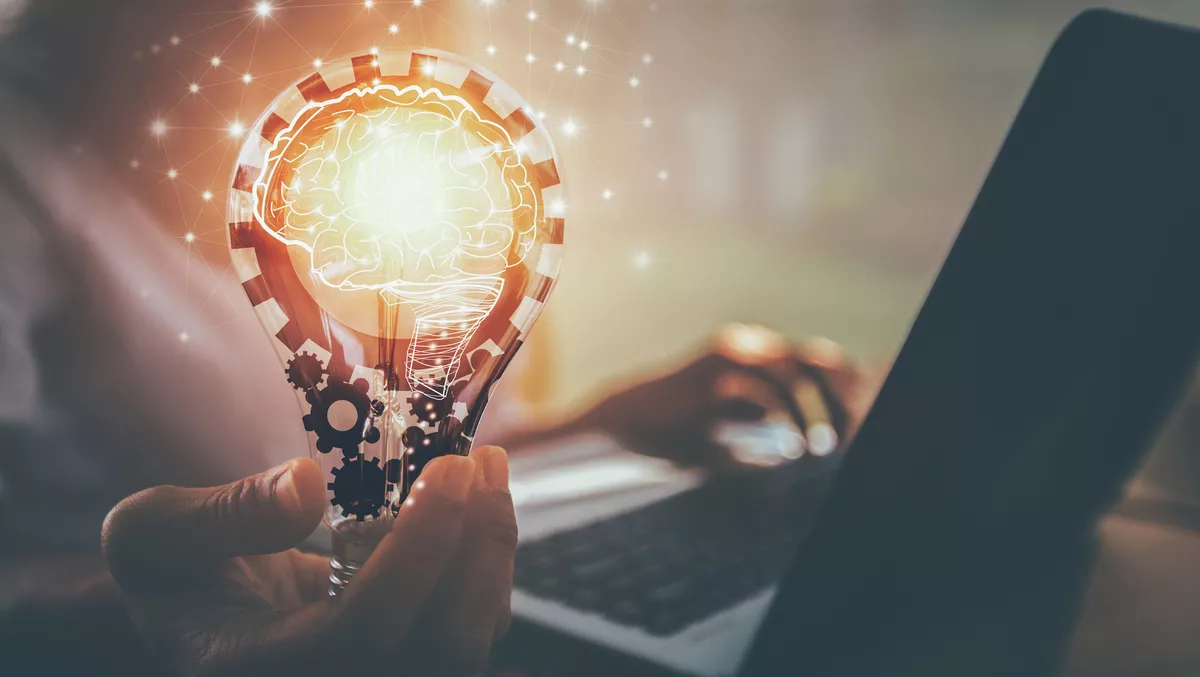 Automic Group launches new market-leading functionality
FYI, this story is more than a year old
Automic Group sets its sights on registry industry transformation with an investment in technology, senior hires, and business growth.
The share registry services company has announced a series of organisational and service offering developments to drive the business objective of transforming experiences for its base of more than 1,000 clients.
"With strong growth supported by senior hires, a unique proactive customer service model, and a new software release for company registries, Automic Group is making a statement to the sector about how investment in technology, people, and innovation can deliver better outcomes for share registry and board management," says Automic Group managing director and CEO, Paul Williams.
"Automic Group's latest software release and unique service model have been designed to support better outcomes by delivering innovative functionality that provides significant efficiency and accuracy while reducing the admin burden by streamlining tasks with automation tools."
The Automic Group C-Suite has seen additions to operations, marketing, and people management as the projected team growth is set for 100 new employees by the end of 2022.
"Our objective at Automic Group is to revolutionise what share registry can be," says Williams.
"We're doing this through significant investment in innovative technology and services that evolve with business and industry through real-time data, a proactive service model, and insights to solve real challenges and create opportunities for our clients proactively.
"The Australian company registry service model has remained unchanged for many years. We see this as an opportunity for our unmatched technology to be the game-changer in the industry."
He says the announcement is a testament to the company's commitment to lead the market, expand its offering, and work with clients to develop the best registry technology and service model designed for today's business requirements.
"We have invested in talent across various industries to bring out-of-the-box thinking to the antiquated share registry market, with 88% of our technology investment going towards new development rather than day-to-day operations," he says.
Automic Group has grown its client base by over 1300% to service over 1,000 ASX-listed and unlisted, including Siteminder, Guzman y Gomez, NobleOak, Air Tasker, Zip, and Helloworld Travel.
In the ASX 200, Automic Group's registry clients are Imugene, Sandfire Resources, Champion Iron, and De Grey Mining. Other clients in the ASX200 include Zip (CoSec), AUB Group (CoSec), and Perpetual (MIS Client).
Its managed funds technology services are increasingly used by asset managers, such as Magellan, Pinnacle, Metrics Credit Partners, Perpetual, Plato, and Wilson Asset Management.
Recently, a satellite office was opened in Brisbane, increasing the national footprint to four locations; other offices include Sydney, Melbourne, and Perth.
In late 2021, Five V Capital demonstrated its confidence in Automic Groups' sustainable, market-leading technology with an $80M investment leading to the $200M valuation.
Andrew Wilson has joined Automic Group as COO (ex-Ascender), Kelly McFadden was appointed as CPO (ex-Ascender), and Phillipa Healy was hired as CMO (ex-PIMCO).