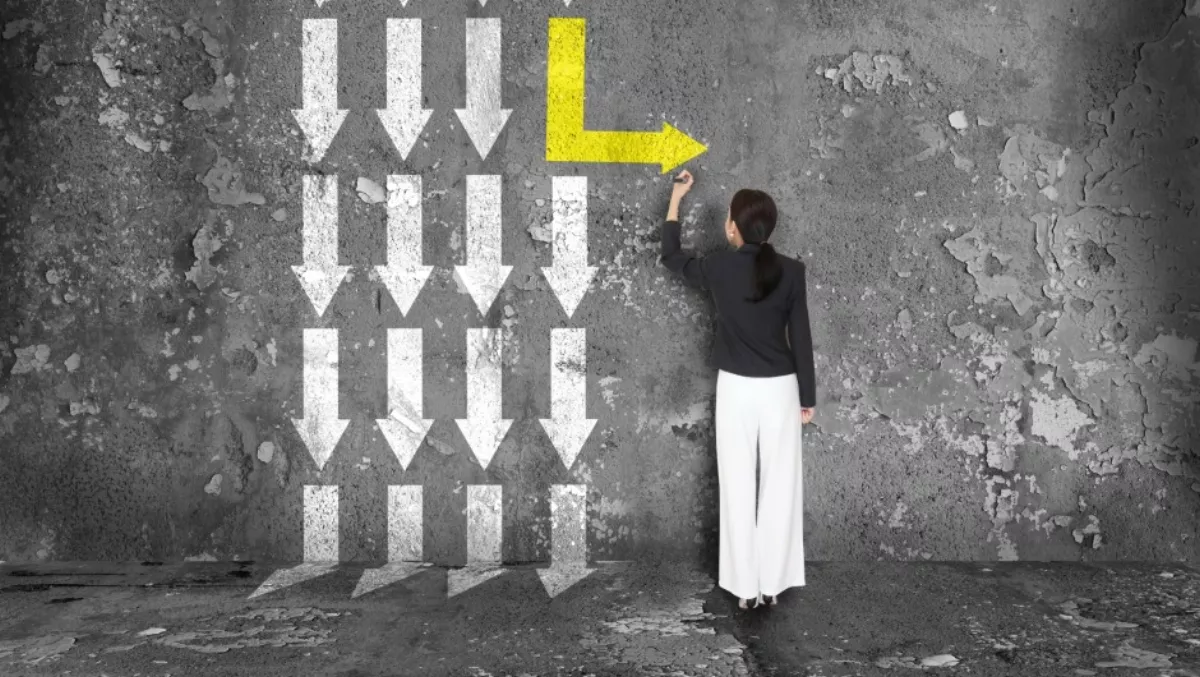 Avaya Breeze issues a challenge for DevOps to get creative
By Ashton Young,
Wed 9 Mar 2016
FYI, this story is more than a year old
Avaya announced that they are issuing a challenge to the industry in order to creatively address the major tests that businesses and consumers face every day.
They recently unveiled a new tool aimed at helping enterprise developers create business communications applications.
Avaya Breeze is the next iteration of the Avaya Engagement Development Platform and aims to simplify application development. Also as part of the release, the vendor unveiled the Avaya Snapp Store, where app developers can sell their business communications apps to customers.
Breeze is an open framework that Avaya noted in its press release "brings the necessary attributes for communication in the digital age: embedded, multi-platform, mobile, fast, low risk, and workflow enabled – a key requirement to automate previously manual processes to improve digital experiences."
It was designed to be a development platform for the rapid creation of business communications applications. According to Avaya, individual apps can be created in a matter of hours instead of the days it would usually take to build such apps.
Another integral part of Breeze is a set of APIs that enable integration with existing business communications applications and services.
"Now, Avaya delivers on the promise of open, mobile engagement with a platform that allows companies to easily design and embed applications into workflows via a powerful, simplified, software-defined architecture and infrastructure for communications," says Gary Garnett, senior vice president and general manager of Avaya Engagement Solutions.
Avaya Breeze combined with the Snapp Store expands on Avaya's vision of an open development platform for communications applications.
Through the use of Avaya Breeze, the company is looking to create conversation and a considerable response from its competitors and other interested businesses.