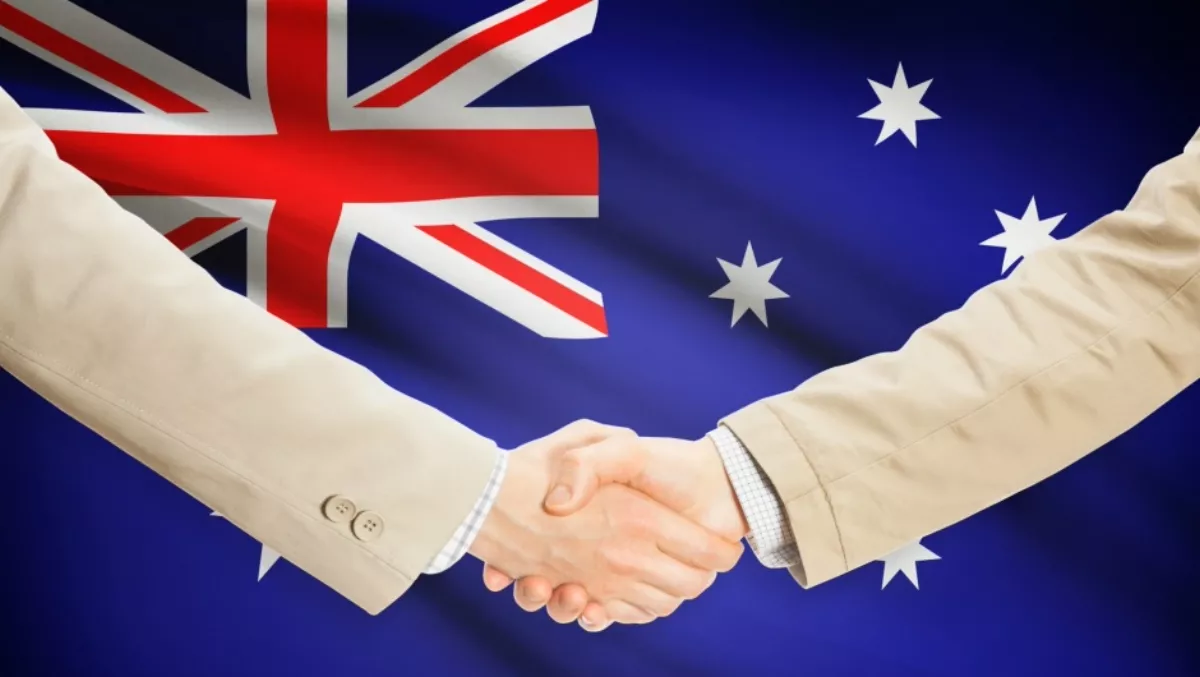 Avaya focuses on Govt with new appointment
By Shannon Williams,
Mon 16 May 2016
FYI, this story is more than a year old
Avaya has announced the appointment of Peter Whitely as the company's new account director for Federal Government in Australia.
The business communications firm says Whitely will work closely with Federal Government clients to develop and execute strategies that aim to help these organisations drive revenue growth, new business opportunities and digital transformation-as-a-service.
Based in Avaya's Canberra office, Whitely will manage a team covering sales and pre-sales engineering focused on contact centre and networking, service delivery including cloud services, and customer care.
"As Australia continues to adapt to what Prime Minister Malcolm Turnbull brands the 'ideas boom', organisations must change the way they do business across all market sectors to deal with clients and partners through a broad range of electronic communications – they cannot simply 'support' digital but need to totally embrace it as part of the process of engaging with clients," Whitely explains.
"Avaya's communications and collaboration services focus on enabling this type of digital transformation, which was a key driver in my decision to return to the company."
Whitely is an Avaya veteran, having held senior positions at that company as well as associated companies whose businesses were ultimately acquired by Avaya.
Avaya's Federal Government customers include the Australian Taxation Office (ATO), the Australian Department of Defence and the Commonwealth Treasury of Australia.
"Avaya has undergone a significant transition from hardware vendor to software and services provider to better align ourselves with the evolving priorities of our customers," says Darren Read, acting general manager and general manager of Services, Avaya Australia and New Zealand.
" To support that change, we are engaging people, like Peter, who have a history of enabling organisations transform their businesses to meet the evolving, digital demands of their customers," he explains.
Whitely is the latest in a series of appointments and promotions through which Avaya has bolstered its state-based teams to further support customers in their digital transformations.
Pat Cronin and Miguel Gonzalez have joined Avaya's NSW Enterprise and Government team. Meanwhile, Dustin Laidsaar has been elevated to manage Enterprise and Government clients in QLD, and Kris Payne has been promoted to Principal Solutions Consultant NSW.