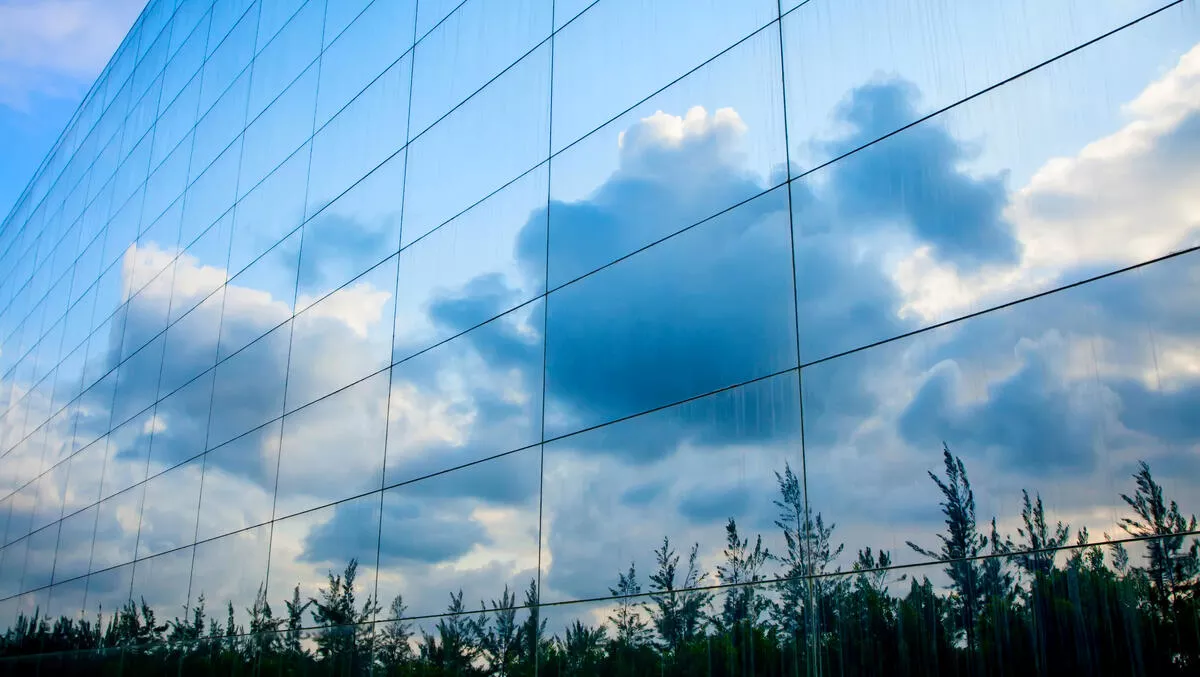 AWS: Cloud usage surges amongst enterprise post pandemic
FYI, this story is more than a year old
With a surge in the use of digital technology following the COVID-19 pandemic, cloud usage has increased from 42% to 55%, according to the Australian Bureau of Statistics.
The latest ABS Characteristics of Australian Business release shows 55% of Australian businesses are leveraging paid cloud computing (up from 42% in 2017-18 and 31% in 2015-16).
"The past year accelerated our shift to a digital world and highlighted an even more urgent recognition of the problems we need to address together to drive our economy and society forward," says Karl Durrance, director of enterprise at Amazon Web Services.
"AWS has been particularly inspired by our customers who have solved specific challenges brought about by the current pandemic, pivoting to build new technologies that help to keep communities safe, and provide support for their workforce as we shift to hybrid working models," he says.
The report also showed that the biggest barrier preventing or limiting businesses from taking up ICT was a lack of a skilled workforce (13%).
"A significant barrier to continuing to accelerate innovation is finding the digitally skilled workers to keep pace with technology advancements," Durrance says.
"Addressing the technology skills gap requires intentional, sustained effort by the private and public sectors.
"AWS remains committed to helping to solve this challenge through collaboration with education institutions, industry organisations, and government with local skilling initiatives.
AWS has hundreds of thousands of active customers using its Australian infrastructure each month, such as the Commonwealth Bank of Australia, Telstra, Optus, Australia Post, National Australia Bank, Woodside, Qantas, CSIRO, and Swinburne University.
Research by AWS Cloud Economics reveals organisations in Australia that migrate to AWS are seeing an average of 23% reduction in IT costs compared to on-premises. It also shows an acceleration in innovation with a 19% reduction in time to market for new features and applications, and 40% increase in employee efficiency.
According to the IDC Australia Future of Work Survey 2020, 69% of local organisations indicated that working from home, or a hybrid mix of working from home and in the workplace will become the norm.
AWS has trained hundreds of thousands of Australians with digital skills and has a goal to train more than 29 million people globally by 2025.
The "Unlocking APAC's Digital Potential: Changing Digital Skill Needs and Policy Approaches" report, prepared by strategy and economics consulting firm AlphaBeta, and commissioned by AWS, estimates that the proportion of workers in Australia requiring digital skills will need to increase by 79% from today's levels.
This translates to an additional 6.5 million newly skilled and reskilled digital workers, on top of the existing workforce, required by 2025.
The study also found that 43% of Australia's digital workers, who are not applying cloud computing skills today, believe it will be a requirement to perform their jobs by 2025.
Amazon has invested more than AUD$3 billion into the Australian economy in local infrastructure and jobs in the past decade.