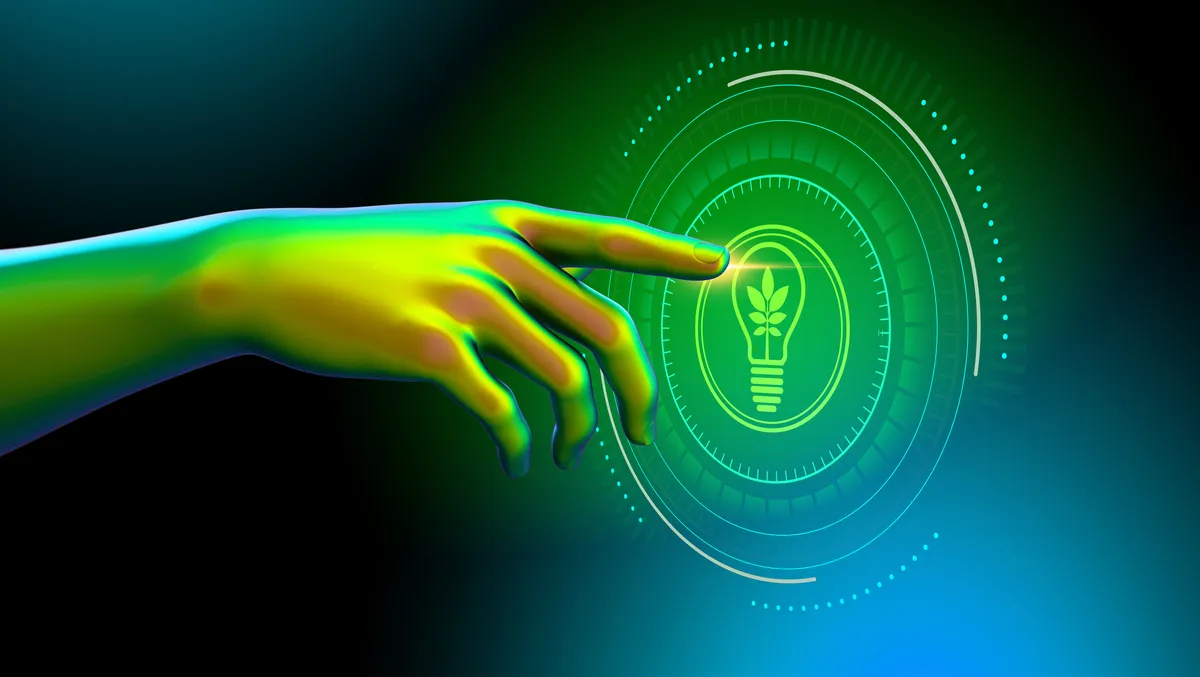 Banks looking to metaverse to help reduce carbon footprint
Tue, 27th Sep 2022
FYI, this story is more than a year old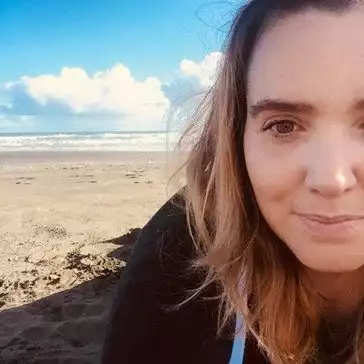 By Shannon Williams, Journalist
Australian banks are hedging bets on the metaverse to help reduce their carbon footprint, according to new research.
Metaverse Benchmark for Banking, commissioned by Mobiquity and conducted by Censuswide, reveals that more than nine in ten (91%) Australian banks believe that the metaverse will be an important tool in lowering their carbon footprint.
More than half of Australian banks (55%) have already put their foot on the accelerator and are investing in technologies for the Metaverse, with the remaining majority (39%) confirming they have plans to do so.
Despite the optimism from Australian banks, the findings suggest the adoption of the metaverse will be taken with a pinch of salt. Almost three quarters (67%) of Australian banking executives believe the platform may have negative consequences on their carbon footprint.However, more than eight in ten (84%) already have plans in place to address the environmental impact of the Metaverses energy needs.
Gustavo Quiroga, General Manager for Mobiquity in APA, says that the metaverse creates a whole new world of potential for banks and financial institutions to not only meet sustainability initiatives, but also enhance the customer experience beyond traditional channels.
"The metaverse provides a unique opportunity for banks and financial institutions to become greener by decreasing their carbon footprint with new processes and services in a virtual realm," he says.
"The obvious use case here is looking into how banks and financial institutions can streamline the flow of identity verification that customers are repeatedly asked to provide.
"If processes such as this were digitised through a vetted data system, such as self-sovereign identity, it would help eliminate physical information processing and the carbon impact associated with such operations."
Quiroga says it is important to remember that if the experience isn't any better than it is in the physical world, there will not be mass adoption of the metaverse.
"Moreover, to be effective from an ESG perspective, banks must assess their user experience from start to finish and see what elements can be streamlined to not only increase customer satisfaction, but also decrease their carbon footprint its a balancing act that holds the future of the metaverse at stake," he says.
"Our research shows that most Australian banks are looking at adopting or have already implemented metaverse technologies in some shape or form. This is a great step in the right direction as when banks are able to facilitate commerce led activities through a metaverse infrastructure there will undoubtedly be benefits to reducing carbon footprints and meeting ESG targets."
The report reveals that smaller banks across Australia are adopting metaverse technology over larger institutions. It suggests this is largely due to their smaller infrastructure, fewer employees, and inevitably a more simple bureaucracy, which makes it easier for them to adopt and implement metaverse initiatives with minimal business disruption.
Jieke Pan, VP of Engineering and Chief Technology Officer at Mobiquity, said that the question of whether the metaverse will live or die as a concept in the banking sector falls down to its relevance and integration into the technology stack.
"The only way metaverse technologies in the banking sector are likely to succeed is if they become an essential component of the financial services technology stack," Pan says.
"The Cloud, for example, has become the standard host and single source of truth for banks CRM and other systems on a global scale metaverse may never get to that level of maturity, or grow into that type of critical ecosystem but only time will tell."