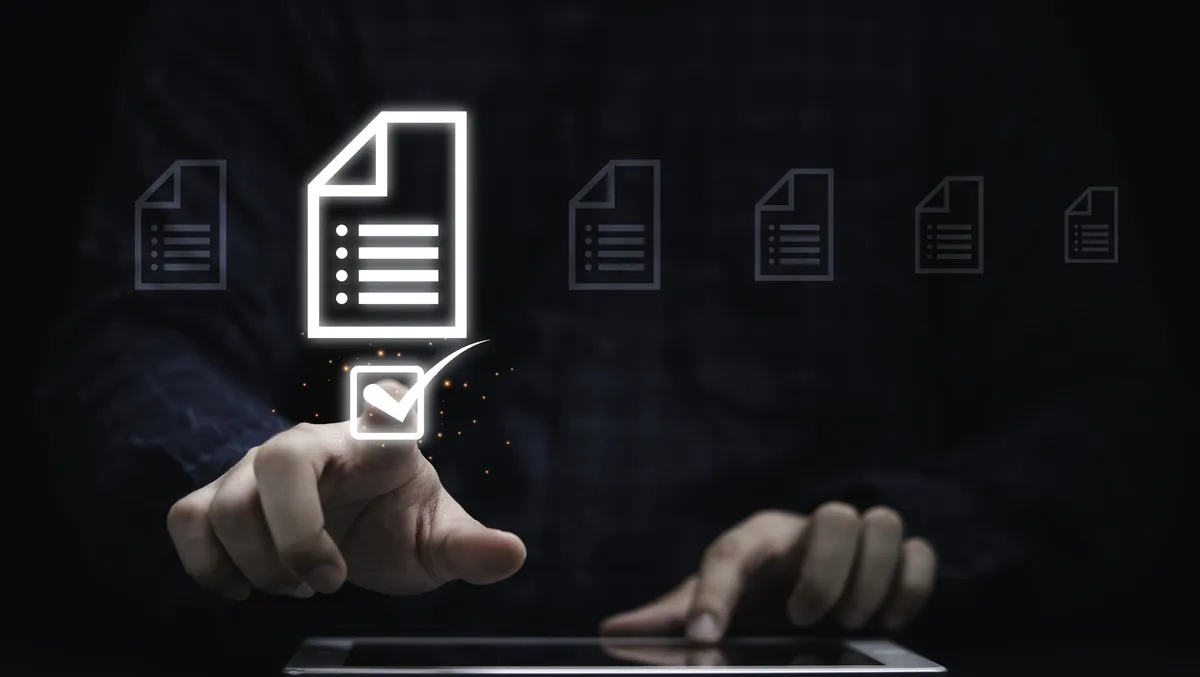 Big business and government are key to eInvoicing uptake
Global small business platform Xero this week hosted key government and business leaders in its Sydney office to discuss the benefits of accelerating eInvoicing adoption.
The event, hosted as part of NSW Small Business Month, was focused on sharing the lessons from early adopters of eInvoicing send capability, and discussing how to accelerate the release of eInvoicings $28 billion productivity opportunity as estimated by the Australian Taxation Office.
Xero is supporting small businesses to adopt eInvoicing - however, in order for it to truly take off, the company says government and big business need to get on board and show leadership by sending eInvoices.
"eInvoicing is a key step in the digital transformation of Australia's small businesses; it helps make the entire invoicing process not only faster, but also safer, more efficient and more secure – something that is especially pertinent in the current environment," it says.
Electronic invoicing, or eInvoicing for short, is the automatic exchange of invoices between accounting platforms. Unlike emailing a PDF or online invoice, an eInvoice is sent directly to or from the accounting platform of another business or government department almost instantly via the secure Peppol eInvoicing network.
Speakers for the event included Minister Victor Dominello, Australian Small Business and Family Enterprise Ombudsman Bruce Billson and Joseph Lyons, Managing Director, Asia Pacific, Xero.
"Hosting an event for NSW Small Business Month was a privilege it created an important opportunity to bring key business and government leaders together to have valuable conversations about the clear opportunity to drive Australia's economy forward," says Joseph Lyons, Managing Director, Asia Pacific at Xero.
"We know that eInvoicing goes a long way in boosting productivity and helping small business bottom line," he says.
"But it does not just increase efficiency and facilitate faster payment times; its also safer and more secure.
"By investing in digital capabilities such as eInvoicing, big business and governments play a critical part in driving the adoption of technology forward for small businesses, which will ultimately help Australia's small business economy thrive."
The Hon. Victor Dominello MP - Minister for Customer Service and Digital Government, Small Business and Fair Trading, NSW Government, says, "At a time of heightened cyber security awareness and growing cost of doing business pressures, it is a perfect time to be talking about increasing the adoption of eInvoicing as part of Small Business Month.
"Government and business should work together to explore what we can do to accelerate adoption of eInvoicing, and I am confident today's gathering of key eInvoicing stakeholders will do just that," he says.
For three consecutive years (2020-2022) Xero was included in the Bloomberg Gender-Equality Index. In 2021, Xero was included in the Dow Jones Sustainability Index (DJSI), powered by the S&P Global Corporate Sustainability Assessment.