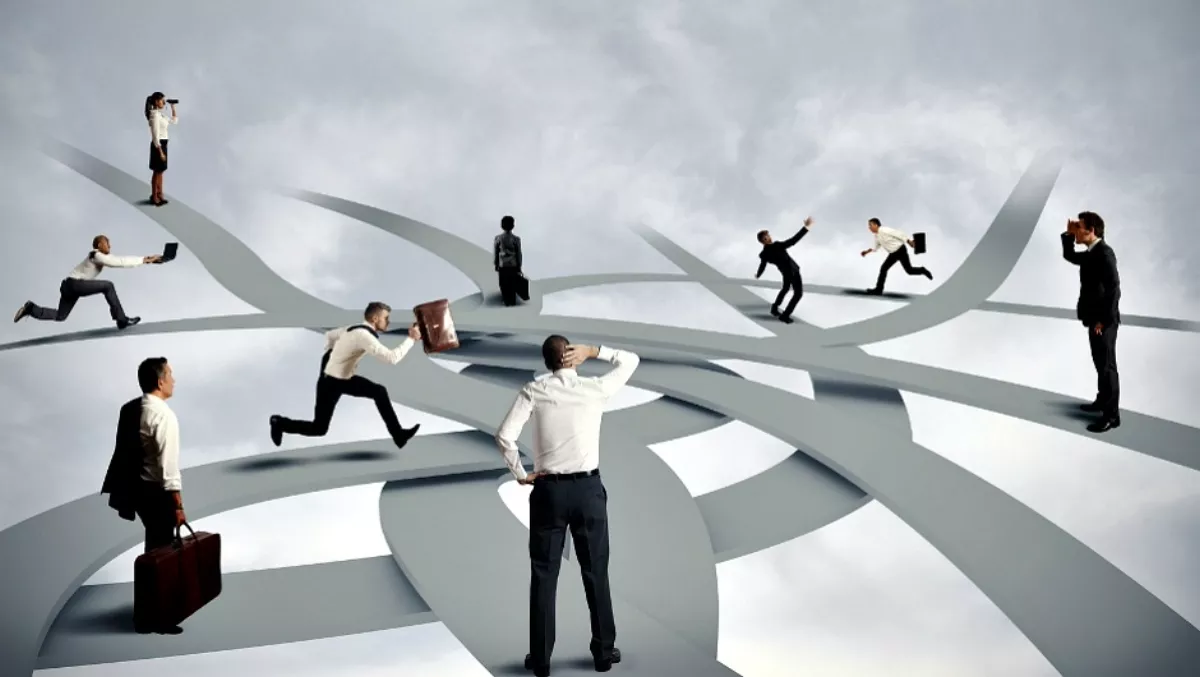 Biometrics, federated identities, data security: The biggest disruptors for e-commerce
By Catherine Knowles,
Wed 10 Feb 2016
FYI, this story is more than a year old
Three of the top technologies that will transform e-commerce as we know it are biometrics, federated identity, and tokenisation, according to a new report by Juniper Research.
Biometrics: Apple and Samsung dominate
The new research Top 10 Disruptive Technologies in Fintech: 2016 concludes that the technology making the biggest difference to payment completion today is biometrics, largely thanks to the proliferation of fingerprint readers in smartphones.
It highlights the use of biometric authentication in both Apple Pay and Samsung Pay, and argues that use cases and deployments will proliferate in the short and medium term.
Federated Identity: New players add more options
Behind biometrics is federated ID, which provides merchants with the ability to gather information on customers in a click – rather than asking them to fill out long forms.
Juniper says Facebook, Google and LinkedIn dominate this area at present, but new entrants such as banks, telcos and even governments will increase their presence within the space.
Tokenisation: The best hope for secure digital commerce
The study ranks tokenisation as the next most impactful technology. Tokenisation addresses the major e-commerce barrier after user experience: security, says Juniper.
By replacing card numbers with randomly generated digits, tokenisation makes the theft of card data pointless. It also prevents merchants from having to store sensitive credentials.
Juniper says the benefits offered by tokenisation, and its support by Visa and MasterCard, will lead to far greater commercial deployment and adoption in the near future.
Tim Green, Juniper Research report author, says, "Digital commerce is already worth around $1.7 trillion a year, but it still has so far to go. Even after 20 years, it can be hard for consumers to buy the things they want to buy without fuss. Happily, exciting new ideas are on the way."
However, the research cautions that the top disruptive technologies will invariably develop at different speeds.
Unpredictable factors such as new device types and government regulation will accelerate the adoption of some and delay others.