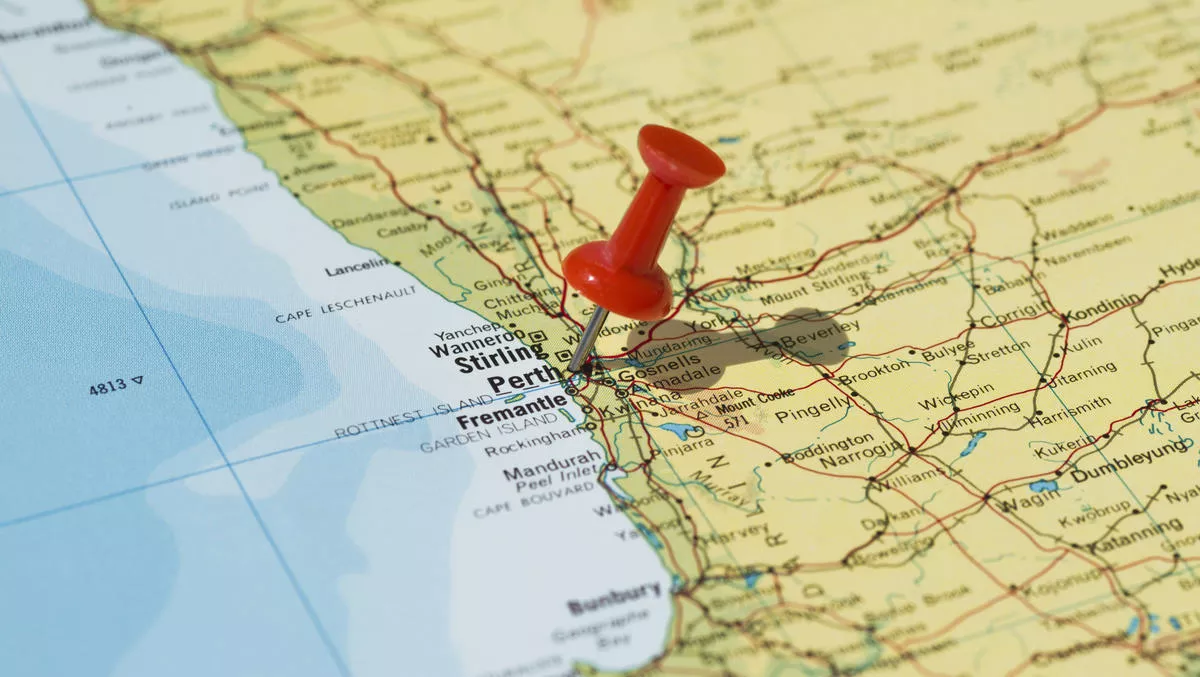 Bitglass launches local edge data centres in Australia
FYI, this story is more than a year old
Bitglass has announced the introduction of local edge data centers in Australia as it looks to provide benefits to users across Australia and New Zealand.
The next-gen cloud security company says the new data centers will be located in both Melbourne and Perth.
Edge data centers are smaller facilities located close to the populations they serve that deliver cloud computing resources and cached content to end users. By processing data and services as close to the end user as possible, edge computing allows organisations to reduce latency and improve the customer experience, the company explains.
Santosh D'Souza, director of operations at Bitglass, says Bitglass users in both Australia and New Zealand will experience faster performance, benefiting from unique four tier SASE architecture on the public cloud, delivering performance, uptime and scalability.
"While competing SASE offerings are built on inelastic appliances, Bitglass leverages the public cloud to deliver security and performance via our PolyScale architecture," explains D'Souza.
"Tests show significant performance boosts via Bitglass local edge data centers, compared to direct access to SaaS apps such as Office 365," he says.
"Our SASE fabric is built on the public cloud and comprises four tiers - Global Core Data Centers, Local Edge Data Centers, CDN caches, and SmartEdge endpoint agents," D'Souza says.
"Combined with our PolyScale technology for automated scaling, users enjoy security and performance across the globe," he adds.
Bitglass is a Next-Gen Cloud Security company, and is based in Silicon Valley with offices around the world. The company's cloud security solutions deliver zero-day, agentless, data and threat protection for any app, any device, anywhere.
In May, the company announced it was partnering with CrowdStrike to create a new agentless advanced threat protection (ATP) solution, which was designed to eliminate security threats across cloud applications and services, as well as corporate and personal devices.
The OEM offering from CrowdStrike leverages deep file inspection and machine learning (ML) to identify malware, as well as other zero-day and known threats.
It works in conjunction with Bitglass' cloud access security broker (CASB) to remediate threats based on preset policies.
At the time of the announcement, Bitglass stated that the integrated solution is fully deployed in the cloud and is completely agentless--requiring no hardware appliances or software installations and ensuring rapid deployment.
Additionally, Bitglass' Polyscale architecture is able to scale and adapts to an enterprise's needs on the fly. The company states that there is no need for backhauling or bottleneck architectures.