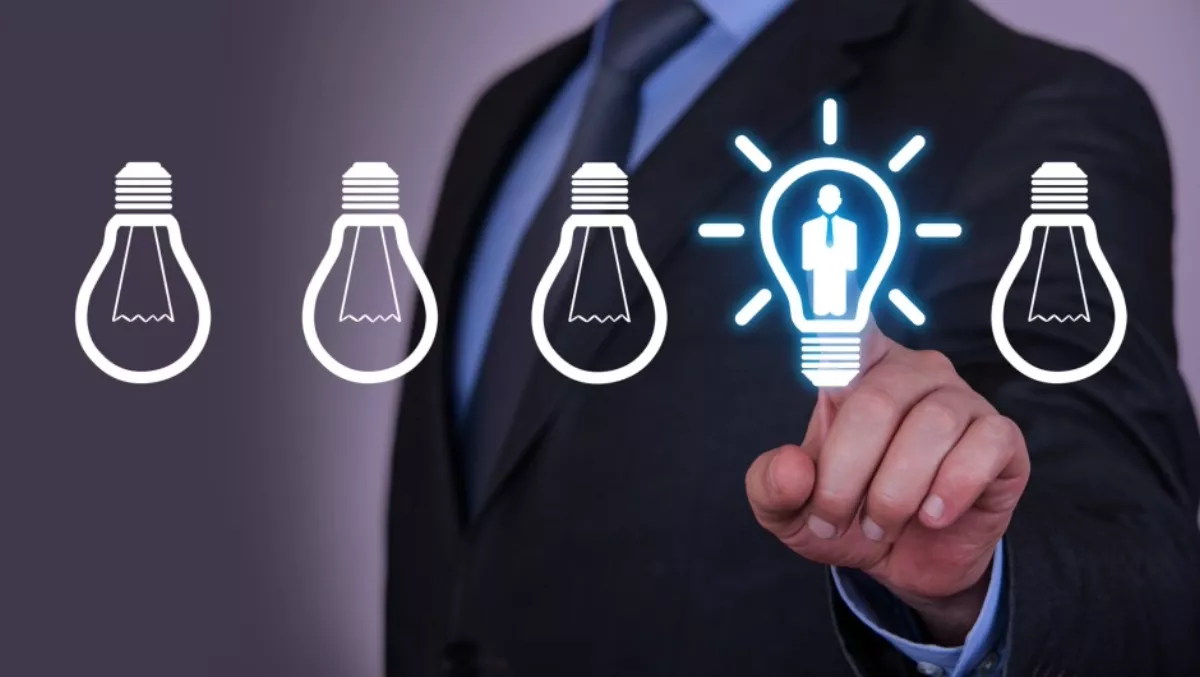 CenturyLink selects Nuage Network's SDN technology
FYI, this story is more than a year old
CenturyLink will deploy SDN technology from Nuage Networks to provide networking functionality for its Programmable Service Backbone (PBS) network architecture.
PSB is an open, software-enabled platform for delivering dedicated services based on NFV technology to CenturyLink's enterprise and small and mid-sized business customers at any time regardless of location.
It places applications and services close to the network edge so they can be deployed, modified and scaled rapidly as business demands change.
CenturyLink recently announced that, in the coming months, it expects to begin deploying a range of virtualised data and voice infrastructure services, including customer premises endpoints. The company was one of the first providers to use NFV to deploy firewalls and content distribution networks.
"By moving virtualised network functions from a hardware appliance to a pure software environment coordinated by OpenStack and Nuage Networks, CenturyLink will be able to automate provisioning with a policy-based approach," explains Sunil Khandekar, Nuage Networks chief executive officer.
"It allows CenturyLink to develop, launch and perfect virtualised network services rapidly."
With the Nuage Networks Virtualised Services Platform (VSP) overlay, CenturyLink's PSB will deliver: • Cloud control – VSP unifies or 'federates' new virtualised services with VPN, co-location and existing cloud services into a single entity that makes the services available wherever the user is. This foundation provides CenturyLink full control of the unified cloud as well as the ability to program its global network from the customer premises to the public cloud.
• Efficient operations – VSP integrates and interoperates with Open source cloud platforms to coordinate compute, storage and networking needs. It also automates network provisioning across the entire federated cloud. Additionally, Nuage Networks Virtualised Services Assurance Platform (VSAP) provides CenturyLink the capability to detect, debug and resolve problems quickly through a real-time inventory of virtual services, physical connectivity and the correlation between them.
• Comprehensive, consistent security – VSP's micro-segmentation capabilities protect against internal and external security breaches. VSP also addresses key security gaps in virtual machine and Docker container environments.
Aamir Hussain, CenturyLink executive vice president and chief technology officer, adds, "With a focus on our customers, CenturyLink is transforming its network to offer businesses quick delivery of reliable and automated services, and is pushing those services where they are most needed – at the edge of our network.
"This fundamental architectural shift will enable dynamic delivery of scalable services for customers and provide even more differentiated services in the future," he says.
Related stories
Top stories