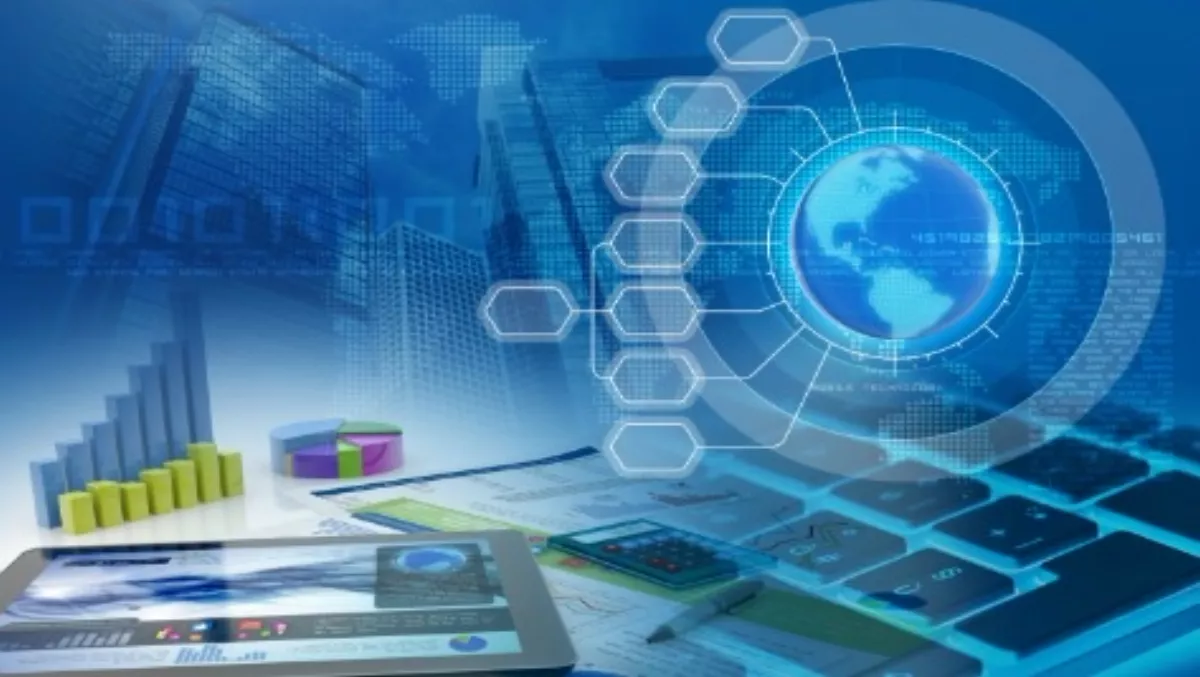 Compliance across the board essential, says Concur
FYI, this story is more than a year old
Compliance is essential when managing finances within a business, according to Concur, who says it is impossible to manage money without it.
"Internal expense policies are an essential part of managing business finances and keeping a company's cash flow running smoothly, but only if everyone knows the rules and follows them," says Matthew Goss, managing director, ANZ, Concur.
"A clear and effective travel and expense policy helps keep cash flowing, and that's the lifeblood of any business, no matter what size," he says.
"In many organisations, expenses are an error-prone affair, with manual, paper-based systems not only making the process slow, but also opening it up to potential mistakes.
"A good set of rules, clearly-communicated and universally-followed, can also help cut back on inflated reimbursement claims, whether accidental or deliberate, meaning companies save money," Goss explains.
"An automated travel and expense solution combined with an effective internal expense policy will help to protect a company's cash flow."
Concur has identified three key ways organisations can make sure everyone in the business follows internal expense policies:
Drop the jargon
Write the internal expense policy in a clear language that everyone can understand, Goss says. "If the policy is complex, it's likely people will either miss important parts or deliberately ignore certain rules."
Goss says a clearer policy means people will be more likely to comply with it and they have fewer excuses if they get it wrong.
Encourage participation
Goss recommends businesses invite employees to participate in creating the policy.
"If employees are asked to contribute to the drafting of the policy, they will be able to bring good ideas and feel they have some ownership of the final policy," he says. "The policy is more likely to cover all bases and eventualities, and a sense of ownership generally results in greater compliance."
Make it easy to access
"If people can't access the policy easily, they're not going to be able to follow it, so organisations should make sure it is easy to find in their systems," says Goss. "One of the best ways to make an expense policy easy to find is to embed it right into the expense software that automatically tags policy violations and generates alerts," he explains.
Related stories
Top stories