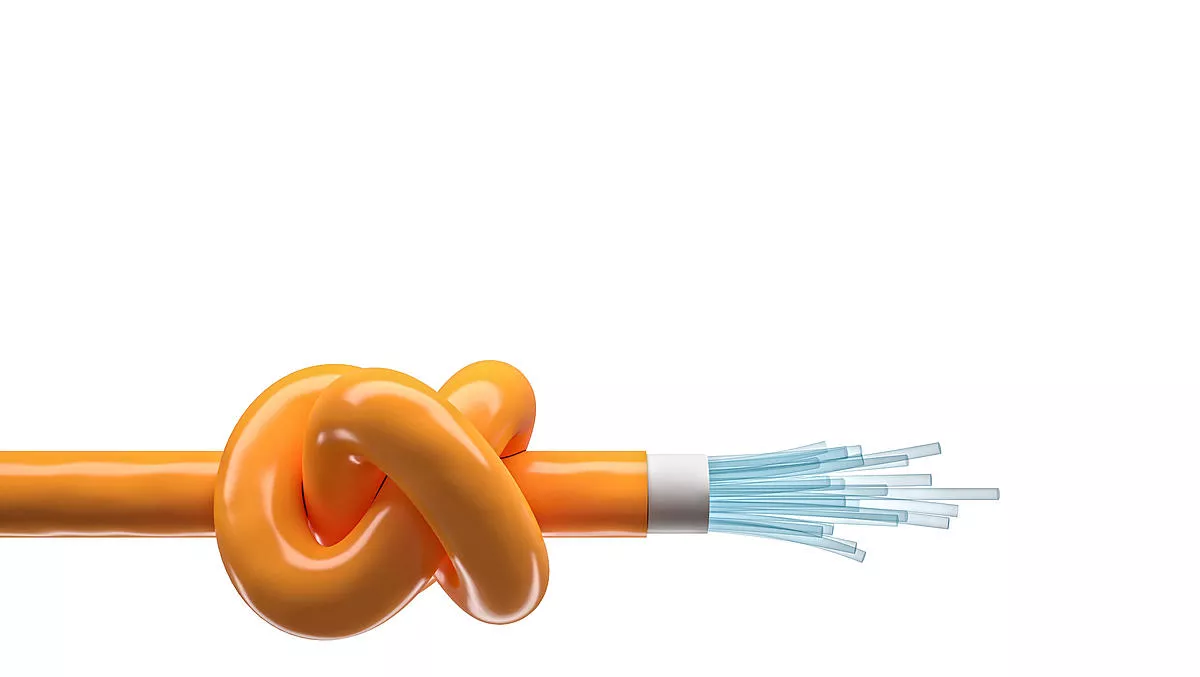 COVID-19: Australians want better broadband as remote working spikes
FYI, this story is more than a year old
Workers and students in Australia are searching for better broadband options, as more people start working and studying from home during the COVID-19 outbreak,
According to Compare Broadband, many Australians believe their home broadband is not up to the job of working or studying remotely. It says the current COVID-19 situation is driving a huge spike in people searching for a better broadband deal as workplaces and schools send people home.

The Australian comparison site experienced a 70% jump in traffic this week, with a third of all recent visitors citing the COVID-19 situation as the reason for their visit. Of those, three quarters are looking to change their broadband plan so they can work from home, while 10% need a better deal to support students studying from home.

"Having seen the impact of normal peak-hour congestion on their home broadband service, many Australians clearly fear that their current plan will be found wanting once their entire household is working and studying side-by-side," says Compare Broadband chief executive Scott Kennedy.

"Homes are certainly going to feel the pinch over the coming weeks, or even months, once everyone is using the internet at the same time and trying to stay productive," he says.

"They know that this situation could last for quite a while and they don't want their job, or their children's education, to suffer because their broadband connection can't cope."

A boom in online collaboration and video tools is going to particularly strain broadband connections, as workers make video conference calls and students attend virtual classrooms with the teacher in front of the camera, the company says.

"Even after school activities like music lessons are embracing video conferencing," says Kennedy. "This is where upload speeds become more crucial than ever, as video conferencing requires you to constantly upload video, not just download.

"Once you've got several video calls running at once you'll really feel the impact of slow upload speeds and that's going to drive many Australians to search for a faster broadband plan," he explains.

NBN Co has come to the aid of Australian telcos by temporarily offering them 40% more CVC bandwidth.
"This won't make every home broadband connection 40% faster, instead it will ease peak-hour congestion the equivalent of adding more lanes to the freeway, rather than raising the speed limit," Kenny says.

Meanwhile, streaming video giant Netflix has agreed to dial down its picture quality to reduce its impact on Australia's broadband infrastructure. Other video services are following suit.

"Everyone is going to need to do their part in the difficult times which lie ahead," Kennedy says. "If many Australians are going to work and study from home for a while, we need to do everything we can to ensure their broadband connection doesn't leave them in the lurch."