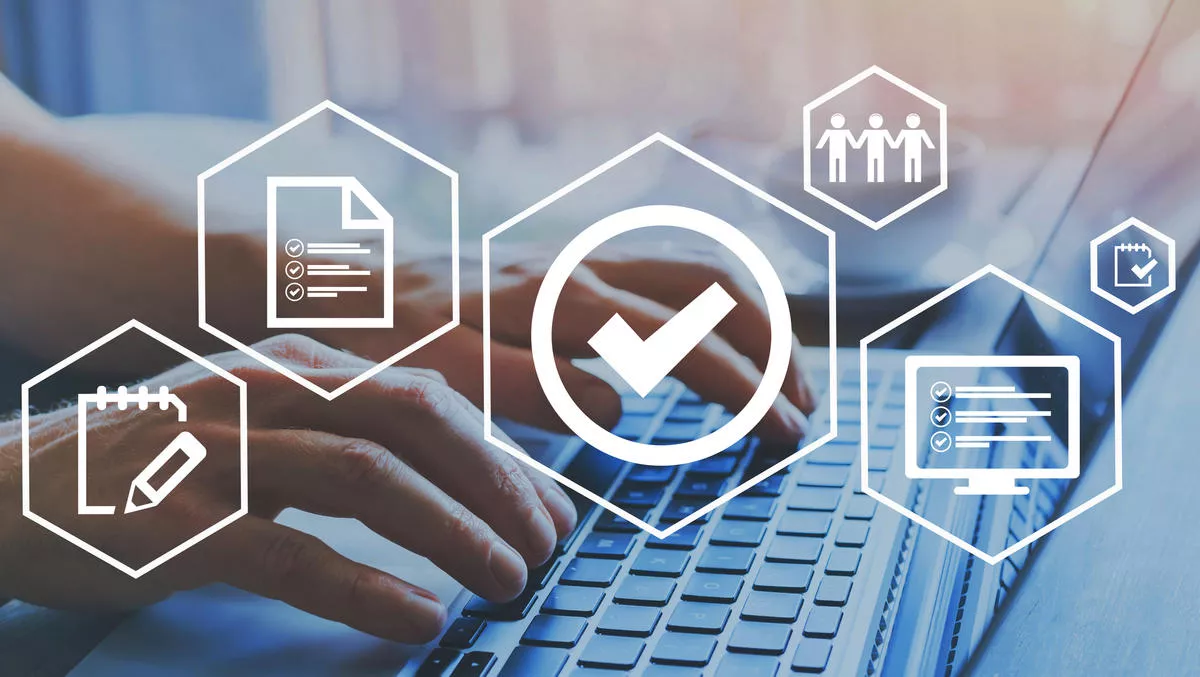 Digitally enabled SMEs most optimistic about 2021
Tue, 19th Jan 2021
FYI, this story is more than a year old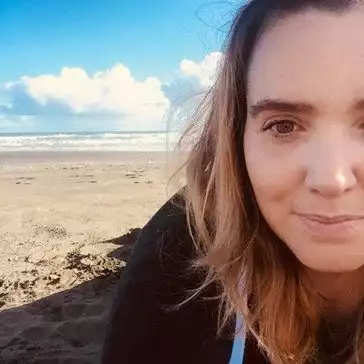 By Shannon Williams, Journalist
Gen Y SMEs (aged 25-39) are most positive about the year ahead, with 53% expecting more profit in the next 12 months, according to a new report from MYOB.
The latest MYOB Business Monitor found GEN Y SMEs are the group most likely to be digitally enabled, with 84% having either a website, social media presence or both for their business.
The biannual report, which surveys the views of 1,000+ Australian small and medium sized enterprise (SME) owners, found Generation Y SMEs achieved more profitability in the past 12 months (40%) compared to the national average (26%).
Overall, 35% of all respondents moved more of their business online after COVID-19 hit. Eighty-three per cent of those who did say it helped their business stay afloat during the pandemic. One in four SMEs surveyed intend to double-down on digital, by providing more products and services for sale online in the year ahead.
"The adoption of digital tools is no longer a nice to have, but a critical business decision for SMEs," says MYOB chief executive officer Greg Ellis.
"Digital enablement is essential for the current and future success of SMEs. Many businesses would not have survived 2020 without digital tools as they became the only way to connect with customers, colleagues and communities at large," he explains.
Ellis says 2020 proved that we have to stop treating digitisation as a future state.
"Yet MYOBs Business Monitor survey has shown us that 34% of respondents still don't have any online presence. This needs to change, and it's why we're calling for digital incentives, such as rebates, for SaaS adoption to be introduced for businesses to encourage them to get online."
Business confidence
The Business Monitor, which measures SME confidence, pressures and priorities bi-annually in Australia, found confidence among SMEs is showing signs of uplift after a challenging year, with 48% believing the Australian economy will improve in the next 12 months, more than double the 21% who held this view in June 2020.
While confidence in the economy is growing, many businesses are still feeling the effects of COVID-19, with 44% of SMEs indicating revenue is down compared to this time last year and 21% anticipating it will be down in another 12 months.
However, there are encouraging signs of recovery. Thirty-nine per cent of respondents say the profitability of their business is down compared to this time last year, but 43% expect their profitability to increase over the coming 12 months. Just over a fifth (22%) say they will feel the disruption of COVID-19 for another six months at most.
Business Pressures
Across the board businesses were feeling less pressure than June last year, though the economic downturn due to COVID-19 remains the top concern for SMEs, with 37% of respondents saying it would cause extreme or quite a lot of pressure. This was followed by attracting new customers and the cost of utilities (both at 30%) and cashflow at 29%. Encouragingly, late payments pose significantly less hassle at 25%, compared to 31% this time last year and 38% in June 2020.
Business Priorities
Customer retention is a top priority for SMEs this year, with 27% expecting to increase their investment in this area. Other investments set to increase are prices and margins on products and services sold, and the sales of products and services online (both at 25%). Fifteen per cent of SMEs expect to increase their investment in full-time employees and 18% expect to increase their investment in part-time or casual employees.
"The latest Business Monitor findings show it's more important than ever for business owners to be digitally enabled, and online businesses have the best chance at success," says Ellis.
"Many of the pressures felt by Australian small businesses such as attracting new customers or managing utilities or profitability - can be eased through technology-driven solutions.
"Digitisation is not just about using social media or designing a smart website," he says.
"It's about capitalising on the efficiencies and insights that digital technology can provide in terms of productivity, accuracy and making smarter business decisions."