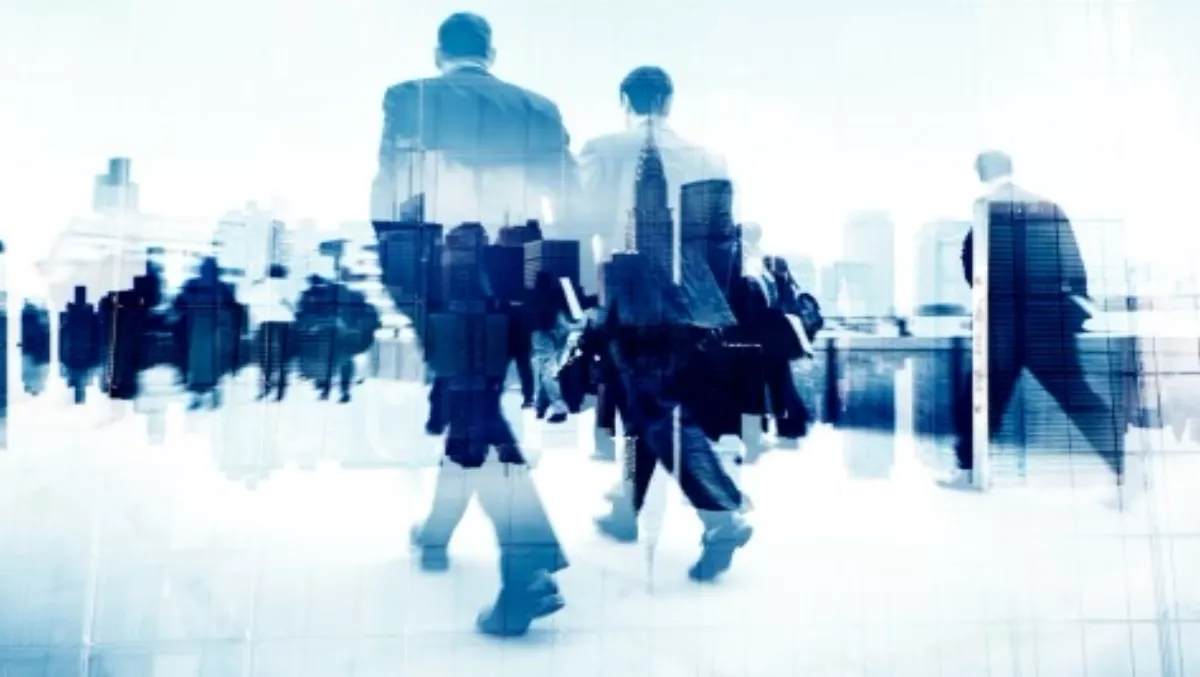 Disconnect between customer and employee experience in enterprise
FYI, this story is more than a year old
The ability to link customer experience, workforce, commerce, business networks and innovation together is the key to business modernisation.
According to new research from IDC, providing a consistent experience across multiple engagement channels is key focus for businesses, as well as the means to ensuring that employees, business partners and suppliers have a unified view of interactions.
The IDC study, The Opportunities and Challenges of Delivering Superior Experiences: IDC's Experiences Survey highlights some of the core elements that go into creating and delivering experiences across customers, employees, partners, and suppliers.
IDC polled a total of 799 senior executive-level decision makers on their current and future technology, business plans, and perceptions related to the experiences being delivered to customers, employees, partners, and suppliers.
The survey revealed customer experience has been the most visible and important 'experience' initiative to date.
According to the survey, 81% of respondents use customer satisfaction surveys to measure the customer experience with their company. Yet many organisations are wrestling with the interactions they deliver versus the technology that has been put in place to manage these interactions.
However, the research shows that 69.4% of businesses do not measure employee experiences at all. These experiences can incorporate prescribed business processes, corporate strategy, business impacts, and perceived challenges, IDC explains.
Training and hiring are critical to delivering excellent experiences across customer, employee, partner, and supplier, the analyst firm says. However, it is a continuous challenge for many organisations.
As the nature of work changes and business processes become more ad hoc, training employees to manage exceptions, while at the same time delivering seamless interactions across multiple engagement channels, will become increasingly complex but essential, IDC explains.
"The pressure to deliver differentiation as a means of competitive advantage is a critical driver for the changing nature of experiences across customers, partners, and suppliers," says Vanessa Thompson, research director, enterprise social networks and collaborative technologies at IDC.
"The ability to link customer experience, workforce, commerce, business networks, and innovation together in order to deliver a holistic view of digital and social transformation is at the epicentre of the differentiation and can more appropriately be termed business modernisation," Thompson says.
Related stories
Top stories