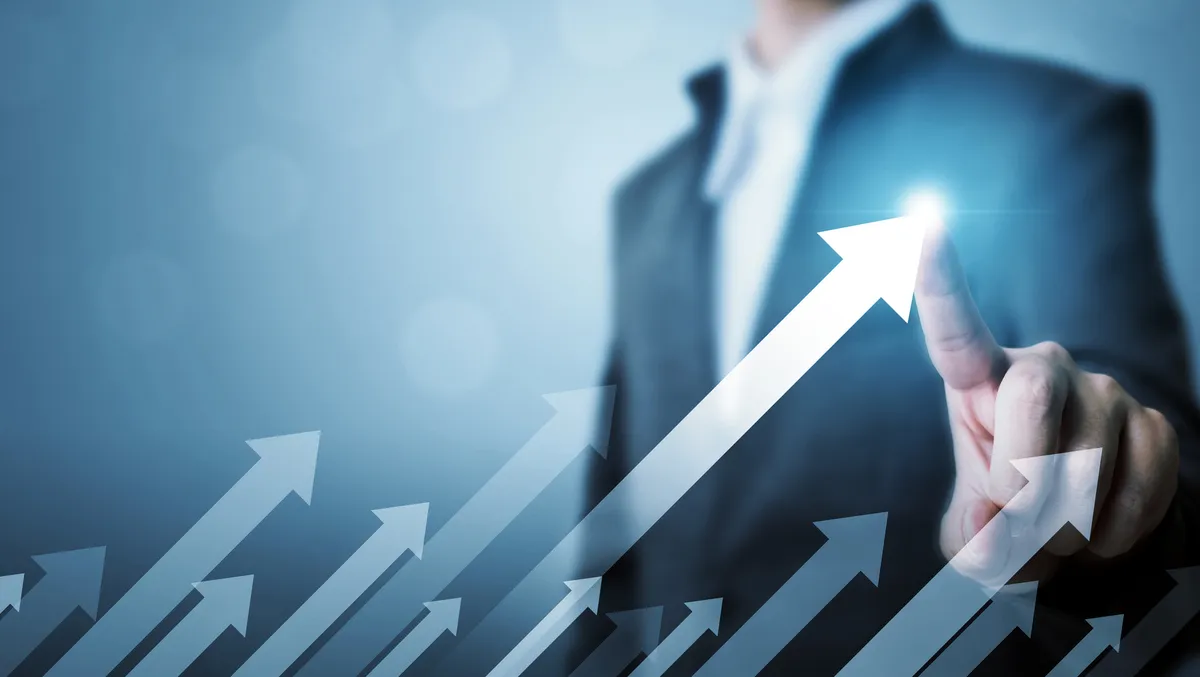 Dynatrace ranks first across Gartner APM and Observability
Unified observability and security firm Dynatrace has announced its platform ranked #1 in all six Use Cases in the 2023 Gartner Critical Capabilities for Application Performance Monitoring (APM) and Observability report.
Gartner evaluated nineteen vendors and positioned Dynatrace highest in all Use Cases: Security Operations (4.46/5), IT Operations (4.15/5), Digital Experience Monitoring (4.1/5), DevOps/AppDev (4.08/5), SRE SRE/Platform Operations (4.08/5), and Application Owner/Line of Business (4.01/5).
The report accompanies the 2023 Gartner Magic Quadrant for APM and Observability report, which named Dynatrace a Leader and positioned the company furthest overall for Vision and highest overall Execution.
"Observability in today's multiclould and cloud-native environments requires a broad set of capabilities to address IT, development, security, and business use cases," says Steve Tack, SVP of Product Management at Dynatrace.
"We designed the Dynatrace platform with causal- and predictive-AI-powered analytics and automation at its core to deliver business impact for our customers across these use cases," he says.
"We are honoured to be recognised again by Gartner as the highest-scoring vendor across all APM and Observability Use Cases. Were particularly pleased to be ranked #1 in the Security Operations and DevOps/AppDev use cases, which we believe reflects the growing convergence of observability and security and the increasing importance of cross-team collaboration across the software lifecycle to successful digital transformation."
Gartner recommends that organisations view the Magic Quadrant and the companion Critical Capabilities together to gain a holistic view of the vendors in the APM and observability market. Complimentary copies of the 2023 Gartner Critical Capabilities for APM and Observability and the 2023 Gartner Magic Quadrant for APM and Observability are available on the Dynatrace website.
Earlier this year, Dynatrace announced the appointment of Mike Green as Australia and New Zealand Regional Vice President , who is based in Sydney.
Last month, the company announced the launch of partner services endorsement program. The Services Endorsement Program equips partners with the skills and expertise to successfully deliver precise answers and intelligent automation to global customers at scale.
The program provides Dynatrace partners access to new training and exams focusing on unified observability and security, AIOps, and advanced DevSecOps and CloudOps. Partners who complete the program will become Dynatrace Services-Endorsed Partners, a designation that validates their services capabilities and demonstrates their ability to help customers drive cloud modernization and optimisation faster and more securely.
Dynatrace also announced the availability of the Dynatrace platform on Microsoft Azure in Switzerland. This represents the first observability solution available to Microsoft customers as a Switzerland-based SaaS deployment.