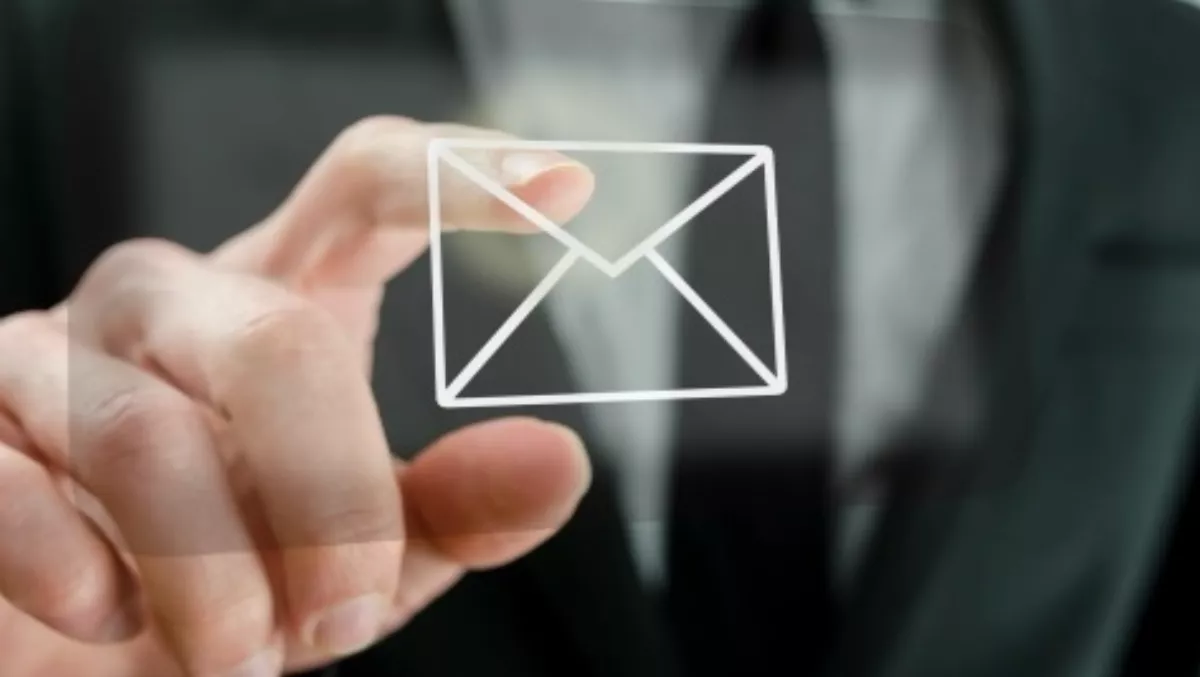 Is email still relevant as a marketing tool?
By Shannon Williams,
Fri 9 Oct 2015
FYI, this story is more than a year old
Despite email continuing to be one of the most widely used marketing channels among SMBs, research firm Frost & Sullivan says SMBs must execute precision campaigns if they want to improve the effectiveness of an email marketing campaign.
According to the research, Boosting Small Mid-sized Businesses Email Marketing Effectiveness, feature-rich platforms and the best practice of opt-in emails can make SMB email marketing more successful.
In the face of competition, channel proliferation and consumer spam, Frost & Sullivan says it is critical SMBs look at how they can improve on their email marketing.
"Evolving SMB needs are encouraging email marketing vendors to continue refining their platforms," says Brendan Read, Frost & Sullivan customer contact industry analyst.
"For instance, they are offering tools like tap reminders and working marketing messaging into transactional and customer care emails," he says.
"Increasing customer use of mobile devices with limited form factors is making emails shorter and potentially less value-rich, driving vendors to create and execute mobile-optimised content," says Read. "This will prove crucial as marketing emails compete with each other, as well as with non-marketing emails and channels for limited customer attention."
Furthermore, chat apps and messaging are also emerging as new interaction channels that could compete with email. Facebook, for example, has adopted these interaction channels. "While enterprises will probably stay ahead in taking advantage of these new channels, SMBs must look to use these tools to communicate and market to customers as well," Read says.
"Spam has long plagued commercial emails, damaging the credibility of this channel, thus pushing customers away," continues Read. "And while internet service providers are making their platforms more user-friendly, private and secure, it could be challenging for SMBs to stay on top of these changes that may impact email deliverability," he says.
"Should these challenges and other looming obstacles remain unaddressed by SMBs and vendors, the future of email as a marketing channel will be at risk," Read explains. "Email, then, could shift from being dominant to limited; like print catalogues and direct mail have become to an older audience.
"Therefore, it is imperative that steps are taken to develop email capabilities," he says.