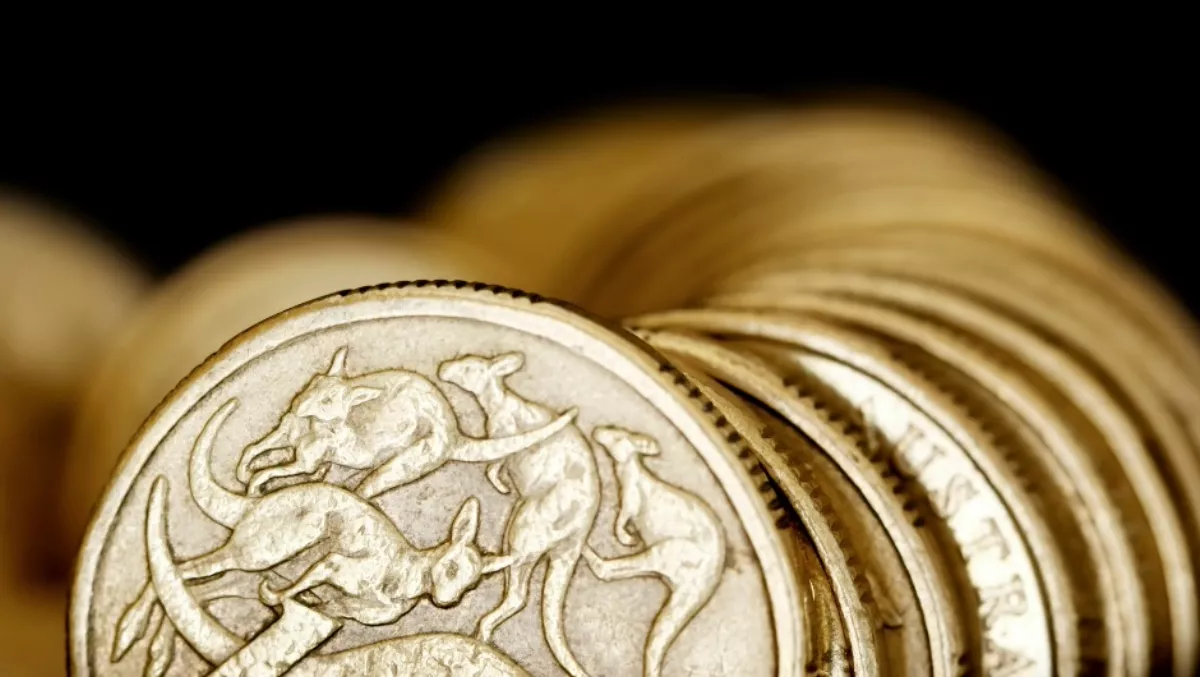 Enterprise competition drags Optus revenue and profit down
FYI, this story is more than a year old
Optus has reported revenue and profit drops for the latest financial year as heightened competition in the enterprise market bites.
The company saw net profit drop 11.8% to $794 million for the year ending March 31, on revenue which was down 7.6%, from $9.1 billion a year earlier to $8.4 billion. EBITDA was down 3.7% to $2.6 billion.
"Intense price competition' and increased doubtful debts saw Optus Business take a hit, with revenue down 2.9% to $1.5 billion for the year.
All four of the company's business units saw revenue declines for the full year, with ICT and managed services down 0.6% to $603 million, data and IP down 2.8% to $324 million; voice down 6.3% to $324 million and mobile down 4.2% to $277 million.
EBITDA was down 15.8% for the year.
The final quarter of the year had seen operating revenue down 4.3% with the decline in ICT and managed services revenue hitting 6.8%, data and IP down 3.4%, and voice down 9.0% to $77 million. Mobile provided the only positive result, up 6% to $70 million.
Optus says the drop in ICT and managed services revenue for the quarter was attributable mainly to some large one-off project revenues in the last corresponding quarter that weren't repeated this year.
The quarter saw Optus Business announce a $75 million, five-year deal with Flight Centre Travel Group, which will see it deliver new collaboration and communication services, including global security, to more than 1,150 stores across Australia.
The company also expanded a telecommunications and managed services agreement with EnergyAustralia, which will see it supporting the expansion of security, data center, contact centre and mobile management services for the energy retailer, while continuing to provide voice, data and expanded managed services.
The Singtel-owned company, which saw a 6.5% reduction in staff numbers over the year to close out the financial year at 8,738 staff, didn't fare any better on the consumer side, with operating revenue for the year down 8.4% to $4.9 billion, and EBITDA down -1.9%.
The consumer side of the business fared better in the final quarter of the year, posting a 3.1% increase in operating revenue, despite 'continued intense competition'.
That revenue increase came on the back of higher NBN revenue and equipment sales partially offset by increased mobile service credits from device repayment plans.
The company says it saw the highest quarterly mobile customer net additions in the past five years with its total postpaid handset customer base, including enterprise customers, grew 83,000, while the number of 4G customers increased from 5.54 million a quarter ago to 5.80 million.
Related stories
Top stories