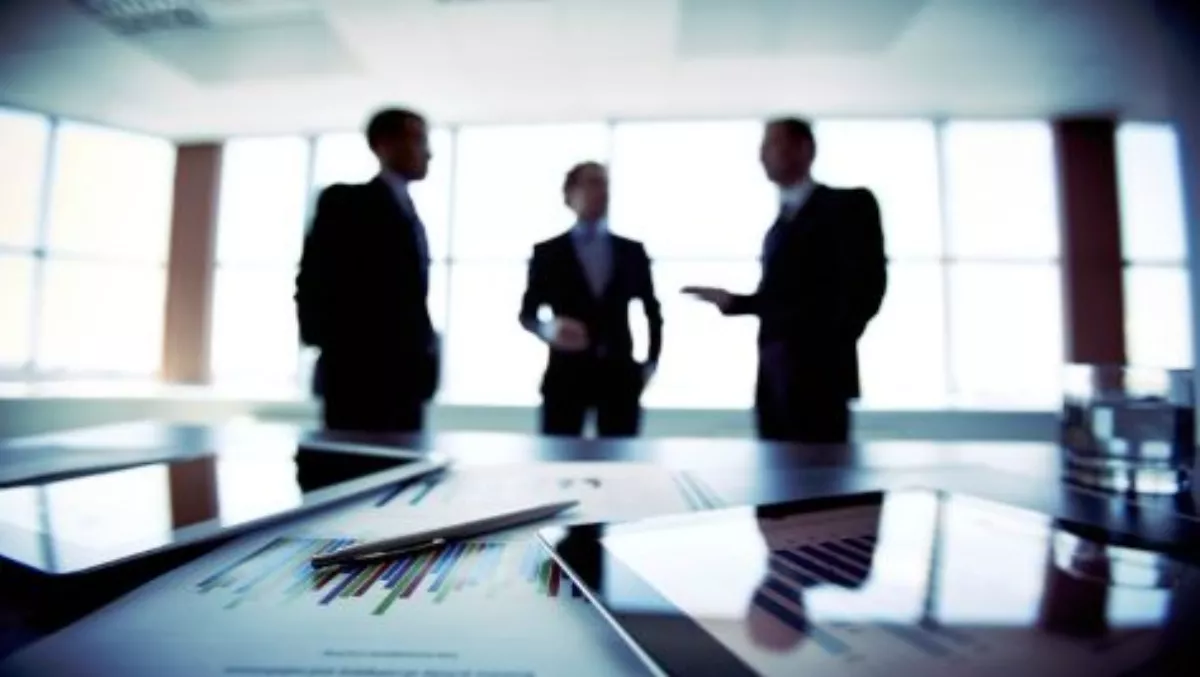 Enterprises under-utilising IT departments
By Shannon Williams,
Wed 15 Jul 2015
FYI, this story is more than a year old
Organisations that view their IT department as nothing more than technical support may be missing out on opportunities to effectively define a business strategy by leveraging evidenced-based IT insights.
That's the opinion of Darren Christophersen, general manager of operations, applications and consulting at IT services provider Empired.
"Organisations that don't use IT teams and technology partners to drive business strategy are either under-utilising or overlooking a valuable resource," he says.
Instead, Christophersen says businesses should define their strategy based on IT insights.
In response, Empired has outlined five reasons to define businesses by IT insights.
1. Research. IT teams and third-party providers can offer informative reports, discussion papers, policy papers and executive briefs on domain or system issues. The insights gained form this research can be used to improve overall business processes, not just IT processes, Christophersen says.
2. Business case creation. Christophersen says IT can help to support and verify management decisions with business cases that make strategic recommendations for best practices.
"Difficult executive decisions, such as to buy or build systems, can be simplified by business cases from a technical perspective," he says.
3. Business model verification. IT skills in low-value, high-volume payment systems can help to verify the organisation's cost-benefit and operational models.
4. Requirements analysis. Christophersen says IT professionals with use-case and prototyping skills can create traceable and measurable customer requirement specifications by conducting artefact reviews, structured interviews and requirements workshops sessions. "This helps to ensure customer satisfaction," he explains.
5. Project management office review. "IT can ensure that the project management office delivers projects aligned to industry best practice by reviewing the methodology used," says Christophersen.