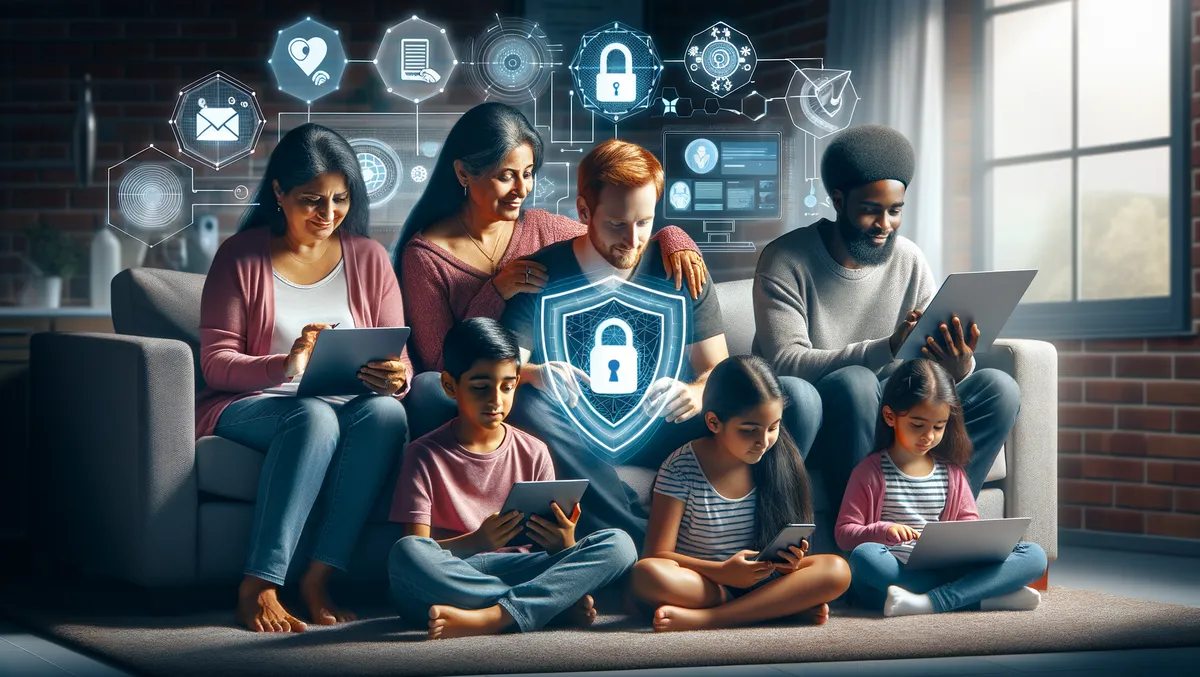 ESET unveils comprehensive home cyber protection product
Tue, 21st Nov 2023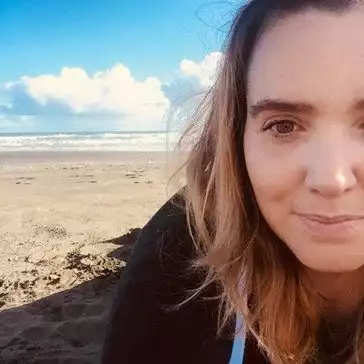 By Shannon Williams, Journalist
As digitalisation finds its way further into the lives of Australians from all over the nation, cybersecurity threats and cybercrime are becoming part-and-parcel of everyday life. It's not just your emails and laptops that are vulnerable to these risks. Banking data, applications, even personal identities are now considered fair game by malicious hackers.
In response to these growing threats, ESET, a global force in the cybersecurity arena, has unveiled its latest streamlined product for consumers. ESET HOME is a comprehensive security management system designed to modernise Australia's cyber protection landscape. A response to the increasing consumer demand for all-in-one solutions that use innovative features intuitively, ESET HOME is set to run on all major operating systems, bringing visibility into home networks and connected smart devices.
The new ESET offering goes beyond simple antivirus coverage. With three decades of market tenure, ESET is consolidating its extensive consumer product portfolio with the introduction of new customer-centric subscription options, providing comprehensive digital protection. These new features include an innovative Virtual Private Network (VPN) and a Browser Privacy & Security extension.
Parvinder Walia, ESET President for Asia Pacific and Japan, said the launch of ESET HOME is perfectly timed with the current online threat climate characterised by advanced scamming and phishing tactics. The aim of this new product is to bolster the security of our communities.
Walia explained: "We are committed to empowering consumers to remain protected online. The improved ESET HOME Security is powered by a combination of AI, human insight, and cloud protection, providing all-in-one security solutions that enable our users to safeguard themselves, their families, and their homes from various digital threats. This will enable them to connect, explore, shop, bank, and thrive in the digital space."
Designed as a complete security management platform, ESET HOME is all set to streamline user experiences - particularly for the time-crunched but tech-savvy homeowners. Subscribers no longer have to manage tasks like processing online purchases or managing devices. Upgrading security solutions and enabling powerful functions like VPN security will now be part of the user experience. ESET has made several adjustments to the interface, including an Overall Protection Status panel where users can quickly see the protection level of their household.
To accommodate various protection needs, ESET has launched three subscription tiers: ESET HOME Security Essential, ESET HOME Security Premium, and ESET HOME Security Ultimate. These tiers cover the entire security spectrum - from basic to ultimate level protection.
The new product from ESET also introduces never-seen-before features like VPN, which provides a private network connection to safeguard users when using public Wi-Fi, enforcing a rigorous no-logs rule to make tracking more challenging. The VPN encrypts users' online activities and provides unrestricted, private access to websites in over 60 countries worldwide.
Individual solutions tailored to specific devices are integrated seamlessly in the ESET HOME Security to meet customer needs. This coverage includes ESET Antivirus, ESET Mobile Security (EMS), Parental Control, and ESET Smart TV Security.