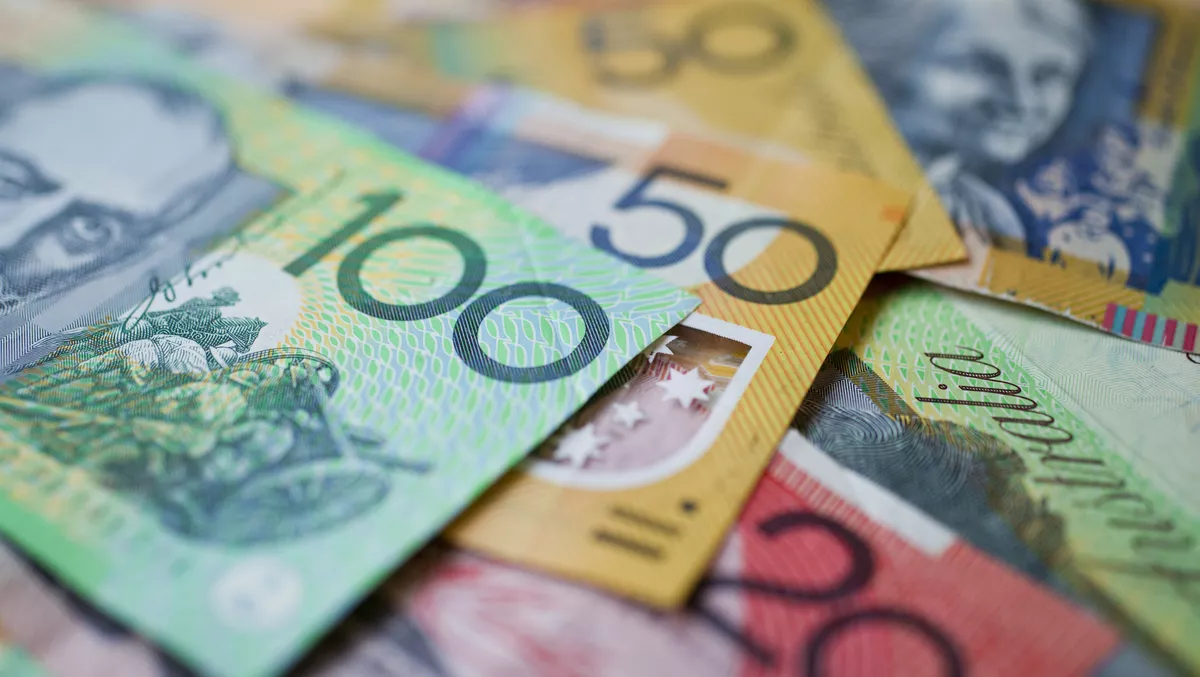 Half of employees are struggling to meet basic living costs
FYI, this story is more than a year old
Almost half of Australian employees are struggling to cover their basic living costs amid hiked interest rates and rising prices, according to the latest industry research from HR and payroll software provider ELMO.
The ELMO Employee Sentiment Index for Q2 2022 revealed that petrol, housing costs, groceries and electricity were the hardest things for employees to afford over the past three months. The majority (70%) of respondents said the cost of living pressures are negatively impacting their wellbeing, with Gen Z employees being most heavily affected (82%).
The proportion of workers who ranked the economy as secure has dropped again to just 14%, after a record low last quarter. This uncertainty may be causing the Great Resignation to dissipate in Australia, with fewer employees considering a career change in Q2 (25% vs. 29% in Q1), and fewer actively searching for a new role in another company (15% vs. 17% in Q1).
Despite their economic uncertainty, the number of employees anticipating a pay rise in the next year rose by six percentage points from last quarter (56%), the highest figure for over a year. Similarly, those expecting a performance bonus jumped by four percentage points to 35%. The continuing talent shortage in Australia is likely driving that trend, with employees feeling more confident in their ability to negotiate.
ELMO Software CEO Danny Lessem said macroeconomic factors, along with the social, political, and environmental issues impacting Australia and the world, have caused employee priorities to shift.
"Typically in the lead up to an election and certainly post-election, there is rising uncertainty amongst business leaders and employees, until business and consumer confidence takes hold," he says.
"The overwhelming feeling of uncertainty is prompting more employees to remain with their current employer with the expectation they will be rewarded for their contribution and loyalty."
One in two employees are encouraged by the economy to seek a pay increase, with that figure higher among Gen Z (64%) and Millennials (55%) versus Gen X (37%) and Baby Boomers (23%).
The cold and flu season has also impacted employers more heavily in Q2, with increases in both the number of workers taking legitimate sick days (37%) and those arriving at work while feeling unwell (27%). The percentage who took a mental health day, carers or compassionate leave also rose. Yet the number of annual leave days taken in Q2 decreased three percentage points compared with Q1.
"While most employers were encouraging the return to the office in recent months, its clear the cost of living pressures, which includes rising commuting and petrol prices, together with the colder winter months means employees will favour more flexible, hybrid and remote working conditions," says Lessem.
"For many, working from home is likely to be a preferred option to save money and remain healthy, at least in the short to mid-term."
The insights are the latest findings of the quarterly ELMO Employee Sentiment Index commissioned by ELMO Software and conducted by independent research firm Lonergan Research surveying 1,037 geographically dispersed working Australians. The ELMO Employee Sentiment Index offers insights into the actions, attitudes and behaviours of Australian workers, analysing the prevailing sentiment within the workforce, and tracking changes in perceived job security and the employment landscape each quarter.
In Q2 the top three employee priorities remained consistent, being remuneration, bonus payments and incentives followed by flexible and remote working conditions and stability of the organisation. And with money being the top priority for workers, the research found overwhelming worker support (87%) for increasing the National Minimum Wage after the federal election.
When looking at employee recognition and remuneration in April - June 2022, the results were positive. Almost 70% of employees felt recognised for their contribution at work, 63% said they are remunerated fairly and 47% said they are rewarded when the company performs well.
Lessem saysexecutives who have taken note of the severe talent shortage in the market and implemented tailored strategies to reward and recognise top talent will reap the benefits over the coming months.
"The focus for business leaders in the second half of 2022 needs to be on empowering managers to understand the individual personal and professional drivers of their teams," he says.
"It's about implementing the right strategy to maintain engagement while driving a continuous commitment to high performance, collaboration and celebrating successes in a hybrid, health-conscious world."