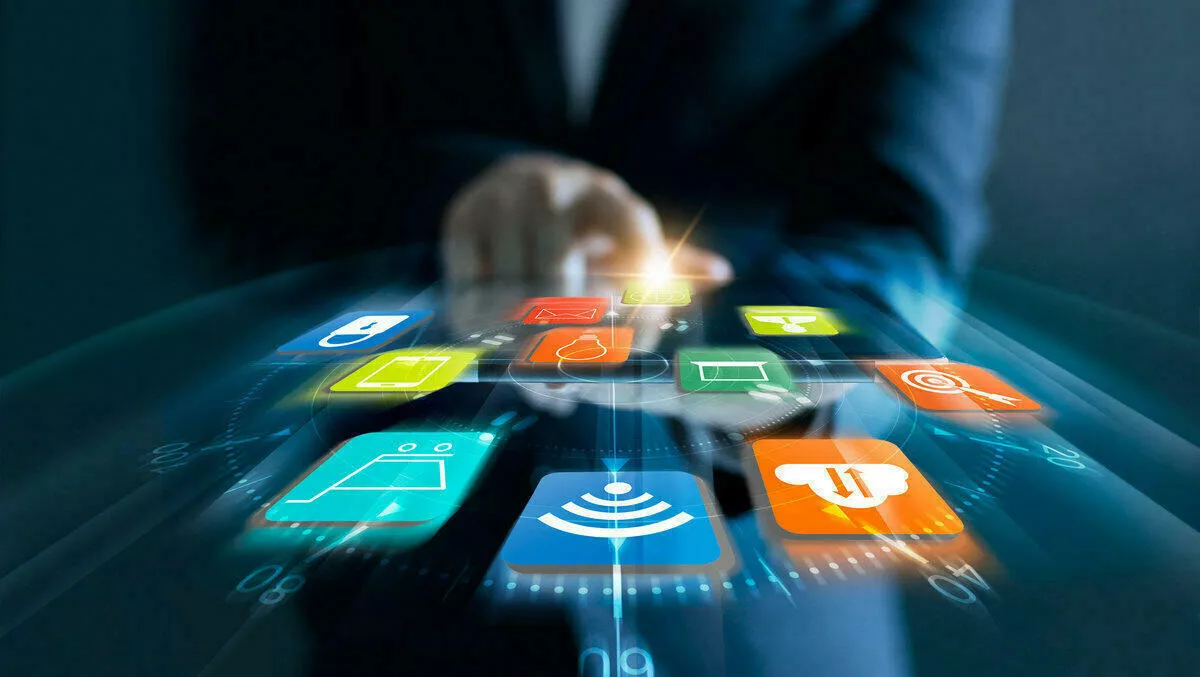 HID Global and VMware bring customers closer to digital transformation
Fri, 8th Nov 2019
FYI, this story is more than a year old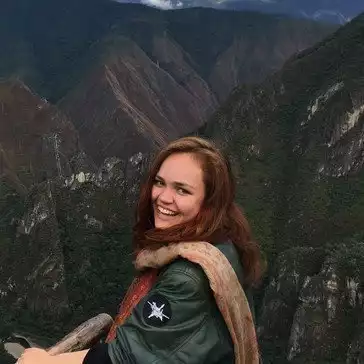 By Catherine Knowles, Journalist
HID Global and VMware have teamed up to bring HID Mobile Access for opening buildings and doors to VMware Workspace ONE, the digital workspace platform for managing apps on any device.
The collaboration will make it possible for Workspace ONE users to more securely open doors with their smartphones. This can then become part of a unified mobile experience that also enables them to access applications, computers, networks, data and cloud-based services.
Workspace ONE is a unified endpoint management (UEM). The collaboration with HID will further enable enterprise organisations focused on blending physical and digital employee experiences with technology, according to the company.
VMware End User Computing vice president of product management Tony Kueh says, "Adding physical access control capabilities to Workspace ONE will bring a unique element to our customers' digital transformation journeys as we take yet another step in redefining what it means to provide empowering digital employee experiences across any application on any device.
HID mobile credentials are delivered to Workspace ONE through the HID Origo cloud-based access control platform. This platform provides a suite of integration, enablement and developer tools and services to the mobile access control solutions to market.
The platform also streamlines mobile ID replenishment over the air when employees lose or must replace their smartphones and other mobile devices.
HID Global vice president of cloud services Hilding Arrehed says, "The collaboration between two of the leading companies in the fields of cybersecurity and physical security will help accelerate the use of converged physical and logical access control on mobile devices.
"The solution underscores HID's and VMware's shared commitment to bring to market one of the industry's first unified access control solution for a user base of this size.
VMware recently completed a pilot of their platform integration at VMware facilities using Bluetooth-enabled HID iCLASS SE readers and mobile IDs.
The HID Mobile Access application programming interfaces (APIs) and software developer kits (SDKs) provided VMware with direct access to HID access control hardware, speeding integration and pilot execution.
The incubation of this technology partnership has, according to the companies, validated the benefits of converged physical and logical access control on mobile devices including improving the experience for users with improved security and administrative efficiency.
Users accessed buildings, rooms and other spaces by tapping their mobile device to a reader at the door, and also unlocked doors from a distance using 'twist and go' mobile gesture technology or by swiping to unlock their phones as they approached
Workspace ONE integrates access control, application management and multi-platform endpoint management into a single platform and is available as a cloud service or on-premises deployment.