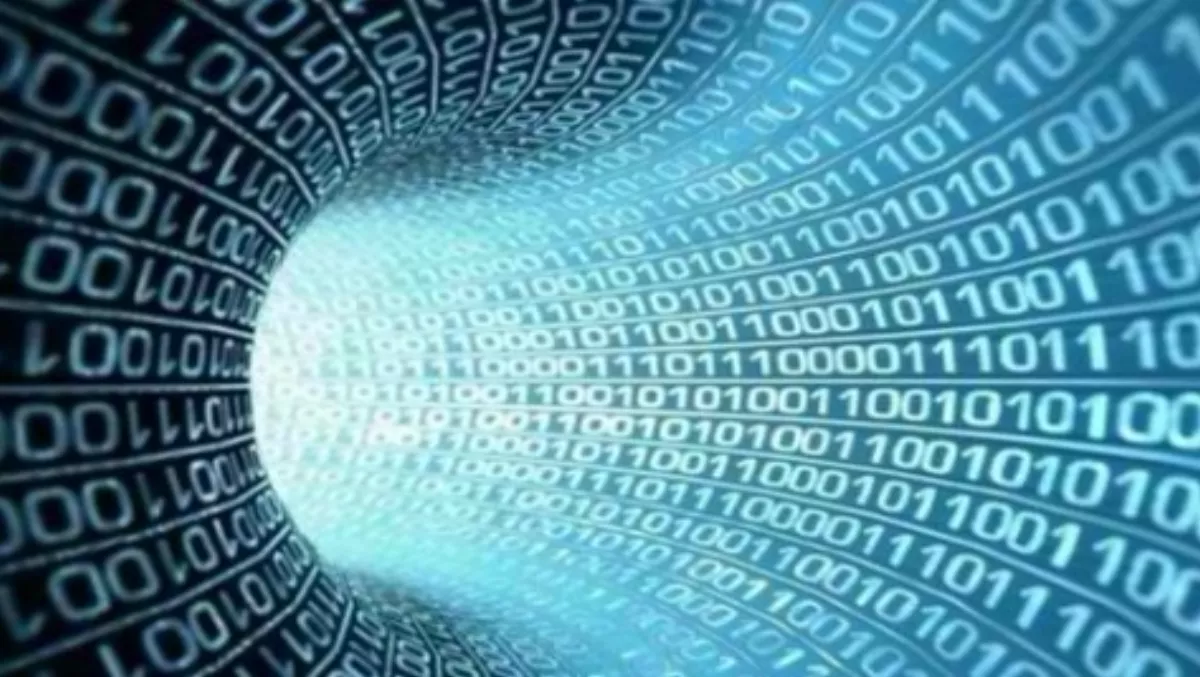 Hidden insights within Internet of Things data
FYI, this story is more than a year old
Big data analytics firm Teradata is encouraging business users to uncover and operationlise the insights hidden within data of the Internet of Things with the release of two new software capabilities.
The Teradata Listener and Teradata Aster Analytics on Hadoop make it possible to intelligently listen in real-time and then use analytics to see the distinctive patterns in massive streams of IoT data, the company explains in a statement.
"The world is full of connected devices generating a massive and constant stream of data. In recent years, advances have been made with instrumentation of devices and their pervasive connectivity," says Hermann Wimmer, co-president, Teradata.
"However, the focus has not been on ingesting and maximising value from the data with machine learning algorithms," he says. "Even the most technology-savvy organisations recognise that extracting value from data generated by the IoT is a difficult, skills-intensive process. Even more difficult is integrating the IoT data with business operations and human behavioural data."
To respond to the challenges, Teradata's latest innovative IoT software capabilities eliminate complexity and latency, while providing organisations with entirely new capabilities to leverage data.
Teradata Listener is intelligent, self-service software with real-time 'listening' capabilities to follow multiple streams of sensor and IoT data wherever it exists globally, and then propagate the data into multiple platforms in an analytical ecosystem.
Data propagated to the recently released Teradata Integrated Big Data Platform 1800 provides access to large volumes of data with its native support of JSON (Java Script Object Notation) data. Data propagated to Hadoop can be analysed at scale with Teradata Aster Analytics on Hadoop.
"Customers can now take full advantage of IoT data generated from nearly an unlimited number and type of devices," Wimmer says. "In addition, Teradata enables customers to combine IoT data with business operations and human behavioural data to maximise analytic value.
"Teradata Listener and Aster Analytics on Hadoop are breakthrough IoT technologies that push the analytic edge, making the 'Analytics of Everything' possible," he says.
"Daily, we collect millions of sensor observations from our equipment, and from our Engineers we receive thousands of written reports that are digitised. We subject the data to a variety of analytics to discover hidden patterns in order to ensure optimal equipment performance. Our partnership with Teradata has helped us predict the leading indicators for train equipment breakdown," said Gerhard Kress, director, Analytical Services, Siemens Mobility Division. "The collection and analysis of senor and IOT data has been integral to driving the efficiency of the rail business."
Related stories
Top stories