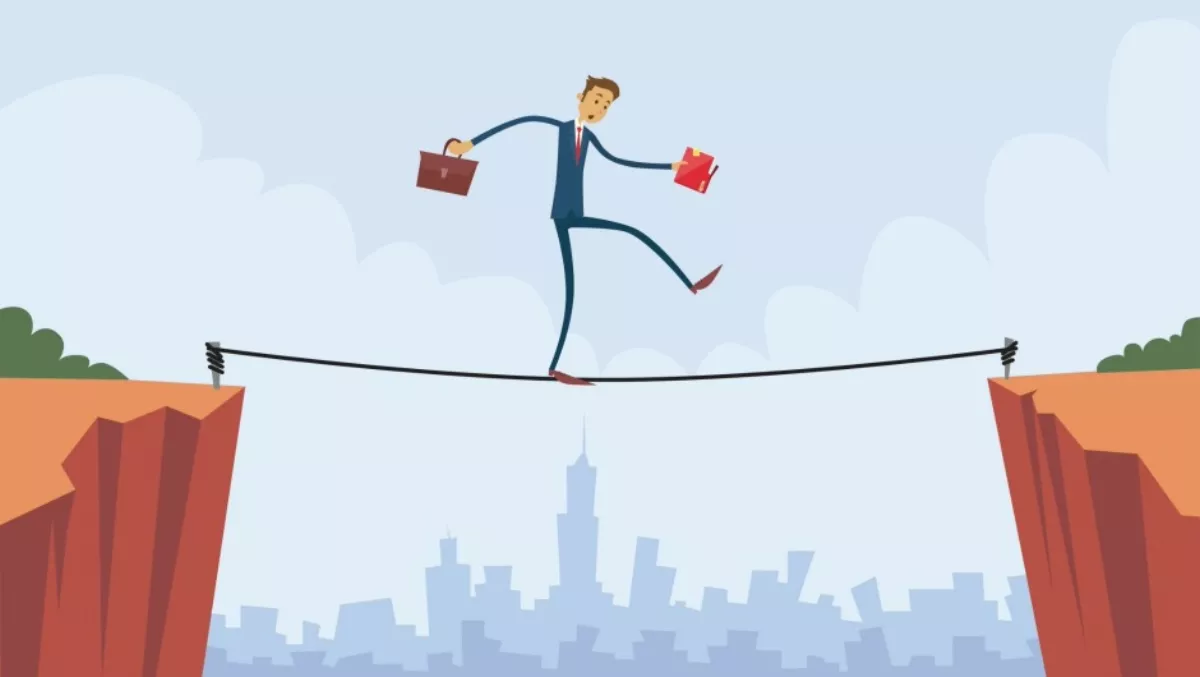 How exactly do you bridge the digital skills gap?
FYI, this story is more than a year old
So how exactly do you bridge the digital skills gap in today's digital economy? By hiring marketing technologists.
That's according to Teradata, who says the marketing industry needs to take a closer look at why the digital skills gap is occurring in the first place, and what it can do to address is.
Ally Burt, marketing manager, Teradata Marketing Applications Asia Pacific & Korea, says the stock of professionals to fill these roles is still spread relatively thin, which prevents businesses from innovating.
Burt says there five ways businesses can address the skills gap:
Identify the gaps
Businesses must take time to properly understand the extent to which the skills gap affects them, Burt says.
'It is important to understand what skills are currently present, which specific skills are needed, whether the business is ahead or behind the competition, and which skills are business-critical," she explains.
"From here it is possible to prioritise efforts to address the problem."
Retrain before you re-hire
Burt says organisations should review if existing marketing staff can be retrained to fill new marketing technology (martech) roles.
"By tapping into the existing talent pool, businesses can avoid wasting resources on a potentially fruitless search for new talent," she says.
Burt says businesses can also encourage increased staff loyalty by creating opportunities for professional growth and demonstrating commitment to existing staff.
"If an organisation needs to boost its expertise in a specialised field such as martech, it might be faster and easier to re-train someone in the business, than finding them externally," she explains.
Hire curious minds
Given the rapid pace at which technology shifts and develops, businesses should consider hiring people driven by their curiosity, Burt says.
"Marketing employees that are resourceful and have the flexibility to adapt will be best suited to develop their skills as determined by the company's particular skills gap," she says.
Develop leadership in digital
"The marketing industry has come a long way but there is still a fear of digital at a senior level that filters down through an organization," Bury explains.
"Organisations need leaders who will help to drive the digital success of a business and prioritise training for this," she says.
"Businesses that encourage ongoing learning in digital skills can help to build digital confidence across the whole workforce."
Collaborate with education institutions
"Looking ahead to help further close the skills gap, we need the industry to focus on helping education institutions to ensure that their syllabus has a focus on digital," Burt says.
"It is vital to educate students and ensure they learn the essential skills and knowledge required to address the martech challenges businesses are facing. Graduates with these skills will be in high demand from future employers," she explains.
"We need to ignite a passion for marketing in the younger generations by educating them as early as possible about what a modern business does and the skills sets needed."
Related stories
Top stories