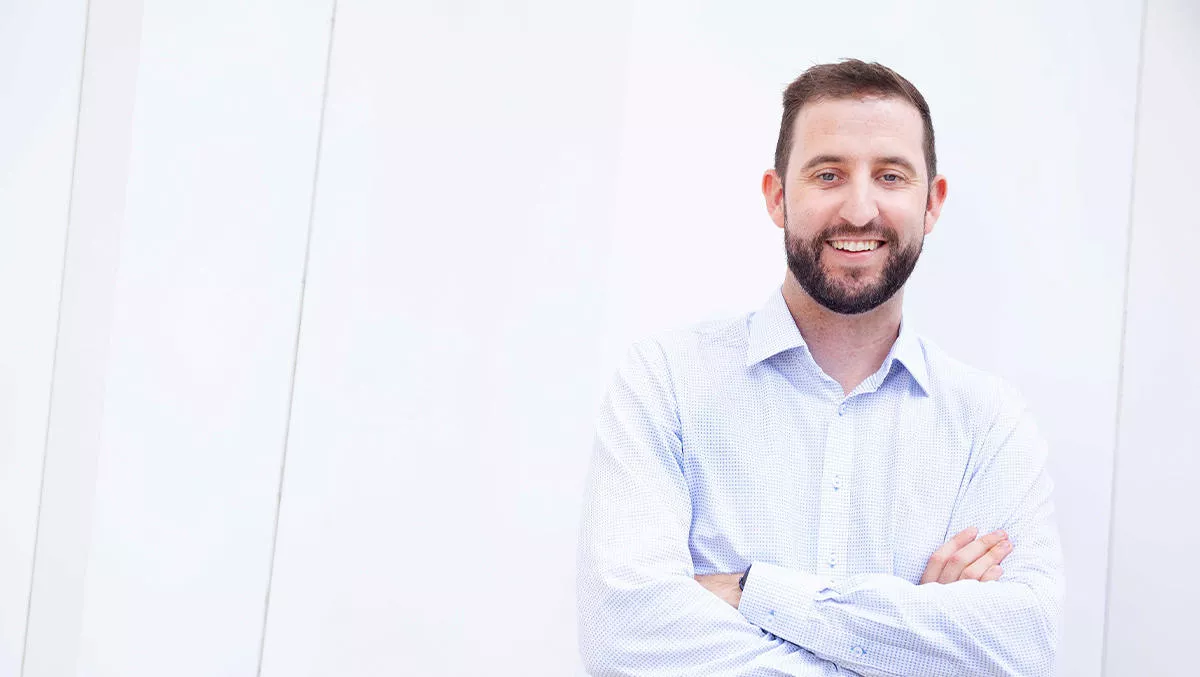 How to optimise contact centres for 2021 and beyond
FYI, this story is more than a year old
There are no two ways about it: 2020 has been a hell of a year for organisations in Australia, New Zealand and globally. The COVID-19 crisis has disrupted societies and economies and forced business owners to develop plans to deal with unprecedented shutdowns on the fly.
Amidst the chaos, the vital role of the contact centre, in maintaining customer communications and ensuring business continuity, has been thrown into sharp relief. Hence, we've seen scores of large organisations whose operations were cast into disarray in early 2020 overhauling their arrangements to ensure it won't happen again.
As 2021 draws near – hopefully bringing with it the roll-out of effective mass vaccination programs – optimising contact centre operations will ensure readiness to deliver a consummate customer experience and capitalise on new opportunities as they emerge.
Here are four things that should be on the agenda.
Expanding channels
Still running an old school, voice-only contact centre? Now might be a good time to expand the repertoire.
Digital technologies have been a lifeline for millions during the COVID-19 pandemic. They've used them to work, shop and connect with family and friends – and chances are, they'll keep using them, even as the threat posed by COVID-19 recedes.
Augmenting contact centres with additional channels, such as instant messaging, SMS and email, will provide greater opportunities to engage with customers and resolve their enquiries, in the fast and flexible manner they've become accustomed to during lockdown.
At a time when the competition has never been greater, that's likely to prove a very smart move.
Planning the workforce
Having the right number of trained agents on the job at any given time allows organisations to deal with customer enquiries efficiently and well. Mapping contact centre activity levels and rostering appropriately for periods of peak demand throughout the year will lessen the likelihood of being caught on the hop – and customers left hanging on the line or waiting in vain for their online enquiries to be actioned.
The COVID-19 crisis has demonstrated the viability of remote working and having some home-based agents on board may make it easier to scale the workforce up and down in response to varying demand levels.
A cloud-based contact centre platform can allow them to don their headphones and log on from anywhere that has a decent high-speed broadband connection.
Planning to keep it
A contact centre is only as good as its agents, but hiring people with the right attributes to represent the business in the best possible light is just half the solution.
Getting them to stick around is the other half. Contact centres are renowned for their high staff churn rates – currently sitting at an average of 45% in Australia – but there are steps to take to retain agents for more than a few months before they move on to new pastures.
Providing comprehensive training, opportunities to advance and plenty of constructive feedback will help to keep teams engaged and on the job for longer in 2021.
Reviewing the technology stack
Without strong foundations, running a great contact centre is impossible. Using a locally hosted, well-supported cloud platform with robust failover provisions will enable organisations to deliver superlative service consistently, come what may.
It can also improve cybersecurity posture at a time when the threat posed by hackers and cyber-criminals seeking to steal data and disrupt operations has never been greater.
If you're currently relying on a legacy, on-premises platform which doesn't deliver these benefits, this should be the year you consider making the shift.
Readying for recovery
Even if the danger posed by the pandemic recedes, Australian and New Zealand businesses face a rough road ahead. Contact centres remain the primary interface with the world, and optimising its operations may help to hasten recovery journeys.