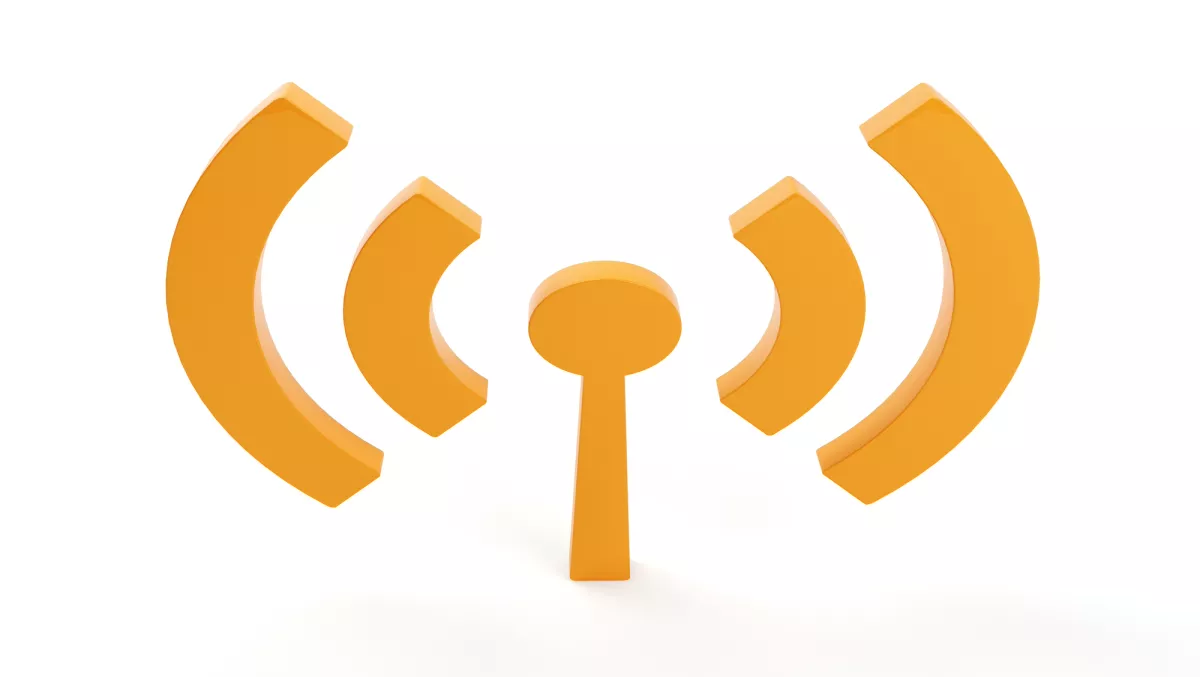 The huge digital divide: 68% of Asia-Pacific residents still not connected to net
FYI, this story is more than a year old
The huge extent of the global digital divide has been uncovered, showing that 57% of the world's urban population are unconnected to the internet, with 37% of these in many of the world's wealthiest cities.
That is according to a new report conducted by Maravedis Rethink Research and commissioned by the Wireless Broadband Alliance, which aimed to discover the amount of unconnected residents in urban areas in both developed and emerging economies across the globe.
The report found that the highest number of urban unconnected citizens live in the Asia Pacific and Middle East, while connectivity is still a problem in Europe and North America. The report says that this lack of connectivity can be attributed to many of technological and political challenge, income levels and the high cost of fixed and mobile connection services.
"There is a clear divide between the digital haves and the digital have-nots. And while this divide generally mirrors socioeconomic trends around the world, there are surprisingly high levels of urban unconnected citizens in major cities," says Shrikant Shenwai, CEO of the Wireless Broadband Alliance.
The report says 68% of people in Asia Pacific have no broadband connection, while the Middle East and Africa combined total 82% of unconnected citizens. In major global hubs the statistics are much lower: In Los Angeles, 24.9% have no broadband connection and in London, only 8% have no broadband connection.
The report also says the levels of computer literacy, computer access and citizens' ages.
The report marks World Wi-Fi Day, which was held yesterday. The awareness day brought together more than 80 global companies that offered free Wi-Fi access, including CSL in Hong Kong, docomo in Japan and Telstra in Australia.
"World Wi-Fi Day is an opportunity to recognise the contributions being made to help connect the unconnected around the globe, whether they be in major cities or rural communities. We are therefore calling on cities, governments, operators and technology companies, including Facebook, Google and Microsoft, to come together today to help deliver affordable, sustainable connectivity for everyone, everywhere," Shenwai continues.
"Affordable and sustainable broadband connectivity within cities is an absolute must. Not only is it helping citizens today, but connectivity will be the key to transforming and improving the development of cities around the world in years to come," says Reza Jafari, Chairman and CEO of the Connected City Advisory Board.
Related stories
Top stories