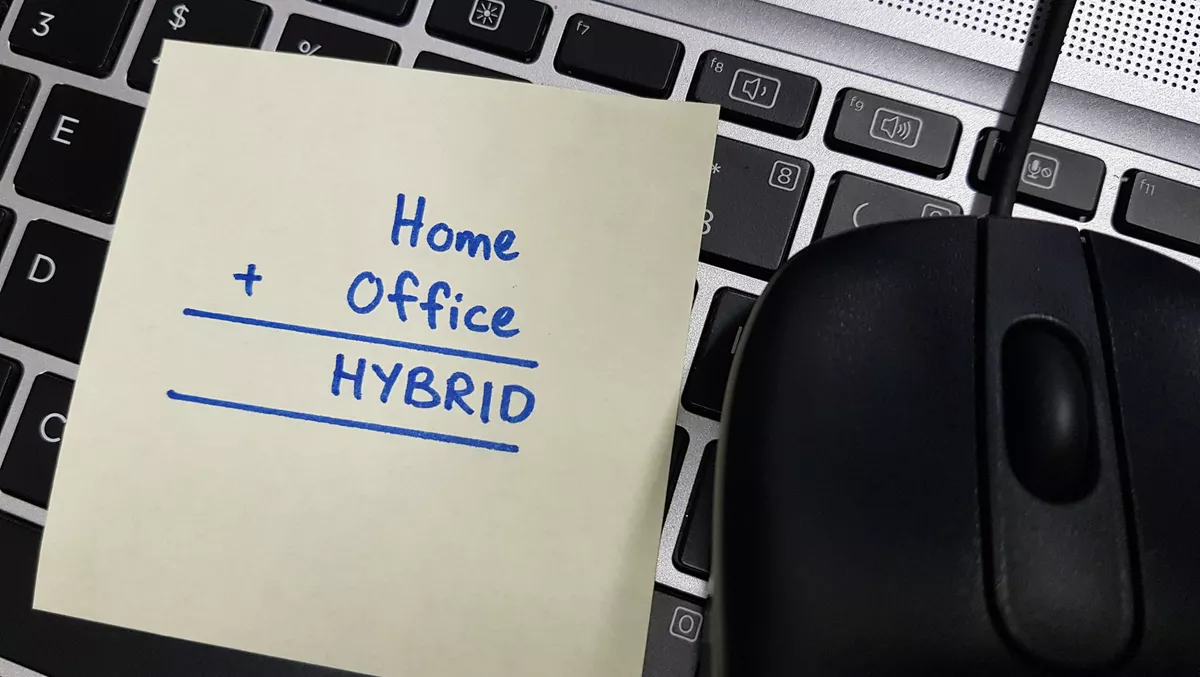 Hybrid working success relies on the return to office
Wed, 17th Aug 2022
FYI, this story is more than a year old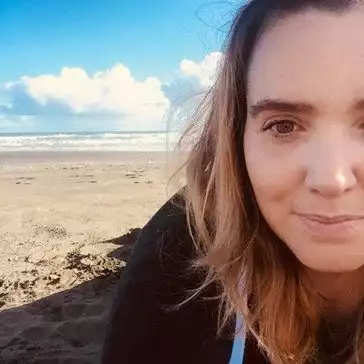 By Shannon Williams, Journalist
The success of an effective hybrid work policy relies on an effective return to office, according to a new report from Poly.
The report, A Reset for Return to Office? The Journey to Hybrid Working, highlights that a reluctance to return to the office is impacting a would-be hybrid working model, instead leaving businesses with a mostly-remote workforce.
The report, which surveyed 3,000 employees in nine European countries, shows employees prefer to work from home, citing concerns over work life balance and productivity. The reluctance to return is further exacerbated by rising bills and spiralling inflation, with the cost of living putting increased pressure on employee finances, causing them to potentially choose between travelling to work or spending that money elsewhere.
A recent 2022 Poly study which surveyed 5,000 global workers, including 508 from Australia, tells a similar story. It showed that employees were reluctant to return to the office, with 61% of Australian respondents citing the reduction in commuting time as the main reason for working from home. Half (49%) the Australian respondents said it was easier to maintain work-life balance while working remotely, with a third (30%) complaining the office had a higher noise level and more distractions. Of those surveyed, only 29% of Australian workers had fixed days in the office, with 22% working freely (choosing if and when they went into the office) and 25% working completely remotely.
"The return to office lacks a compelling narrative, and short-term gimmicks like free coffee and doughnuts have run their course," says Bill Zeng, senior director, APAC, Poly.
"The reasons for an effective return to the office are well understood. More face-to-face collaboration is widely understood to bring key benefits in terms of learning, productivity and wellbeing as well as speed of innovation - but many organisations around the world are struggling to bring their people back on a regular basis especially larger ones," he says.
"People need a reason to return, so organisations must carefully assess the office experience they aim to deliver, and how this equates to the remote working experience -an equality of experience, whether in-office or remote, is key to a successful hybrid working model."
It is a matter of thinking beyond the perks and instead thinking about the total experience on offer how spaces work, the technology behind them, and most importantly, addressing any people and culture issues. The mindset of organisations should be about magnetising people back to the office, rather than forcing them to return.
Jeremy Myerson, Director of WORKTECH Academy, adds, "True flexibility in the world of work comes from a mix of working modes. Return to office (RTO) is an essential part of that mix.
"If organisations want to properly implement a hybrid working model, then they need to move faster and further in bringing at least some of their people back to the office some of the time."