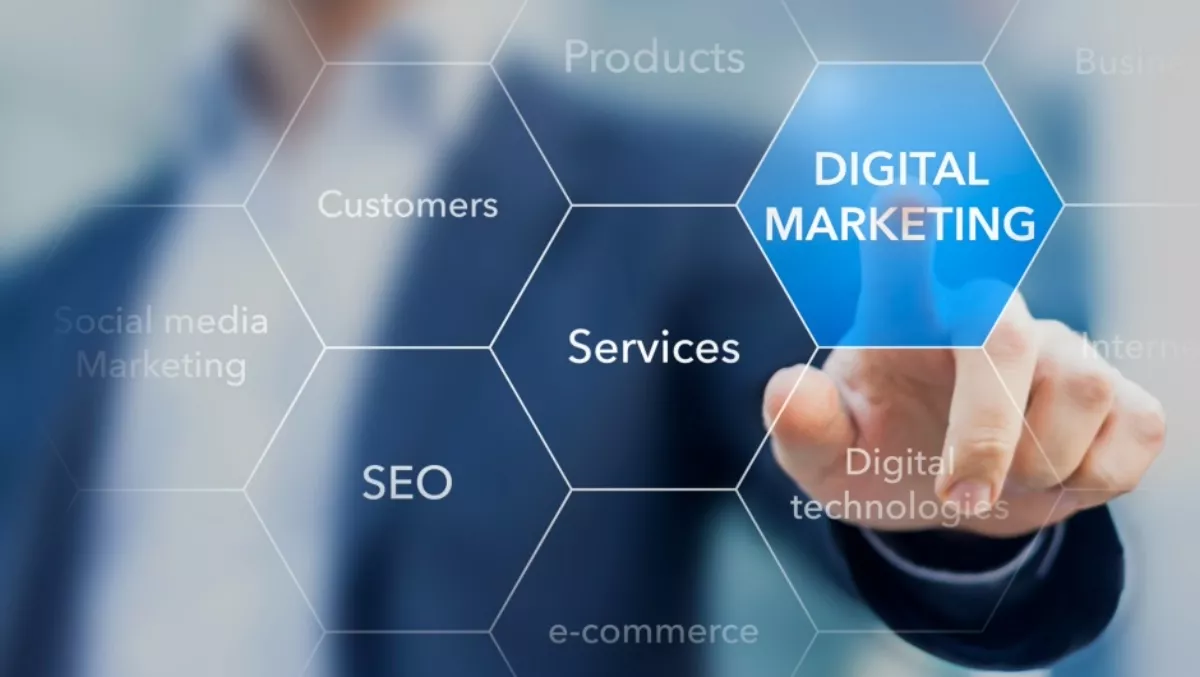 The importance of a data management platform
FYI, this story is more than a year old
Consumer levels of digital media consumption are constantly on the rise, so it's more important than ever that businesses use data management platforms to better connect with consumers.
According to Teradata, data management platforms can deliver significant benefits to marketers, but many are failing to fully realise how DMPs can help them better connect with consumers.
"Marketers understand that consumers' level of digital media consumption is constantly increasing across many devices and touch points," says Adam Dougall, regional director, Teradata Marketing Applications.
"It's our job to make sure we connect with consumers at every opportunity we can. Using a DMP can help ensure those connections deliver tangible benefits," he says.
Dougall says there are three key benefits of DMPs:
Better customer understanding and targeting
A DMP lets marketers use offline and online data to get a 360-degree view of the customer, getting a more complete view of the customer journey in real-time, regardless of the channel the customer is using, Dougall explains.
"Marketers can use this understanding to identify the characteristics of the highest-value customers. They can then create an avatar of the ideal customer, and use that information to target prospects more effectively," he says.
According to Dougall, this improved understanding lets marketers target the most valuable audiences for advertising and promotional campaigns.
"Combining real-time information about when it makes sense to contact customers, marketers can get improved ROI from campaigns."
Improved personalisation
"When marketers have a deep, granular understanding of customers, they can begin to craft personalised, targeted messages that can be delivered through the right channels at the right time to maximise the chances of conversion," Dougall says.
"The DMP enables this by providing a unified view of how the customer interacts with the business, then letting marketers create predictive business rules to determine the content each user sees.
Increased privacy control
Dougall says consumers expect to share personal information with organisations in return for a more individualised experience.
However, privacy laws in Australia put the onus on organisations to protect the personal data they collect.
"A DMP can offer centralised privacy controls, ensuring the customer's personal information is protected regardless of device or channel," Dougall says.
"This level of control often isn't available in point solutions."
Related stories
Top stories