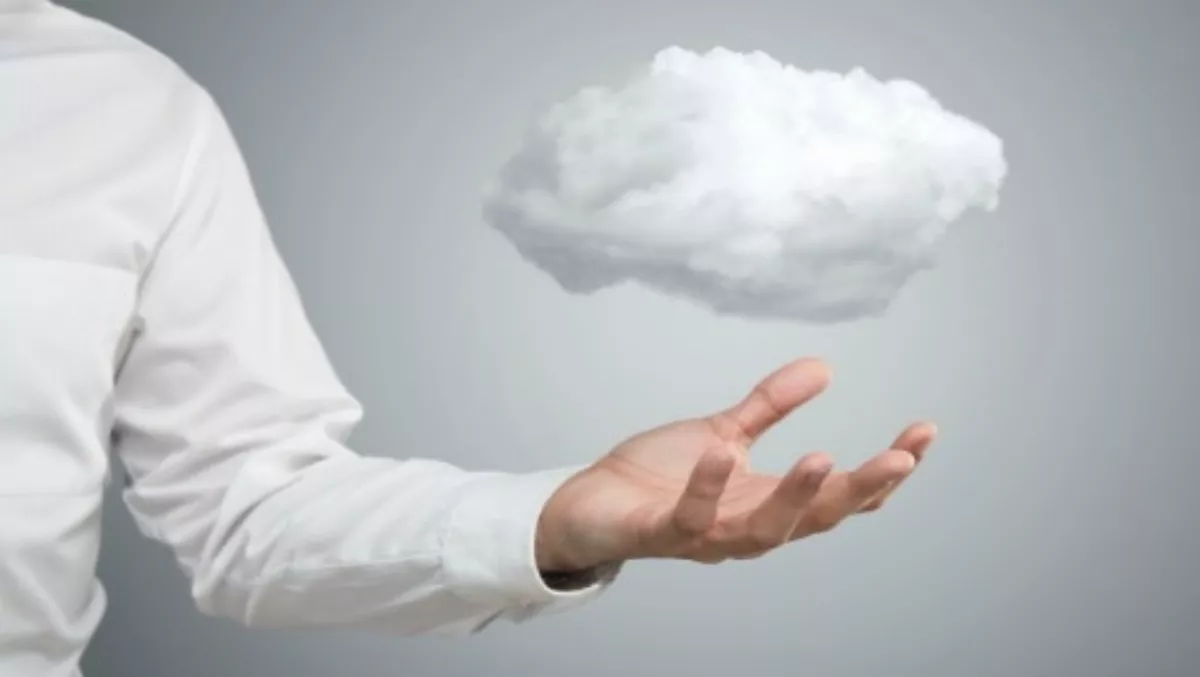 Innovation cells top priority for APAC business
By Shannon Williams,
Mon 12 Oct 2015
FYI, this story is more than a year old
Innovation is necessary to unlock infrastructure agility, according to new information from IDC.
In the first instalment of the IDC Infographic, Driving Business Agility and Transformation, sponsored by CenturyLink, most organisations rely on tech suppliers for innovation ideas. Only 37% rely on ideas from existing employees.
According to the research, the top priority for Asia Pacific businesses is to develop innovation cells to harness ICT for a competitive advantage.
While the top business concerns for APAC CEOs are financial, changing business models and new competition, the priorities for APA CIOs call for value creation, the research shows. APAC C-suite priorities, on the other hand, align with cloud benefits that enable IT to better innovate and create value.
According to the research, 40% of IT and LOB executives consider cloud as a normal way of providing services.
CenturyLink says when choosing a hybrid IT solutions partner, IT decision makers should ensure the cloud offering is built on a robust enterprise-class technology.
The company also suggests IT decision makers find a strong local partner to support in-country needs and overseas expansion.
Furthermore, CenturyLink says it is essential to evaluate any cloud service as an entre ecosystem, not just what is visible to the end user. For long-term relationships, CenturyLink says knowing what is under the covers will affect the reliability and scalability of cloud services.
Lastly, the company suggests IT decision makers to test the reference of any supplier.