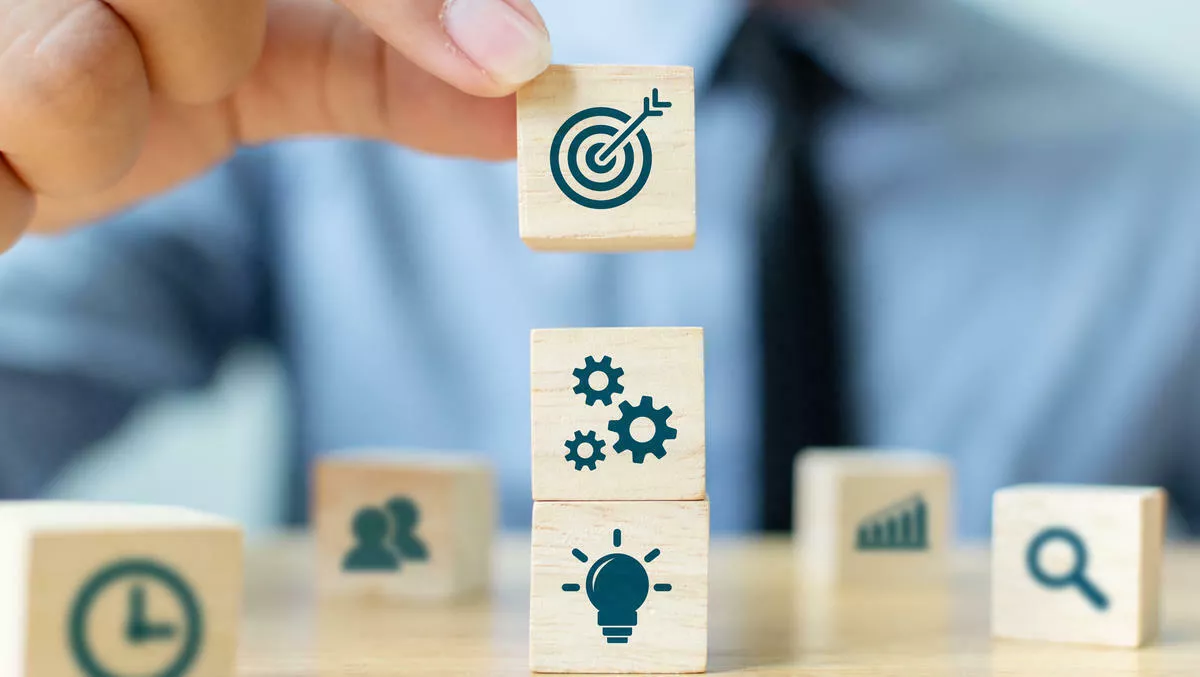 InvoCare puts Protect and Grow strategy into action with Enablis
Wed, 27th Nov 2019
FYI, this story is more than a year old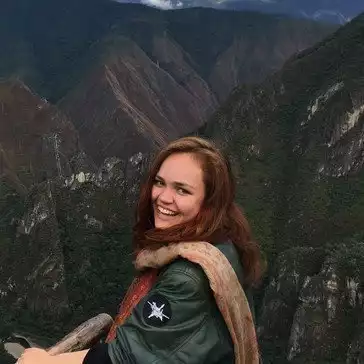 By Catherine Knowles, Journalist
InvoCare, the provider of funeral, cemetery, crematoria and related services has utilised Enablis to advance its 'Protect and Grow' strategy. The company has 1,800 employees across Australia, New Zealand and Singapore and operates 290 funeral locations as well as 16 cemeteries.
The Protect and Grow strategy is designed to advance customer service and respond to changing needs and demands. The strategy will see the company invest $200 milllion in their people, locations and business systems, enabling the delivery of a more bespoke, contemporary service for families to celebrate the life of loved ones.
To achieve its strategic goals, InvoCare needed to streamline operations and move to the cloud with challenges being an aging network and constrained bandwidth.
InvoCare group executive business operations Keiron Humbler says, "We needed a network that could support the business going forward and continue to meet the changing needs of our customers.
With a network built on legacy infrastructure, InvoCares sites had limited bandwidth, with 60% of sites across Australia and New Zealand operating on less than 1MB bandwidth, and 42% of sites in Australia operating on 3G, according to the company.
The limited bandwidth was unreliable and prevented InvoCare from delivering on its business goals in two critical ways:
Moving to the cloud: InvoCares existing network couldn't facilitate moving its legacy on-premise ERP system to a cloud-based ERP.
Online live streaming: As part of its Protect and Grow strategy, InvoCare wanted to deliver a unique funeral service offering the ability to livestream funerals from locations across the business, allowing family members from afar the opportunity to take part in the celebration of the life of their loved one.
Following a procurement process, InvoCare selected Enablis, an Australian-owned Managed Services provider, based on the company's proposed ability to deliver flexible, secure fibre access networks under a comprehensive managed service.
Leveraging the network of Australia's leading providers, Enablis refreshed 242 InvoCare sites across Australia and 42 in New Zealand. Enablis also rolled out cloud Mitel UC (telephony) services to all sites and contact centre services at InvoCares head office.
More than 50% of InvoCare sites are now leveraging their new cloud ERP, with remaining sites expected to migrate by the end of 2019. Many sites have also begun live streaming funeral services and celebrations via the upgraded network.
The private fibre access network solution implemented by Enablis provides security, reliability and ample bandwidth, and ensures InvoCare has a future-proofed, scalable network, according to the company. In addition, the refreshed network has resulted in operational savings of more than $800,000 per annum.
"This project was the biggest type of change from an IT and telephony infrastructure perspective that the business has ever undertaken, [but] we were confident Enablis could get the job done and deliver what we needed because they listened to and understood our requirements," says Humbler.
Enablis CEO Jon Evans says, "InvoCare needed a partnership that was flexible, responsive, prioritised understanding, and offered a fully tailored solution a partnership that would help deliver on its Protect and Grow strategy.
"Enablis managed communications solution provides InvoCare with best of breed secure infrastructure as an end-to-end managed service across WAN, LAN, Wi-Fi, UC and contact centre with the agility and flexibility that supports InvoCare's growth going forward.