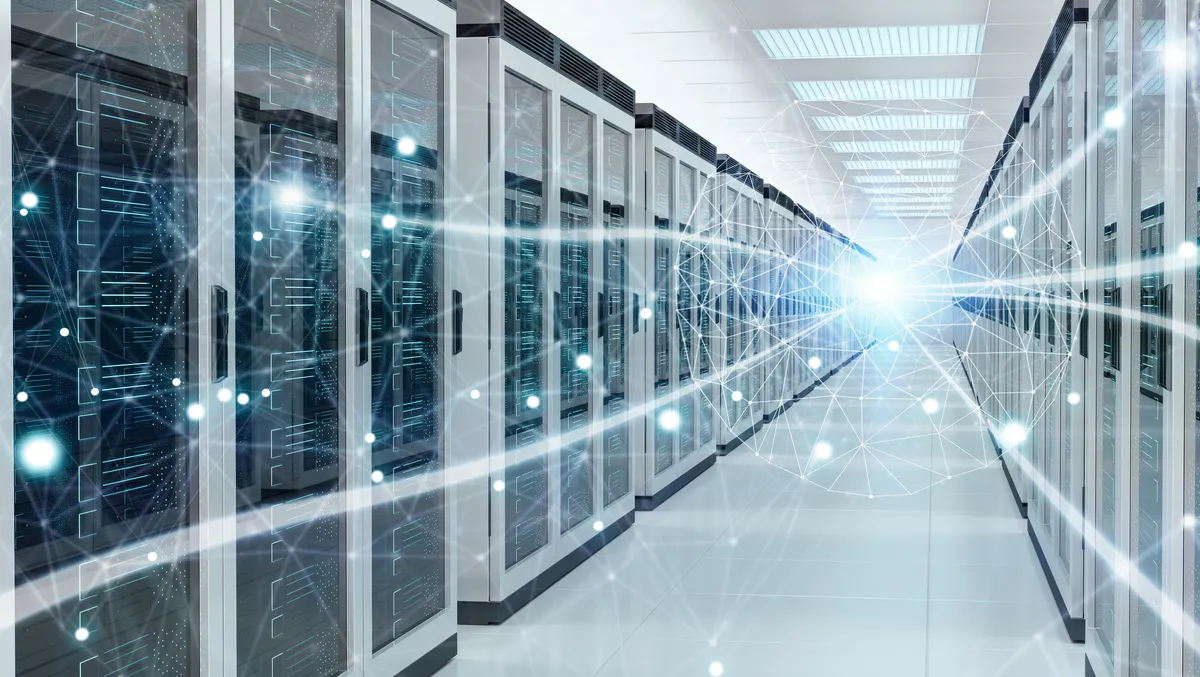 iseek acquires south Australian data centre, YourDC
Fri, 30th Sep 2022
FYI, this story is more than a year old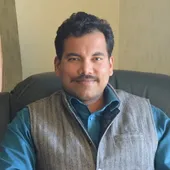 By Gaurav Sharma, Journalist
Queensland-headquartered data centre, cloud and connectivity provider iseek has expanded its national footprint, acquiring South Australia's premier data centre, YourDC. The acquisition broadens iseek's co-location, cloud, and connectivity offering to seven data centres across Brisbane, Northern Queensland, Sydney, and Adelaide.
YourDC operates South Australia's largest ecosystem of carriers, cloud, and managed services, with two data centres strategically located on either side of Adelaide. It provides data centre co-location and connectivity services to blue-chip government, defence, and enterprise customers.
It offers the state's only Tier 3-rated data centre facility with defence-grade security.
Its highly experienced management team, led by co-founder and CEO Scott Hicks, will continue to operate and remain invested in the business.
Notably, iseek is a leading Australian digital infrastructure operator, servicing national enterprise and government customers. It provides data centre, cloud and connectivity services in urban, rural or regional areas.
All these are very secure locations, offering physical security at the site, where access is controlled using two-factor authentication, biometric readers and 24-hour camera surveillance.
iseek data centres follow a very strategic design where the aspirating smoke detection and gas fire suppression systems protect the physical environment from fire risk.
Separate staging areas for equipment setup and disaster recovery allow a dedicated space for teams to work in common or challenging situations.
With a strong environmental focus, iseek facilities utilise the latest innovations and strategic designs to reduce power consumption and energy costs.
The focus is on the continuous maintainability of business-critical infrastructure, which is never impacted by unforeseen weather events, power outages or routine equipment maintenance.
"Our acquisition of YourDC is game-changing for our growth trajectory. It provides us a large footprint in South Australia, strengthens our national offering, and increases our exposure within the defence and education sectors," says Jason Gomersall, Founder and CEO, iseek.
"The complementary businesses are market leaders in their respective states with proven track records of delivering secure and reliable critical infrastructure to large-scale government and enterprise customers. Importantly, YourDC's customer-centric culture aligns with ours and we are retaining its high-performing team and valuable long-term customer relationships."
"As the largest data centre provider in South Australia, YourDC is already increasing its IT load capacity to cater to the state's growing digital infrastructure requirements with future facility expansion opportunities available at its existing sites. The acquisition also enables YourDC to leverage iseek's platform to cross-sell additional digital infrastructure solutions to its customers."
Scott Hicks, CEO and Founder, YourDC, adds, "Our acquisition by iseek will facilitate our next growth phase, expanding our data centre capacity to capitalise on significant market demand and growth opportunities. As founder-led businesses, YourDC and iseek have multiple synergies with the acquisition enabling us to offer additional digital and co-location services."
Amber Infrastructure, a specialist infrastructure investor and manager, acquired a majority stake in iseek last year to grow the business' footprint and service offering.
Tristan Evans, Investment Director, Amber Infrastructure, adds, "We see strong growth opportunities for iseek, supported by the industry shift towards outsourced digital infrastructure. This shift is being driven by increased demand for data storage, greater data sovereignty, and the need for data protection in regions prone to natural disasters. iseek is already benefiting from this shift, recently awarded the Queensland Government's core network data-as-a-service contract."