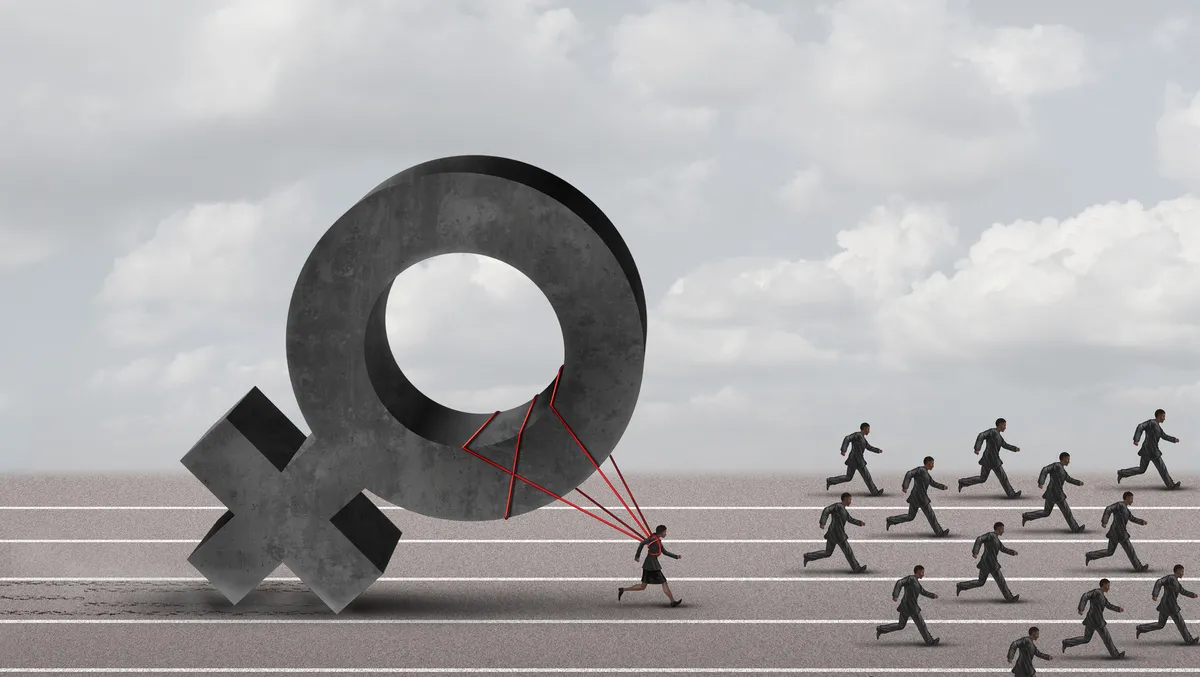 IT sector among worst performers for gender-biased language
Mon, 6th Mar 2023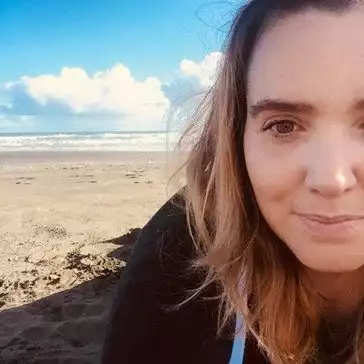 By Shannon Williams, Journalist
While implicit gender bias has improved, gender-balanced language has stagnated, according to a new report from business performance consultancy We Are Unity.
We Are Unity's inaugural report placed the stagnant development of gender bias in the spotlight on International Women's Day in 2022. In its second year, the Break the Bias report from We Are Unity on gender imbalance in Australia's top 300 publicly-listed organisations outlined some incremental improvements. But it unveils an idling in the pace of meaningful change, concluding that further efforts are required to reach gender equity in the workplace.
We Are Unity Executive Director Karla Pritchard says the new year-on-year findings show that while there is some action in some sectors, the gap to breaking the bias across Australia's ASX 300 and other industries remains.
"We still have a lot of work to do and are calling for all organisations to recognise the importance of words," Pritchard says.
"Language matters. It is the light that illuminates equity and where improvement is needed. The language we use is vital in closing the gap on gender bias," she says.
"It is encouraging to see that implicit gender bias has improved from 75% to 71%, but it is also clear that prevalence is still high across the board with 7 out of 10 gender references being male-related.
"We know theres more to the story. While minor improvements may be attributed to larger individual organisations making change, is this just tokenistic change, tinkering at the edges? Or are we seeing systemic incremental change? We need to delve deeper to understand the drivers," Pritchard says.
"It is disappointing that the number of ASX companies that use gender-balanced language in their annual reports is stagnant and remains at 17%, the same figure as last year. But we found that this year within that 17% of companies, they have made significant strides with their implicit gender bias," she says.
"Within this group, this has declined to 53%, thus almost reaching parity and very close to a 50/50 ratio of male and female language balance. This is heartening when assessing these organisations."
Some key findings of the report include:
Across the 300 ASX organisations, implicit gender bias has improved from 75% to 71%
The healthcare, industrial, and information technology sectors use more gender-biased language than the ASX300 average.
The utilities, energy, and financial sectors use gender-balanced language more.
Employees in organisations with the most gender-balanced leadership boards still face significant barriers to career growth and advancement.
Work-life balance is significantly perceived higher amongst gender-balanced leadership companies.
The worst performers were the healthcare, industrials, and information technology sectors, with language biases of 79%, 75%, and 75%, respectively, compared to the ASX average of 71%.
By contrast, the utilities, energy, and financial sectors were better performers. They showed higher use of gender-balanced language, demonstrating lower levels of implicit bias with 61%, 62%, and 64%, respectively, versus the ASX average of 71%.
The utility and energy sectors made the most significant improvements in reducing their implicit gender biases, with each sector achieving a significant 13% reduction across all sectors.
"There is a clear indication that breaking the bias and building diverse workforces that value all genders - male, female, non-binary, or other - is a choice, not a symptom of demographics, industry, or even organisation," says Pritchard.
"Therefore, it is a conscious choice to make the changes that will benefit staff, performance, and the organisation as a whole.
"The difference between equality and equity still needs to be understood. Equality gives everyone the same resources to achieve their goals," she says.
"Equity gives them appropriate resources according to their needs to accomplish these same goals. This includes inclusivity, flexibility, parental flexibility, childcare availability, etc.
"For many women different life stages determine this level of flexibility required. This can include parental leave, lack of financial independence in domestic violence situations, re-entering the workforce after a divorce, or caring responsibilities for ageing parents. Equity means appropriate resources to empower women to achieve in their career at whatever stage."
Although there has been an improvement in gender balance, women are still disproportionately employed in part-time and non-managerial roles with employee engagement among this group in decline.
"A significant finding of the report shows that equity requires more than gender balance in leadership alone," Pritchard says.
"Even companies with gender-balanced leaders have employees that feel unheard and face significant barriers to career growth and advancement. This shows that female leadership appointment is one aspect of the change required to overcome an embedded structural issue," she says.
"We know that organisations with greater social cohesion deliver better business outcomes. We hope these updated findings will encourage our corporate leaders to value the benefits that equity and diversity bring to business performance, and to make the necessary changes for the company and its people to thrive.
"We urge business leaders to be part of the movement for equity and ultimately the solution."