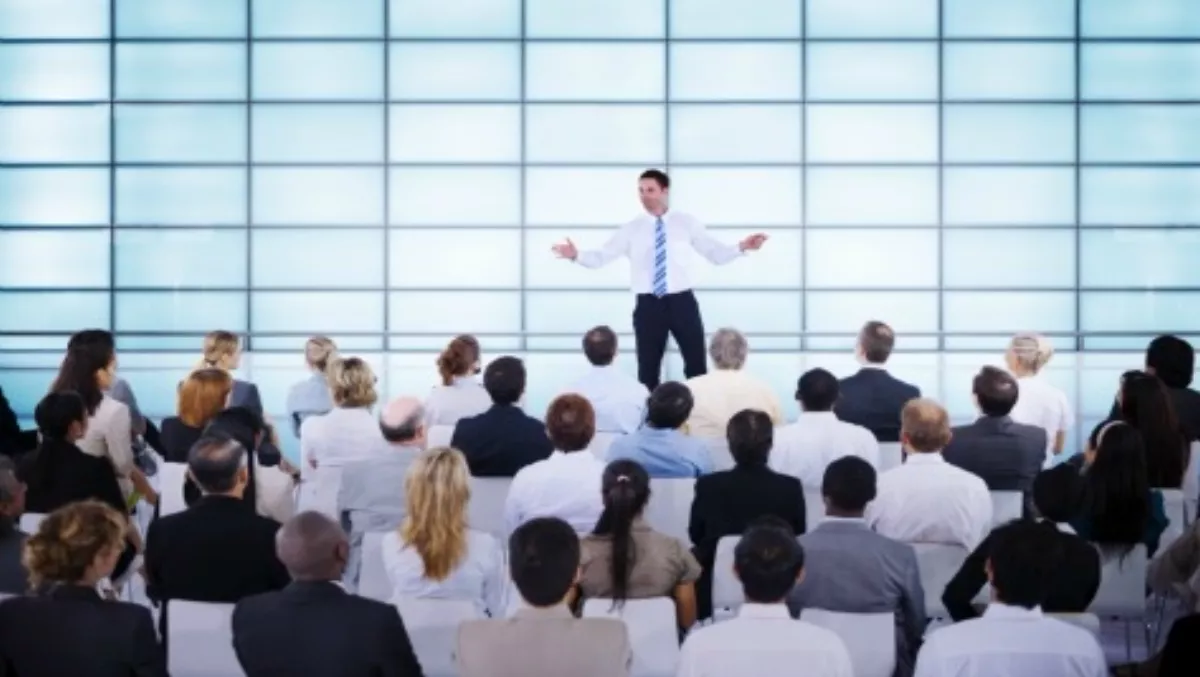 Konica Minolta adds value with Developer Support Program Conference
By Shannon Williams,
Mon 26 Oct 2015
FYI, this story is more than a year old
Konica Minolta hosted its first Developer Support Program (DSP) Conference in Sydney October 15 2015, introducing software developers to a new world of development application possibilities.
The conference, which Konica says is an important element of Konica Minolta's Singapore-based APAC DSP, offered software developers access to the latest documentation and communication specifications, tools, and software development kits (SDKs) to design and build tailor-made software solutions for Konica Minolta's multifunction printers (MFPs) and their end users.
The event provided resources for Konica Minolta's partners to create and improve software solutions for their customers. These tools give software vendors the potential to personalise and maximise their clients' office imaging capabilities adding value for current customers and create a compelling offering for new prospects.
The APAC DSP, based in Singapore, represents the technical interface between all the Konica Minolta subsidiaries in the APAC region and the third party vendor community. APAC DSP membership is open to qualified independent software vendors, but also other developers like integrators, resellers, and soon to Konica Minolta dealers and customers.
The Konica Minolta DSP's goals include providing all the latest up to date tools and specifications that developers need to adapt their applications to Konica Minolta MFPs, offering structured sharing of Software Development Resources and collaborating with developers in different countries and regions, increasing the number of Konica Minolta compatible software solutions in the market, and building a developer community that has structured support and services.
The APAC DSP event in Sydney featured demonstrations and workshops aimed at broadening the Australian software vendors can offer end users. The event also highlighted development tools, cloud printing, mobility solutions, and provided insights into payments systems and external terminals.
"The event in Sydney really highlighted Konica Minolta's valuable technical toolkit that DSP members can draw upon to add enormous value to their software offerings,"
Christophe Roy, product marketing manager, Konica Minolta, says. "Konica Minolta and our DSP community want to create loyalty by providing a unique user experience for organisations using Konica Minolta devices."