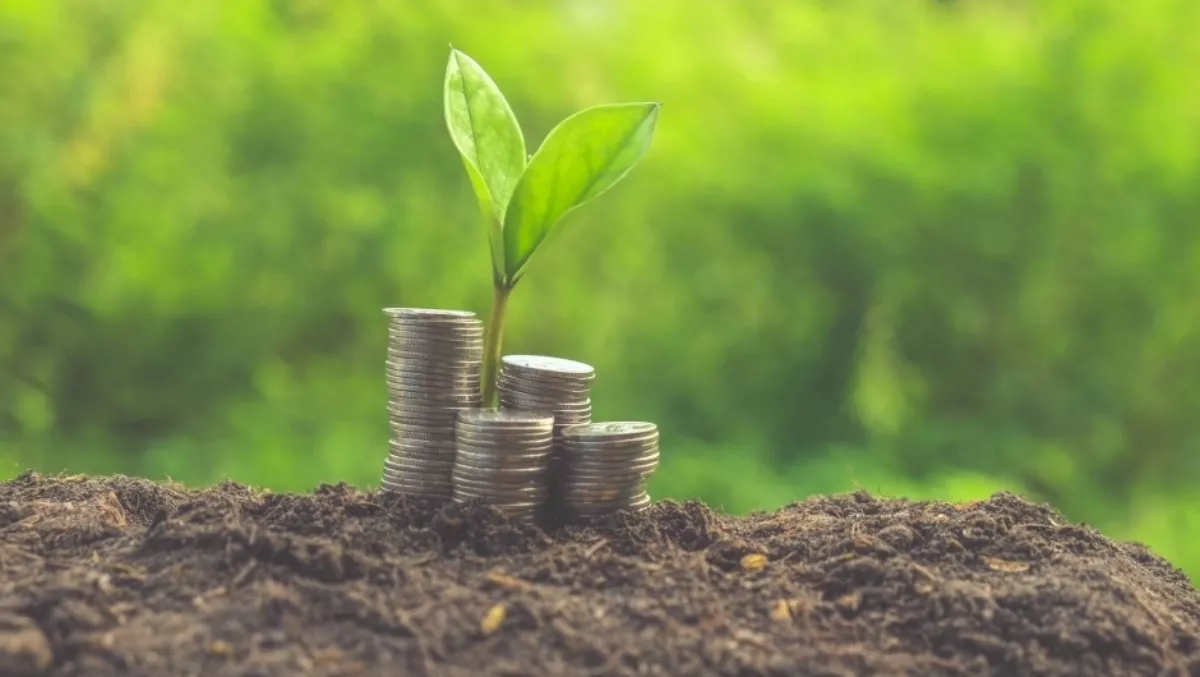 Konica Minolta reaffirms its commitment to Aussie innovation
FYI, this story is more than a year old
Konica Minolta is reaffirming its commitment to local innovation through its Asia Pacific Innovation Centre.
The Australian company has also announced it has established an Australian-based Innovation and Healthcare team, and has aligned with the Australian Government's National Innovation and Science Agenda.
Konica Minolta first launched its Asia-Pacific BIC in January 2014. The BIC manages the entire lifecycle of service development and incubation activities, from ideation, proof-of-concepts and pilot programs to business development and actual business deployment activities.
According to the company, the Innovation and Healthcare team furthers the work of the BIC in Australia by assisting with local investments, and developing the market for overseas-made innovations and investments.
Most recently, the BIC invested in Clevertar. Clevertar is a spin-out of Flinders University in South Australia. Founded in 2012, it builds and deploys avatars or digital agents into resource intensive markets such as chronic illness and aged care.
"Konica Minolta welcomes the government's National Innovation and Science Agenda," says Martin Keetels, business development manager, Konica Minolta Asia-Pacific BIC.
"We believe this is a statement of intent to transition Australia away from being a resource reliant economy to one that supports and values the entrepreneurial endeavours of its citizens," he says.
"Konica Minolta is pro-innovation and pro-Australian start-up. We have made, and will continue to make, seed investments in local start-ups," Keetels explains.
"We have found innovation investment to be a win-win for us, and the investee alike. We win by being exposed to small, agile teams that are creatively solving the problems of their customers," he says.
"The start-up wins by having the opportunity to interact with, and take advantage of our company's expertise. They can gain access to capital, sophistication around business development and customer relationships, and mature systems and processes.
"Our own innovation focus is already closely aligned with the key pillars of the National Innovation and Science Agenda including culture and capital, collaboration, and talent and skills," adds Keetels.
Culture and capital
Keetels says innovation is a key part of Konica Minolta's culture.
"The National Innovation and Science Agenda states that innovation is about new and existing businesses creating new products, processes and business models.
"Konica Minolta supports innovation in two ways. Firstly, we encourage intrapreneurs in the BIC, who work on creative solutions.
"Secondly, we invest in start-ups with a real focus on innovation," he explains. "The majority of our investments are outside of Konica's Minolta's core business, which means diversifying the company's revenue base."
Collaboration
"The National Innovation and Science Agenda states that we need to encourage Australia's world-class researchers and businesses to collaborate to shape our future industries and generate wealth," says Keetels.
"The Asia-Pacific BIC works with customers and partners to develop new services for the region," he says.
Konica Minolta's collaboration partners range from solution providers, start-ups, and research institutions, to crowdsourcing channels to develop and incubate new services.
"All of our investments are contingent upon an ongoing supportive relationship with the receiving company," Keetels explains.
"Through collaboration, Konica Minolta receives access to new markets and services, and the start-up can tap into expertise at Konica Minolta such as sales and marketing.
Further, as the start-ups develop and the investments mature, the global network of BICs will offer a valuable channel to market for those businesses looking to expand regionally and globally," Keetels continues.
"Konica Minolta has an innovation footprint that each of our investments can leverage."
Talent and skills
Konica Minolta assesses the strength of the management team in the investment company as one of the core criteria.
"In the start-up phase there is often a need for the product or service to pivot as the innovation cycle matures," says Keetels.
"The management team's strength and ability to acknowledge and execute this pivot can mean the difference between failure and success. Konica Minolta spends time getting to know the owners of the business and identifying good operators to work with," he says.
"At the BIC, we are always looking for talent outside of Konica Minolta's core market for the relationships people can bring, and their experience," Keetels explains.
"This includes areas such as healthcare, food and beverage technology, tourism and hospitality technology."
Keetels says there is an exciting opportunity for Australian organisations to get behind innovation.
"The tax advantages are great too. While that's not why we love the Australian start-up, it's a great initiative from the Turnbull Government," he says.
Related stories
Top stories