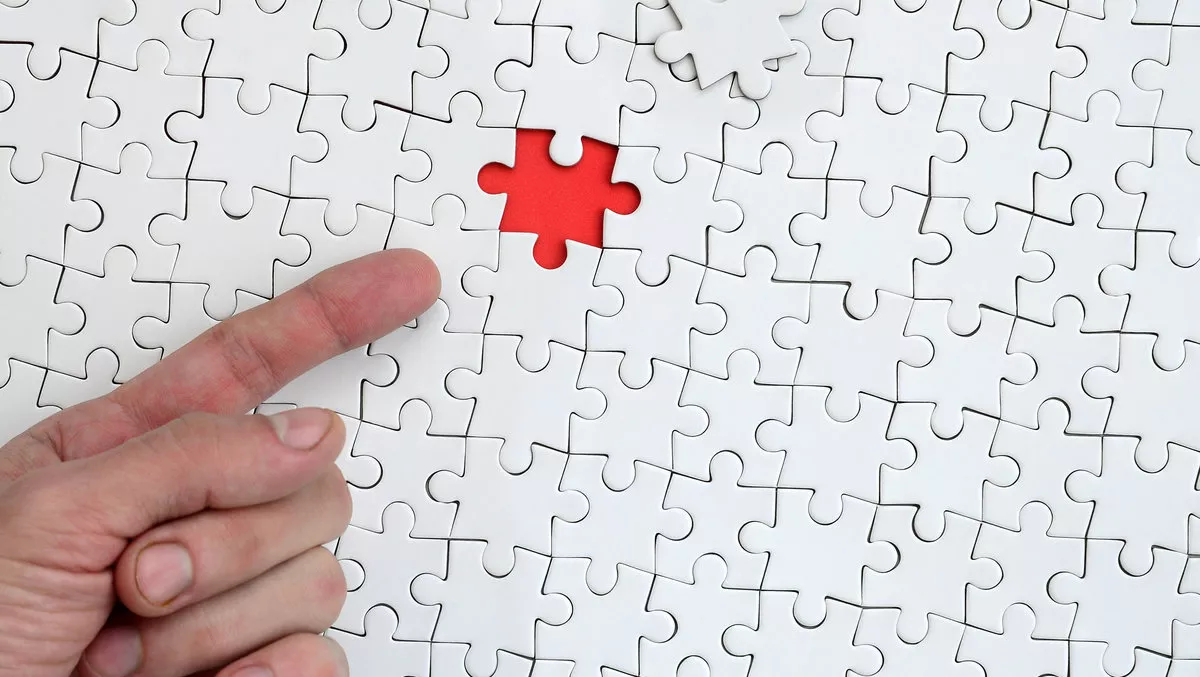 Lack of digital talent in Australia, report finds
Tue, 6th Aug 2019
FYI, this story is more than a year old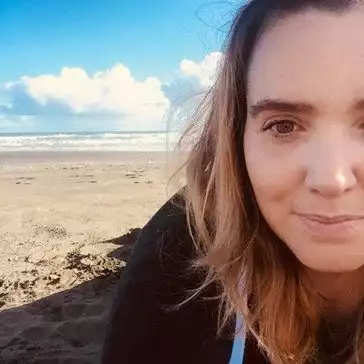 By Shannon Williams, Journalist
A new report from ntegrity has revealed the digital talent shortage is the biggest problem facing Australian organisations, with a big majority of companies reporting finding digital talent a challenge.
The Australian Digital Success Report looks at how Australian organisations - spanning mid-to-top-tier firms, NFP and government - are performing digitally, and what is holding them back from achieving digital success.
The report is based on qualitative research with well-known brands, such as Dyson, Bupa, Target, WorldVision and Greenpeace, as well as quantitative surveys taken of more than 300 marketers, including senior executives and department heads, conducted over five months.
The report measures the digital confidence levels of Australian companies, categorising them into three main segments, Digital Sideliners, Digital Climbers and Digital Achievers, and aims to understand the use and value of martech tools, the most important drivers of digital success and what is preventing companies from reaching Digital Achievers status
The study revealed several key findings including:
The largest challenge companies face with their martech is knowing what to invest in. This is a consequence of there being over 7000 platforms, software and technologies available to choose from, ranging from names like Salesforce and Facebook, to Hubspot, Adobe, Google, Mailchimp and Buffer.
The number two challenge companies face with their martech is training staff on how to use the technology, highlighting the need for ongoing training.
One in four companies experience buyers remorse by buying into a martech platform that fails to live up to its promise.
One in four companies are unable to use the martech theyve invested in (as it has proven not as simple as expected).
Less than half of marketers speak completely positively about their martech stack and one in five report only negative things about it, with many citing it is a convoluted mess or in a never-ending state of construction.
Overall, the Australian Digital Success Report found a 5% increase in Digital Achievers and a decline in Digital Sideliners, compared to last years report, indicating digital capabilities are growing in Australia.
The findings revealed that company size had no bearing on whether an organisation could achieve digital success and yield the associated revenue growth; 84% of Digital Achievers reported revenue growth, with almost half experiencing a 10-19% incline, while only 67% of Digital Sideliners experienced a revenue spike.
In the talent versus tech debate, the report showed that the digital talent shortage is by far the bigger problem facing marketers, with companies needing to shift their digital transformation focus away from the technology itself, to sourcing and training the talent needed to select, use, and take insights from it.
In fact, across the board, 76% of companies reported finding digital talent is a challenge, with 42% revealing it is their greatest challenge. Against the backdrop of these findings, the report discovered 48% of businesses are increasing their spend on training or development for existing staff.
"The research reveals Australian companies growing in revenue are investing in digital training for their staff, bucking the national trends," says Richenda Vermeulen, founder and CEO of ntegrity.
"When leaders prioritise investment in training, they retain talent and grow revenue more rapidly," she says.
"We need to stop thinking about staff perks, like a Christmas party or beer fridge, as investments that drive a culture of performance, and instead, think about the professional development of our workforce," Vermeulen explains.
"There are major issues the Australian Digital Success Report dives into around the marketing tech stack, with links to the existing problem of hiring and retaining talent," she says.
"If you hire talent but they don't have the right tools in place, its like hiring a Michelin Star chef and then giving them a microwave to cook with.
How can organisations navigate the 7000+ martech options?
"Don't fall into the art of whats possible and be duped by a flashy sales pitch. Understand what you need, be led by your strategy and always insist on a pilot run," says Vermeulen.
"Speak with existing users of the tech to understand their experiences, as the most valuable intel will come from those who have been there, done that.