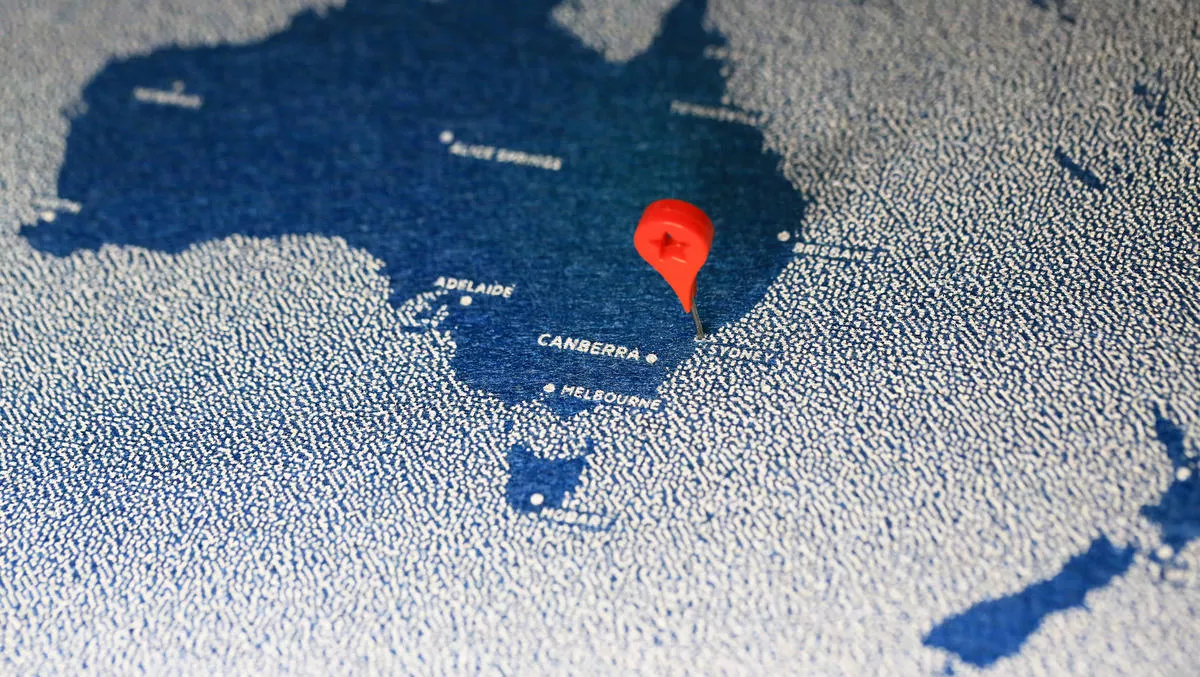 Leading Edge Data Centres to build $20m data centre campus in Newcastle
Fri, 3rd Jul 2020
FYI, this story is more than a year old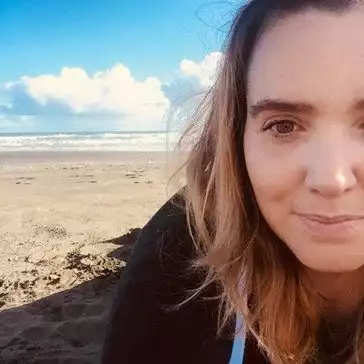 By Shannon Williams, Journalist
Leading Edge Data Centers has announced a $19.6 million project to upgrade Newcastle and Hunter region's digital infrastructure, marking the inception of a wider roll-out of a Tier-3 Edge Data Center network across New South Wales.
The Development Approval has been granted and the construction is underway with technology partner, Schneider Electric, who is manufacturing at a local facility near Newcastle.
Combining Leading Edge Data Centers and Schneider Electric equipment and expertise, a 1.5 megawatt (mW) Data Center campus, comprised of four 375 kW facilities, with the initial stage set to open by November 2020.
The facility will provide direct cloud access to all the major cloud environments in Newcastle for the first time, reducing the need for local enterprises to be connected to Metro Sydney. The infrastructure will provide faster connectivity for local businesses and will drive innovation and job growth for the region.
Leading Edge Data Centers will be creating more than 130 new jobs across NSW during the construction period across its "shovel ready" projects with many of the 14 other NSW locations in the Development Approval process with local councils.
Leading Edge Data Centers will deliver the enablement platform to help decrease data internet latency issues by reducing the dependency on Metro based IT infrastructure providing a world-class Tier-3 certified Data Center facility ensuring a secure, concurrently maintainable environment for local and national enterprise to locate their IT infrastructure.
Chris Thorpe, CEO of Leading Edge Data Centers, says this paves the way for businesses to prosper in Newcastle while delivering a better digital experience for both local industry and residents, whilst making the Newcastle and Hunter regions more attractive for both national and global enterprises to have a physical presence close to the user.
"Enhancing regional connectivity is of strategic importance to Australia's digital infrastructure upgrade. For booming regional areas like Newcastle and the Hunter, taking the compute capacity closer to the source of deployment and usage is paramount," he says.
"The reliance organisations have on fast access to data and compute capacity that is comparable in terms of speeds and pricing to metro access is essential to ensure a level playing field with Metropolitan locations.
"In today's world, with the current upheaval, we have seen large numbers of the Australian workforce working remotely. With high-capacity localised quality Data Centers close to home, essential services, agriculture, mining, employees, students, and local and state governments alike can work in an efficient and appropriately priced IT environment.
Newcastle Lord Mayor, Nuatali Nelmes, adds, "City of Newcastle welcomes the news of this significant investment in digital infrastructure in the region, which aligns with our goals to create a smart, global city under the Newcastle Smart City Strategy.
In parallel to its Phase 1 roll-out of 14 regional Data Centers, Leading Edge Data Centers is already well advanced in planning to expand its edge network into regional locations in Victoria and Queensland.