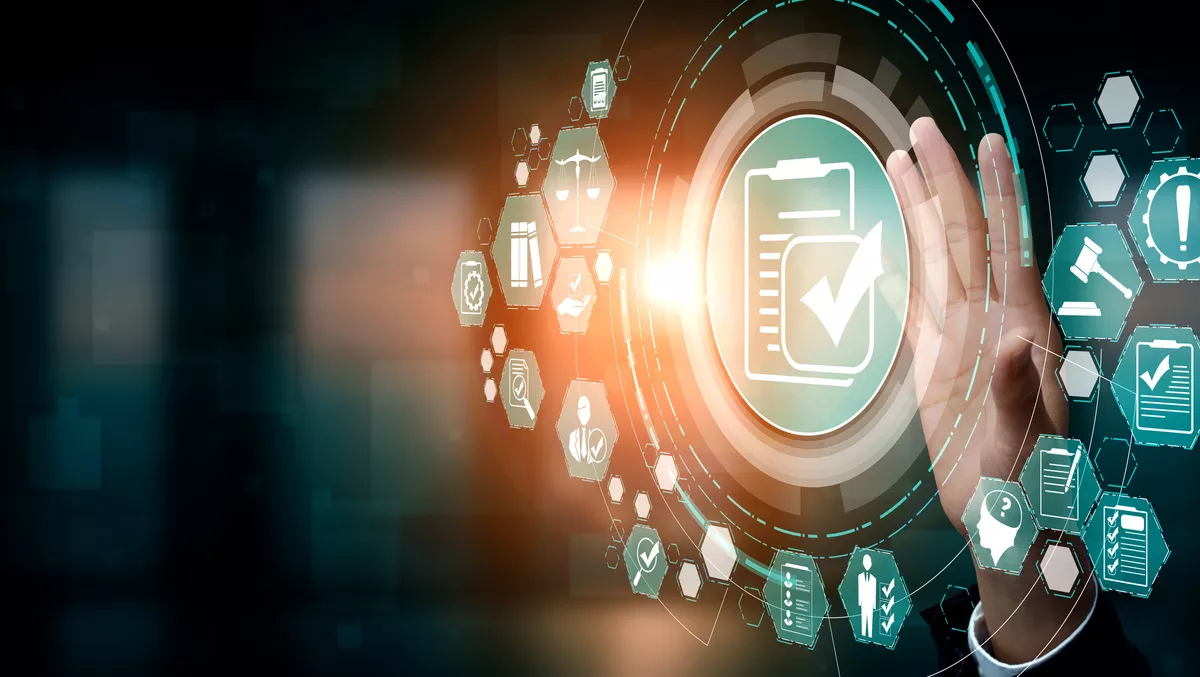 Logitech launches new service model for A/NZ users
Logitech has launched a new subscription-based service model for users in Australia and New Zealand.
The Logitech Select service will encompass an all-in-one service plan that ensures video collaboration solutions are available when teams need them the most.
The new service is the first of its kind for Logitech's B2B customer service, who can now streamline its support needs through the new model.
The company says the new service will promote enterprise-grade reliability, continuity, and peace of mind through one expert provider for a wide range of business scenarios.
Users will be assisted through 24/7 service, accelerated RMA, onsite spares, and advanced Sync analytics, including customizable alerts through ServiceNow integration.
They will also receive a dedicated customer success manager if their Logitech plan covers 50 or more rooms. The CSM serves as a single point of contact to support and address a company's video collaboration needs while getting the best out of the solutions.
Service integration capabilities will also immediately notify IT admins in the event of a problem, allowing faster response times and better business cohesity.
Advanced functionality with Sync helps create further possibilities, such as the ability to create a help ticket for service from within the application and advanced insights and analytics on room occupancy and utilisation.
Onsite spares are also included to prevent delays in waiting for parts and technology to be fixed, and expedited return merchandise authorization (RMA) for hardware under warranty with delivery also helps prevent extended downtime.
"At the heart of Logitech Select is the company's desire to support productivity within the workplace," says Logitech head of video conferencing for Australia and New Zealand Sean Byrne.
"Logitech Select is ultimately about people and expertise. When you sign up for Select, you get access to a team of dedicated, trained professionals, experts in meeting room solutions from a company you know and trust."
Byrne also says that the teams and support are crucial to helping businesses prevent further downtime and are committed fully to business operational success.
"They can help minimize downtime for your meeting rooms while recommending ways to optimize meeting spaces for your employees.
"It's like having a dedicated helpdesk at Logitech that also has expertise in Microsoft Teams, Zoom Rooms, and in-room appliances running Windows and Android operating systems," he says.
Logitech Select is an all-in-one straightforward service and comes with a retail price of AUD$1,499/NZD$1,649.90 per room on a three-year plan.
The subscription-based service model allows a variety of different industries and sectors to meet their video conferencing needs and create further operations assurance.
Related stories
Top stories