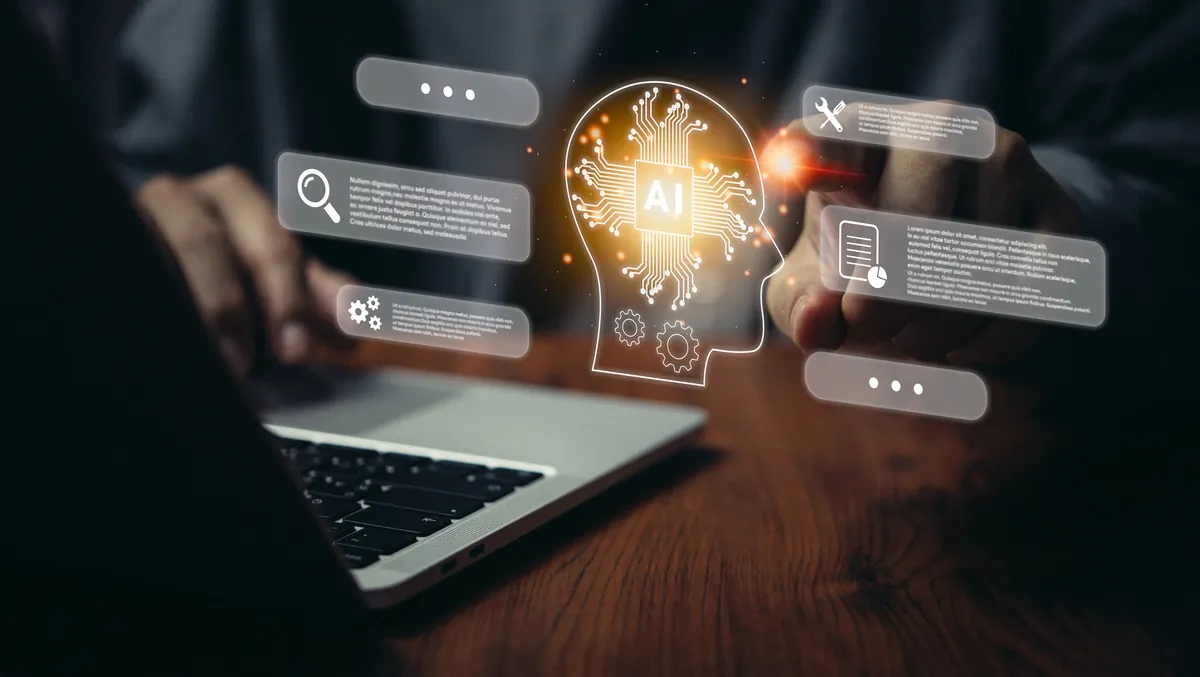 Majority of Australians concerned about AI adoption at work
Tue, 1st Aug 2023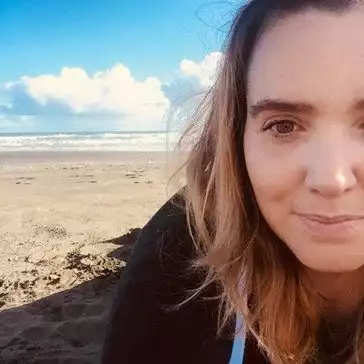 By Shannon Williams, Journalist
As Australian businesses and employees grapple with the impacts of new technology and the growing integration of artificial intelligence (AI) into all facets of life, new research from Advertising Week APAC (AWAPAC) has revealed the driving concerns from Australians and the chasm appearing between leaders and workers.
An overwhelming majority of Australians (75%) are worried about the impact of adopting AI at work, voicing concern around the technology's potential to reduce human creativity and become dependent, losing the ability to apply human judgment, and surveillance.
The research particularly mapped the sentiment of Australian managers and employees towards AI, noting a stark difference in AI adoption, with 61% of managers and 28% of non-managers having used AI at work.
Indeed, 50% of managers believed more employees should use AI, whilst only 20% of non-managers shared this view, revealing an apparent disconnect between the groups when it comes to embracing new technology.
Whilst reviewing the sentiments of managers specifically, the research uncovered an ongoing divide, with managers being more likely to worry that AI will harm their future career prospects (66% of managers vs 54% of non-managers) and managers being more likely to fear that AI will replace their jobs (60% of managers vs 46% of non-managers).
When taking a macro view, the research reveals that those with AI experience showed increased concerns about its potential impacts yet were more likely to advocate for wider adoption. AI is delivering significant benefits across the economy and society, such as its ability to reduce the instance of human error and take on higher-risk activities. Still, as with any new technology, this brings about unknown potential risks, such as malevolent exploitation and cybersecurity threats.
When reviewing generational differences in the data, the analysis suggests that Baby Boomers are at risk of falling behind in the race for AI integration, with over half having not tried AI, a stark contrast to the 90% of Generation Z who have used the technology. The variance in generational approaches to adoption is clear, with the data revealing that greater understanding could perhaps be linked to greater fear. Gen Z & Millennials are more than 2x more likely to have used AI at work, but are also 2x more likely to be concerned about the impact of AI on their future career prospects.
Looking at industry breakdown, unsurprisingly, the overwhelming majority of tech workers (97%) were familiar with AI tools, whilst healthcare workers scored the lowest in terms of familiarity (64%).
"We've started to see shifting perceptions, familiarity and behaviour in people's interactions with different AI platforms," says Advertising Week's Global President Ruth Mortimer.
"Across the globe, AI has been steadily permeating our workplaces in some way, with the majority of respondents feeling cautious about the new technology yet optimistic about the potential benefits it could bring to their professional lives," she says.
"It is clear from our data that across the world and in Australia in particular, we are fast approaching the tipping point of AI in our businesses and workplaces, so it's now a crucial time for us to embrace the power of AI, particularly in the advertising and marketing industries.
"It's important that companies take steps so their workforces feel the benefits of AI technologies far outweighs the substantive challenges."