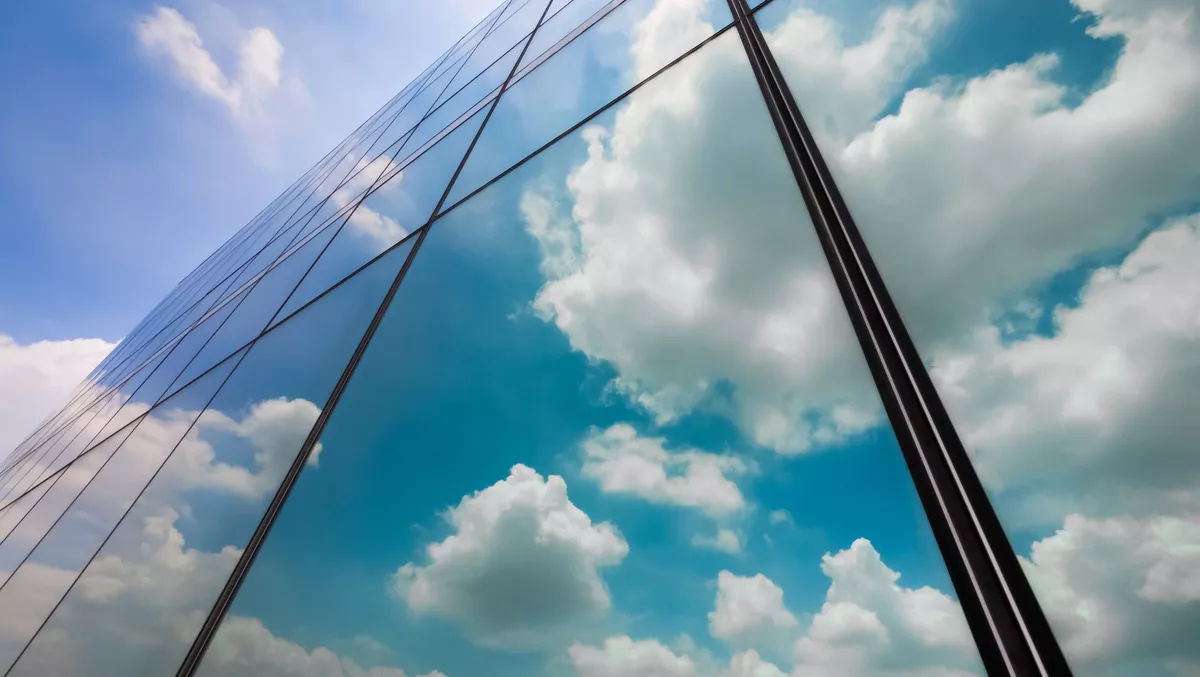 Medibank goes live with e5 Workflow cloud offering
Wed, 1st Jun 2022
FYI, this story is more than a year old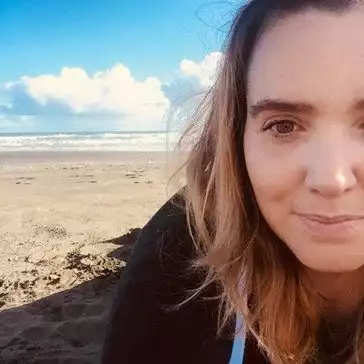 By Shannon Williams, Journalist
e5 Workflow has successfully implemented its SaaS offering, e5 Connect, with long-standing client Medibank.
This new service marks a move away from on-premise hosting to off-site cloud hosting, significantly reducing the infrastructure and inhouse support required to run the platform.
The software helps businesses prioritise, distribute and monitor work to maximise operating efficiency. It does this by sorting incoming work by priority level and then assigning it to the most suitable person.
Clients of e5 Workflow have consistently seen a 30 percent increase in productivity within 12 months as measured by service level agreement (SLA) improvement. The software currently is used by 75 percent of the healthcare insurance market in Australia and has made strong headways expanding into the US healthcare market over the past decade.
e5 Workflow notes the key benefit of shifting to the cloud is that it will now provide all external IT support for its software, meaning that it will preserve compliance for the software, supporting wider security risk mitigation efforts, and provide the latest functionality and updates.
Craig van Zeyl, founder and CEO, says, "This new offering is the largest change to the software base in 20 years.
"It will provide peace of mind for businesses knowing that they have the IT experts keeping their workflow management software current, secure and compliant in the face of ever-shifting regulatory guidelines across many of the industries we serve," he says.
"The motivation behind the shift to the cloud-based offering is centred in the company's drive to always stay one step ahead of any competitors," van Zeyl says.
"We want to make our software redundant before anyone else does and thats ultimately what is behind the business success, were always striving to innovate. e5 Connect is the result of 6 years of development and is the next iteration of how we can make our clients businesses more productive."
e5 Workflow has a strong track record of supporting client partners over many years, adapting and growing with them. One of Australia's largest health insurance providers, Medibank has been a client for just shy of two decades, partnering with e5 Workflow to optimise its workforces efficiency, ensuring a fast and high-quality service for its customers. Adopting e5 Connect is one of many strategies that Medibank is employing in order to achieve this three-year target.
Medibank anticipates that e5 Connect will increase the speed and reliability of the platform and reduce friction associated with running the software on its internal infrastructure, including service outages and performance issues.
Robert Bujaroski, IT applications manager, Medibank, says, "Cloud-First is one of our core cloud principles enabling a consistent computing approach and best practice across the enterprise - for any new services or when evaluating alternatives for existing services, one of the many reasons why we are implementing e5 Workflows industry-leading SaaS solution.
"The platform will enable us to focus on value-adding activities and best in class customer service," he says.
Michael Norton, head of PHI operations, Medibank and AHM, adds, "e5 provides us with the ability to streamline our work processes, manage our SLAs and prioritise our operational activities.
"Having e5 across operations has contributed to one of Medibanks key focus areas to deliver leading experiences for our customers and our people by; facilitating a seamless transition to work from home during COVID-19 lockdowns; prioritising work to enable Medibank to provide leading customer experiences; eliminating waste in processes, enabling improved service level performance; and providing live visibility of work on hand and insightful reporting capabilities," he says.
"While the on-premise hosted software will continue to be supported, e5 Workflow is looking forward to continuing to onboard new and existing clients to e5 Connect, including AHM, over the coming months."