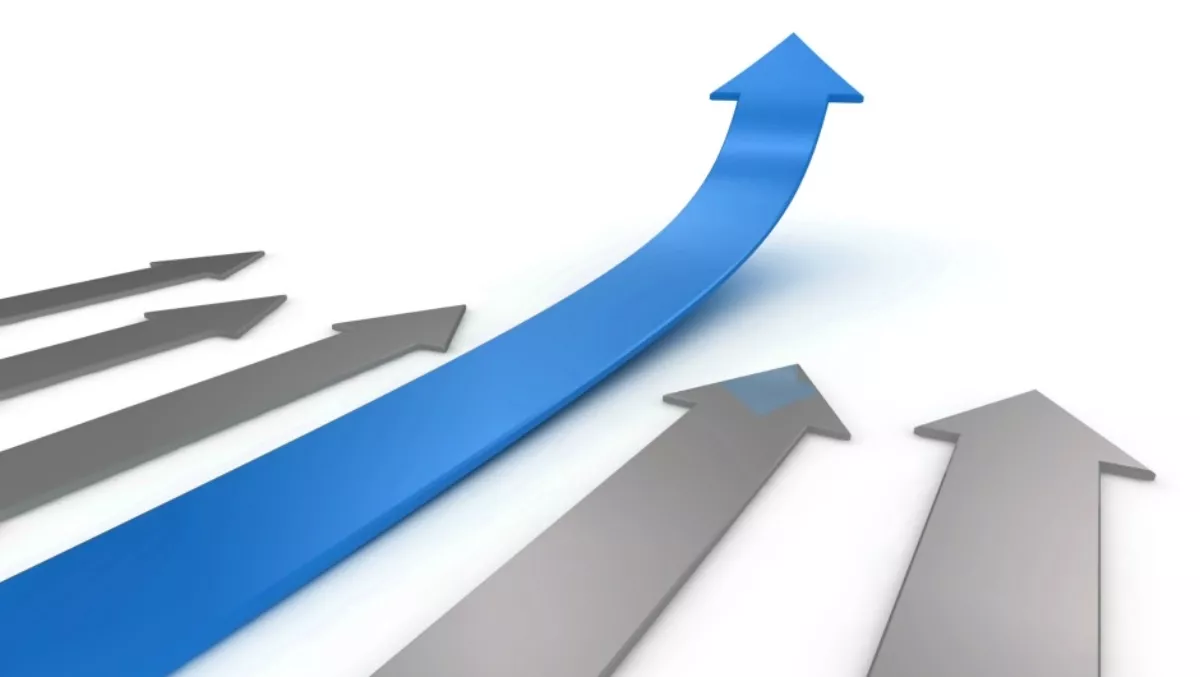 Meet a CIO with fabulous talent management skills and you'll meet a successful business
FYI, this story is more than a year old
Article by Michael Maoz, Gartner analyst
A friend of mine is in the process of returning a Nok terracotta sculpture that he'd bought at the dawn of time from a dealer who might not have had the right to sell what he possessed. In the meantime, there it was: a 2,000 year old delicately sculpted baked clay bust of a warrior, with an elongated earth tone tinted head tilted slightly. It is from a culture that disappeared entirely and without much of a trace, leaving behind nothing but a trove of captivating figures from an unknown past.
Is it any surprise that it would remind one of the rarity of, and seeming disappearance of, top IT organisations within the enterprise? Leave aside a visit to the top IT labs at Google or Birst, Tableau, Palantir or Sisense where you expect to be dazzled. Instead, go down the hall at a large city's IT department, or an insurer, or an airline, or just about anywhere else. Here and there you will feel the faint pulse of genius, but overall it is more the sclerotic atrophy of talent, hidden by a smile from the CIO.
Ask to sit down with the team doing cyber security, the platform developers, the mobile platform cognoscenti, the Big Data scientists, their industry analytics specialists. It is a chilling experience. Then ask yourself: What is your IT HR talent IQ? Are talented IT people beating a path to your door? Are you rotating talent around so that they aren't pinned down as 'the database person' or the 'web services specialist' for the next ten years, just waiting to be promoted to manager. Ah, management, where talent goes when it despairs. Mostly, and the exceptions are what employees live for, and make a business thrive.
It is the CEO and CMO and COO and CIO collectively that need to set the tone, to hunt top talent, to inventory critical skills now and emerging, to match new product / service plans to the emergence of top talent to deliver on the vision. From Nok warriors, look at Golden State Warriors: Anyone on the planet who watched Steph Curry the other night understand that someone is doing something right when they put him with a Klay Thompson and a Draymond Green and an Andre Iguodala. Oh, that would be Steve Kerr, who himself was a part of a magical team and understands it is teams that make the superplayer the super player.
When you meet a CIO with the traits of a Steve Kerr, you know they will have an IT team that is inspiring today, and will be inspiring tomorrow. The best CIOs buy talent, groom talent, reward talent, bring in outside talent, expose their teams to the best outside of the company, map current and emerging areas of growth and the shifts that need to be made, and make it all exciting and vital. That is where we all want to work.
And the corollary also follows: without this inspiring lead, supported from above, even the best business, the best enterprise, will disappear entirely and without much of a trace, leaving behind nothing, not even captivating memories from an unknown past.
Article by Michael Maoz, Gartner analyst
Related stories
Top stories