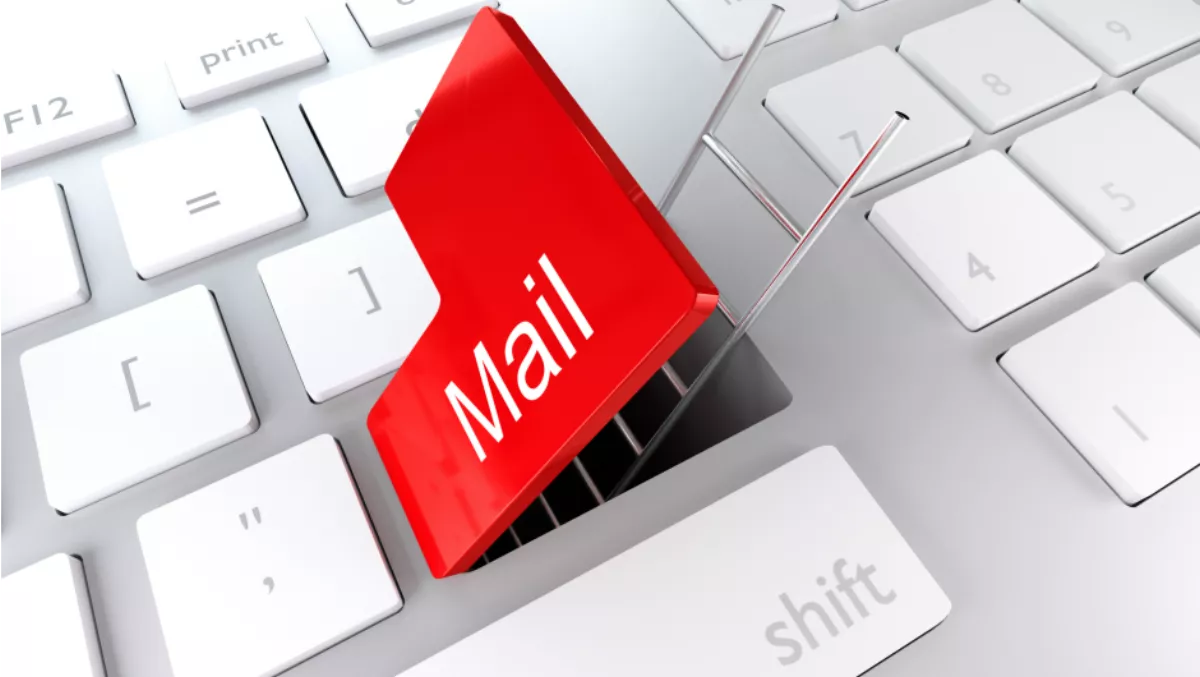 Menlo Security teams up with Check Point to target email malware
By Shannon Williams,
Wed 13 Apr 2016
FYI, this story is more than a year old
Cloud-based malware security firm Menlo Security has entered into a partnership with Check Point that will see the company integrate its Isolation Platform with Check Points next-gen firewalls vSEC Virtual Edition Gateways.
The partnership aims to eliminate malware from web and email by enabling Check Point's security gateways to selectively steer network traffic to Menlo Security's Isolation Platform based on policy controls.
"Menlo Security's Isolation Platform is a great compliment to Check Point's Next-Generation Firewalls and vSEC Virtual Edition Gateways enabling our customers to prevent threats from Web and email attack vectors," explains Alon Kantor, vice president of business development at Check Point Software.
"The seamless integration of our technologies enables customers to deploy cutting edge solutions in an increasingly complex and cloud-oriented security environment," he says.
"Now, our customers can prevent future attacks by isolating web browsers and email applications with the full range of protection provided by the Check Point Software Blade architecture."
Unlike current threat prevention systems that attempt to distinguish good content from bad, Menlo Security isolates and executes web and email content in its cloud-based Isolation Platform, before it reaches user devices. This ensures no content can reach the end user's device, thus keeping it safe from malware.
Joint Check Point and Menlo Security customers can set policies to determine which traffic types and user groups pass from Check Point's gateways to the Menlo Security Isolation Platform.
"Our collaboration with Check Point gives our joint customers flexible deployment options that fit within their existing security architectures." says Poornima DeBolle, chief product officer at Menlo Security.
"This work ensures that whether the deployment is in a private or public cloud, we can deliver a validated enterprise scale implementation.
"The partnership is a significant expansion of Menlo's Technology Partner Program, reinforcing our commitment to customer success," DeBolle adds.