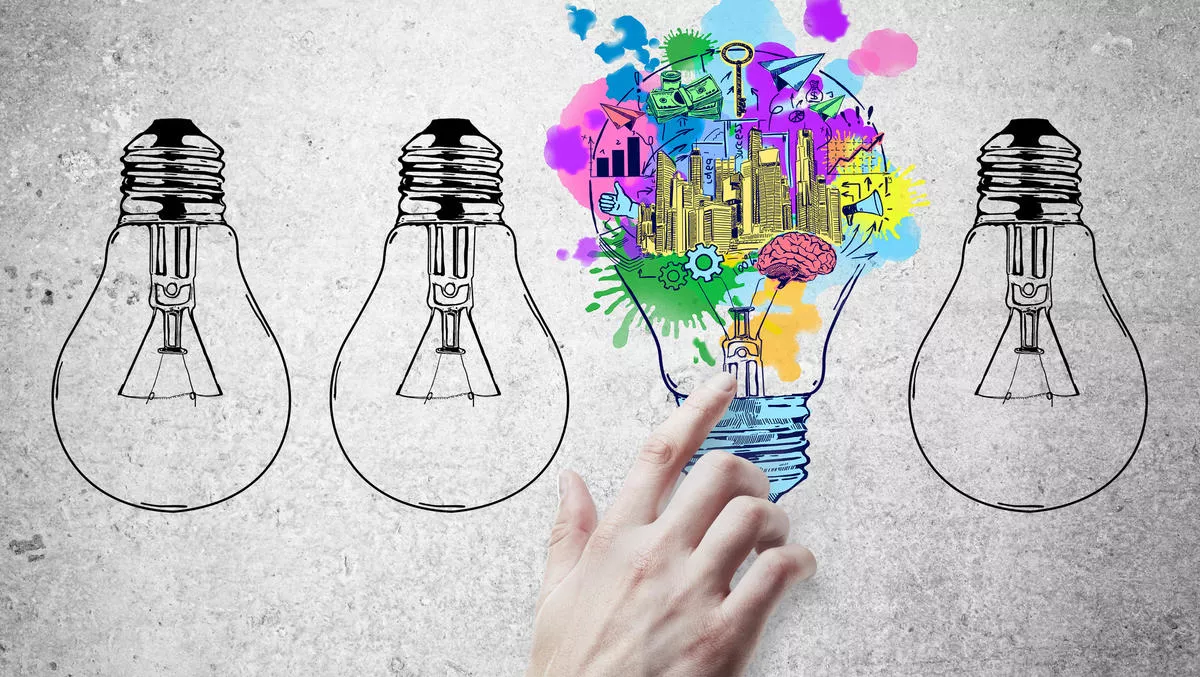 Microsoft pledges to bridge 'disability divide' with renewed commitment to accessibility
Tue, 4th May 2021
FYI, this story is more than a year old
Microsoft says it's doubling down on accessibility in order to bridge what the World Bank has dubbed the 'disability divide'.
The company has announced a five-year plan with a focus on three key areas: developing the workforce, workplace culture, and accessible technologies.
Microsoft president Brad Smith says these three areas are interrelated, and it is important to involve more people with disabilities.
"This stronger foundation will allow us to implement an "accessibility by design" philosophy not only for Microsoft's products but for our tools and services that support software developers and suppliers everywhere," he says in a blog post.
The company's plans to bolster its workforce includes the training and recruitment of talented people with disabilities through industry collaboration, partnerships, and recruitment across its wider GitHub, LinkedIn, and Microsoft Learn communities.
Within the workplace, Microsoft will focus on inclusive hiring through initiatives such as its Supported Employment Program and Autism Hiring Program, both of which are expanding globally and in Asia Pacific.
The company also aims to work with more than 20,000 suppliers to create a 'culture of accessibility' and a Supplier Toolkit that provides fundamental training on accessibility concepts for those that design, create, edits, or manage digital assets.
The company has also rolled out new 'accessible by design' technology features across Microsoft 365. New features include the following:
Artificial intelligence (AI) in Microsoft Word will detect and convert heading styles for blind and low vision readers; a new AI for Accessibility Low-Cost Assistive Technology Fund will help those who can't currently afford it, use assistive technology.
A new Excel navigation pane designed for screen readers will help people easily discover and navigate objects in a spreadsheet.
Expanding Immersive Reader to help with the comprehension of PowerPoint slides and notes.
In Teams, the high-contrast mode can be used to access shared content using PowerPoint Live.
New LinkedIn features that include auto-captioning for LinkedIn Live broadcasts, captions for enterprise content, and dark mode later this year.
A new background accessibility checker will provide a prompt to fix accessibility issues in content across the core Office apps and Outlook.
Microsoft's Accessibility Insights, a developer tool for UI accessibility testing and remediation, will soon include Insights in more products to help develop more accessible technologies.
GitHub will also feature new themes, including a high contrast theme, a dark dimmed theme for users with light sensitivity, as well as themes for colour blind users.