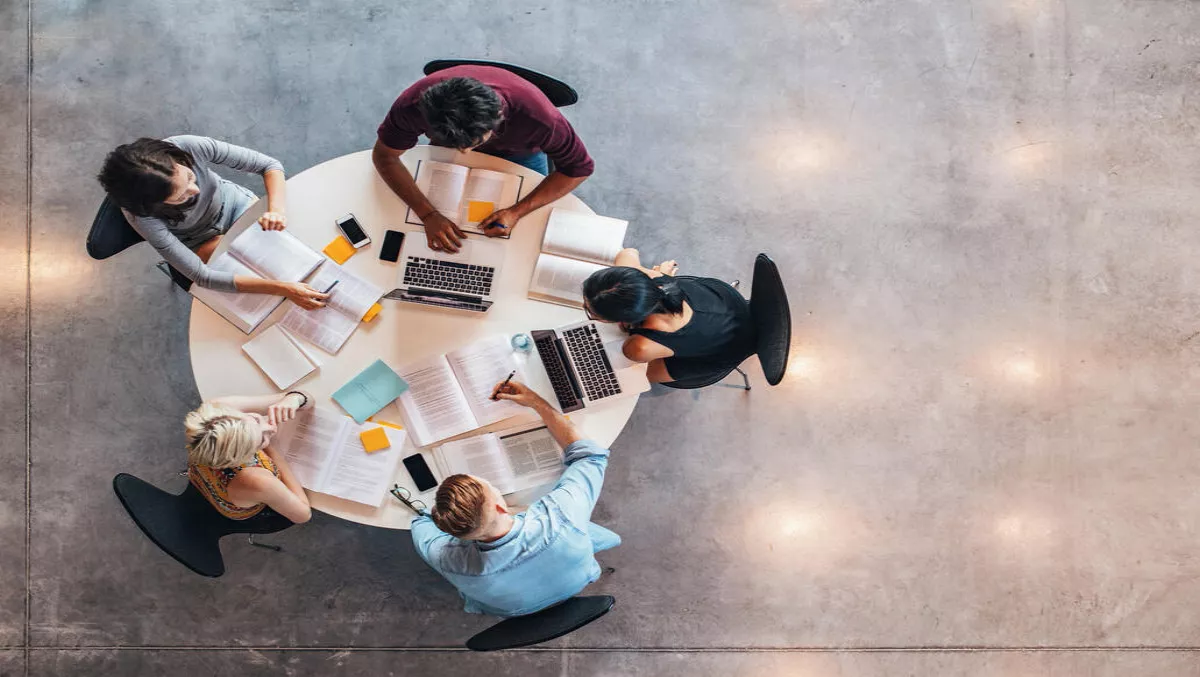 Minister welcomes Canberra's new $12m R&D co-working space
By Julia Gabel,
Tue 5 Dec 2017
FYI, this story is more than a year old
Leidos Australia has opened a new, $12 million research and development co-working facility in Canberra.
The space will facilitate innovation and collaboration among industry partners, and Minster for Defence Industry, the Hon Christopher Pyne MP has congratulated the company.
Pyne says the new Leidos collaboration space will create more than 20 jobs.
"The Leidos Connect collaboration space provides a networked environment that supports ICT, big data analytics, simulation, security, cyber and related capabilities which are of interest to Defence."
"This is a great initiative to foster innovation and collaborative activity in a technology-rich shared environment."
"Such collaboration spaces are becoming the norm for enterprising companies and universities to come together and collaborate on resolving complex problems faced by Defence and other government agencies."
Pyne also welcomes Leidos Australia's two new research agreements signed with the University of NSW and Monash University.
"These research agreements will enhance force protection measures for Defence in the biological security and medical fields," adds Pyne.
"The agreement with the University of NSW focuses on research to minimise biological, chemical and radiological threats while the agreement with Monash University is focused on medical countermeasures and the development of new devices, diagnostics and clinical tools."
"Additionally, one PhD research student at each University will be funded under the agreements."
Pyne concludes, "Leidos Australia is to be commended on these partnerships which strongly support the Government's drive for innovation in Defence capability."