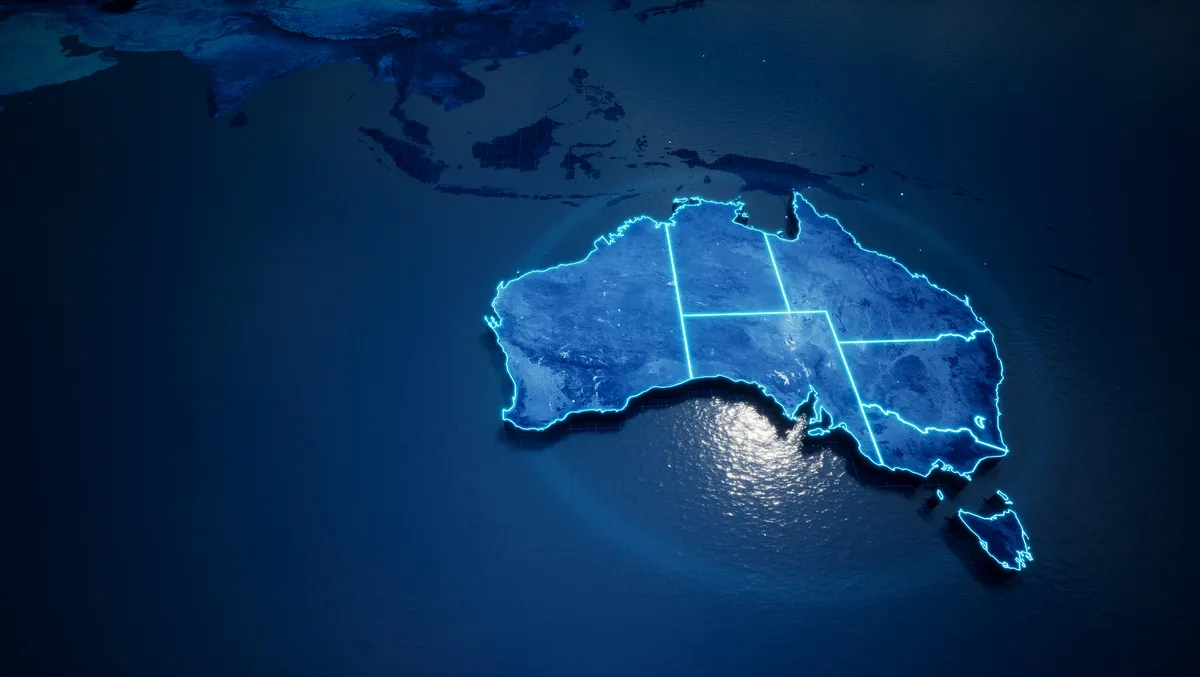 monday.com named one of Australia's best workplaces in tech
Tue, 9th May 2023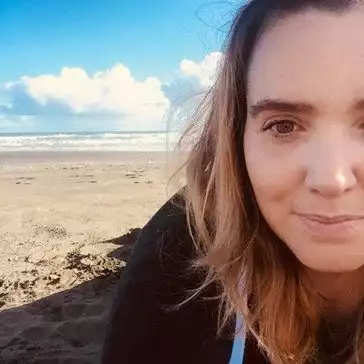 By Shannon Williams, Journalist
monday.com has been recognised as one of Australia's Best Workplaces in Technology for 2023 by Great Place To Work, the global authority on workplace culture.
monday.com is a work operating system (Work OS) where organisations of any size can create the tools and processes they need to manage every aspect of their work.
monday.com is ranked among the top 10 companies in its category for this year's Best Workplaces in the technology list. The company recently opened its new APAC headquarters in Sydney as it further expands into Australia and the APAC region.
monday.com has scaled significantly since first launching in Australia in 2020, with a growing local team that had a 76% increase in headcount within the last year and more than 13,000 Australian customers, including Canva, Tourism Australia, Officeworks and Kmart.
"We are delighted to be recognised as one of the top technology workplaces in Australia. The key to our success is our incredible people and the culture of rapid execution we have built together," says Dean Swan, Regional Vice President Asia Pacific and Japan at monday.com.
"Our people are the driving force behind the unique experience we offer our customers and partners and were committed to ensuring that they feel valued and impactful in their roles," he says.
"We place a strong emphasis on providing a workplace that enhances our peoples daily experiences, offering the opportunity to do exceptional work that can propel their career forward and also ensuring that they enjoy themselves while doing so."
Roland Wee, Managing Director of Great Place To Work Australia & New Zealand, adds, "We congratulate all companies who have ranked on this inaugural Best Workplaces in Technology List for 2023.
"They are indeed not just great, but the best, as validated by the voices of their employees. Australia's technology sector is continuing to undergo exciting expansion and innovation. From established organisations to fresh young businesses ready to roll out big tech developments, our data from our tens of thousands of employee surveys shows the tech organisations who are thriving, are those who are putting their people and workplace culture first," he says.
Naomi Shomron, HR Manager APJ at monday.com, says, "We believe that great things happen when we empower our team and prioritise them as people first, and were proud of to have them be at the core of our success.
"We have focused on building a culture at monday.com that makes a positive contribution to our peoples experience that supports them to do their best work, and were thrilled to be acknowledged for this," she says.
monday.com continues to invest in its growth in the APAC region and is currently hiring in Australia with open roles across consulting and marketing teams.