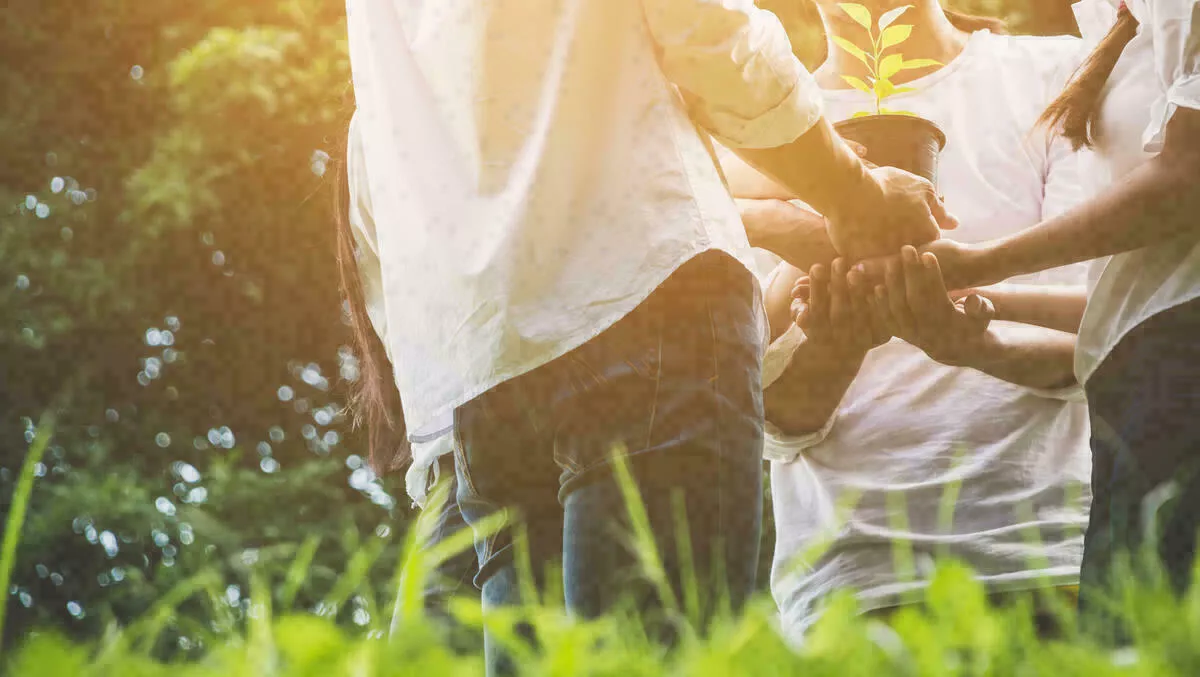 Motorola Solutions Foundation awards $250m to non-profits
Fri, 20th Dec 2019
FYI, this story is more than a year old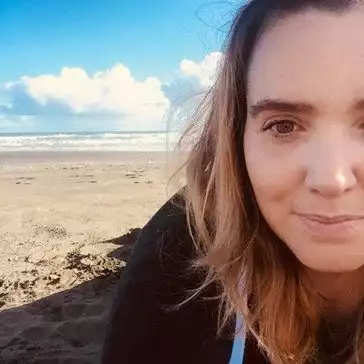 By Shannon Williams, Journalist
Motorola Solutions Foundation, the charitable arm of Motorola Solutions, has awarded more than US$10m to 250 non-profit organisations across the world.
The grants will benefit more than two million students, first responders, teachers, veterans and community members across 32 countries with a focus on non-profit organisations that provide education in technology, engineering and public safety.
"The Foundation is committed to supporting both today's and tomorrow's engineers and first responders," says Monica Mueller, executive director of the Motorola Solutions Foundation.
"We are proud to partner with organisations across the globe that work to create safer cities and promote innovative technology education for students."
Since 1995, the Motorola Solutions Foundation has awarded nearly US$300 million in grants. This year's grants were awarded based on input from more than 400 Motorola Solutions employees worldwide who volunteered to be grant reviewers.
Some of the 2019 grant recipients include:
Australia
Australian Academy of Technological Sciences and Engineering
STELR develops the skills of the future such as coding, programming and data analytics by writing and testing new
course materials. The materials will support existing STELR programs such as Renewable Energy and Sustainable
Housing. The effectiveness of these materials and activities will be evaluated in schools by surveying teachers
and students.
Australasian Fire and Emergency Service Authorities Council (AFAC)
The AFAC Knowledge Event Series is a public safety education event held in capital cities in Australia and New
Zealand. The program aligns to the strategic need of emergency services personnel and will serve first
responders, including volunteers. The organization also awards the Motorola Solutions Foundation Knowledge
Innovation Awards, which are open to all AFAC members in Australia and New Zealand and are presented during
the AFAC Conference, which attracts over 2,000 participants.
Crime Stoppers Victoria
The Community Safety Forum "Pop Up" is an event series that empower individuals with practical information and
tools to make their homes and communities safer and build engagement with emergency services and first
responders in each area. Community members will learn how to make their families and homes safer, prepare for
unexpected events and emergencies and strengthen the security of their communities.
The Graham (Polly) Farmer Foundation Inc.
'Motorola Solutions STEM University Scholarships' will be offered to five indigenous students across Australia
who are part of the Graham (Polly) Farmer Foundation's "Living the Dream" Alumni Network and are pursuing
engineering or technology degrees at university. A targeted engagement plan will motivate scholarship recipients
to stay focused on their studies and build a career in STEM industries.
The Victorian Information Communication Technology for Women Network
Go Girl inspires, excites and teaches girls ages 9 to 18 about information technology and increases the number of
females interested in STEM careers, with interactive workshops and a tradeshow. In 2018, 2,400 girls registered
from all over the state of Victoria. Grad Girls empowers female STEM university students to make informed
decisions about the transition from academic life to a career in the IT/digital industry.
Australian Red Cross Society
The Pillowcase Program is an emergency preparedness education program targeted towards children aged 8-11 to
build their knowledge and capacity in disaster preparedness. The program offers a 40-60 minute informative and
interactive workshop for children which helps them understand the impacts of emergencies and the importance of
being prepared. The project will be delivered to 600 school children in Australia and reach an estimated 1,800
indirect beneficiaries.
International
The Graham (Polly) Farmer Foundation Inc.: Offers a variety of academic enrichment programs for indigenous students across Australia pursuing degrees in engineering and technology.
Passerelles Numriques: Provides education as well as technical and professional training in the digital sector to underprivileged youth.
University College London: Teaches students and staff about the physical vulnerability of school buildings against earthquakes, floods and typhoons through a program focused on the safety of community and school facilities.
North America
MATE Inspiration for Innovation: Inspires students to learn and creatively apply technology and engineering skills to solve real-world problems through underwater robot challenges and competitions.
Canadian Association of Fire Chiefs: Provides mental health resilience and awareness training for firefighters in Newfoundland, Labrador and the Northwest Territories.
National Association of Women Law Enforcement Executives: Provides a mentoring program to support women entering the law enforcement field and those who are progressing through their careers.