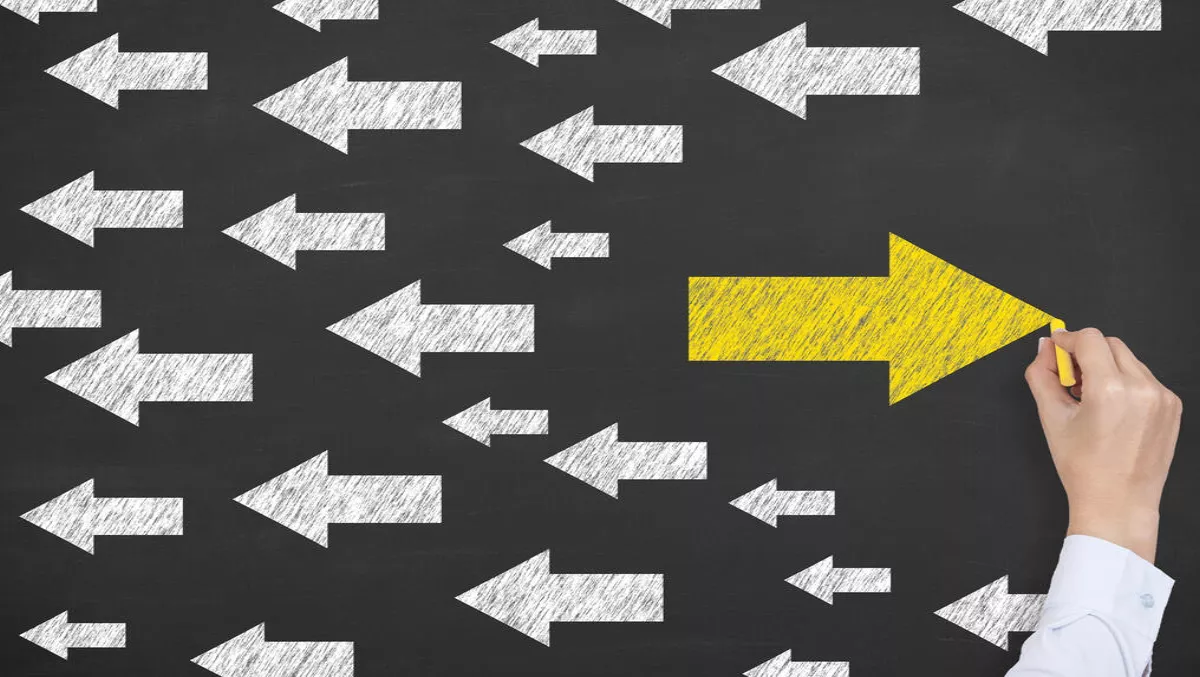 MPS in constant state of change in result of business transformation
FYI, this story is more than a year old
Ever-changing customer requirements are putting the pressure on managed print service providers as they look to meet customers' needs for more solution-oriented processes such as print management, scan workflows and ways to increase document security.
That's according to Y-Soft, who says as an industry, MPS has been transforming to meet these requirements.
"Recent research revealed that 80% of respondents were looking to grow strategically through efficiency in digital transformation," explains Adam O'Neill, managing director, Australia, Y Soft.
"As a result, customers continue to demand more from their MPS providers and are seeking more flexibility in pricing structures and more active customer support," he says.
"When choosing a MPS provider, organisations need to understand how that provider delivers digital transformation."
Four considerations when choosing a MPS:
1. Print governance. Print governance is the strategy for realising the value behind MPS. It is a set of policies for the management and monitoring of print services covering devices, users, and workflows. It should also include comprehensive analytics in each of those areas that report on current activity and provide information for future decision-making. Organisations should ensure their chosen MPS conforms to stringent print governance policies to maintain security, cost-efficiency, and performance.
2. Seamless experiences for mobile print. As more and more employees work on mobile device, often on several different types and brands, organisations need to provide users an easy, consistent way to print from these devices. Organisations should discuss the need for mobile printing with their chosen MPS to ensure they provide automated workflows, the ability to print seamlessly from remote or mobile devices, and a cost-effective way to manage remote printing.
3. Subscription-based models. Software-as-a-Service (SaaS) is not a new concept but many mature industries, such as the print and document imaging industry, are slower than others to adopt it. Savvy customers who are looking for ways to efficiently manage infrastructure and operating costs see the benefits of SaaS and should request it for their MPS.
4. Print authentication. Using a MPS can help secure against unauthorised document access. Organisations can achieve print, scan, and copy authentication through a variety of ways including building access cards/smart cards, PIN, or login credentials. Once authenticated, the user can either print all the print jobs in their print queue or print only what they need. For the administrator, setting up access is as simple as replicating the company directory. The administrator can also set up device access and print, scan, copy rights. Organisations concerned about document security must demand print authentication from their MPS.
"MPS providers can help make organisations more efficient," O'Neill says.
"It's all about improving productivity so organisations can focus on what they do best, be as agile as possible, and reduce costs associated with paper-based processes."
Related stories
Top stories