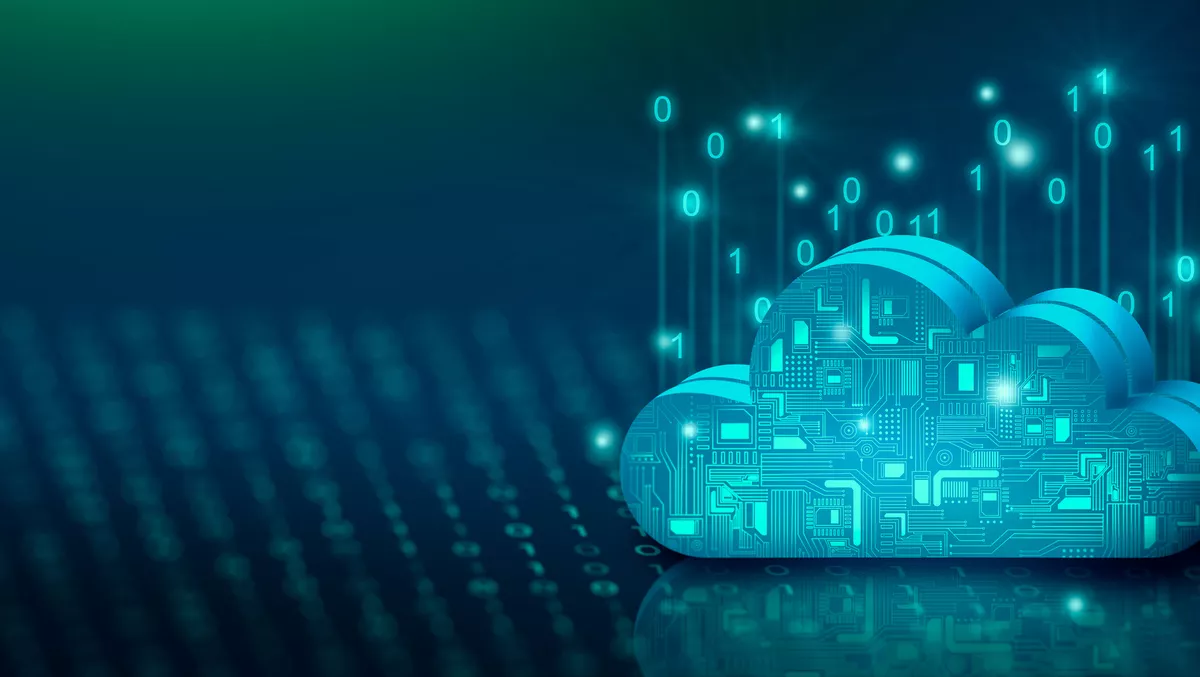 MYOB improves data visibility and user access with Snowflake
FYI, this story is more than a year old
Snowflake has announced that MYOB has chosen the Data Cloud to improve the way staff access, manage, and analyse data.
MYOB is a leading business management platform with a core purpose of helping more businesses in Australia and New Zealand start, survive and succeed. It delivers end-to-end business, financial and accounting solutions direct to businesses employing between 0 and 1000 employees, alongside a network of accountants, bookkeepers and consultants.
Running on the Snowflake Data Cloud, MYOBs new platform replaces existing data services. MYOB Data Platform Lead, Stefanie Kechayas, said the project was sparked by a desire within the company to make better use of its rich data resources to support its employees and improve services to customers.
"Solutions such as Snowflake allow us to better understand our customers and make evidence-based decisions on what features work best for them," says Kechayas.
"To achieve this, however, we realised that we would have to make some fundamental changes to the way our data is stored and managed."
MYOBs development teams constantly produce a wide range of valuable data. With the introduction of domain-driven, central storage through Snowflake, MYOB can now achieve greater organisation and grouping of this information, and more swiftly access its insights.
"We had a very big data landscape and so our biggest challenge was making sense of that information," says Kechayas.
"The way we had set up our data solutions in the past had tended to be focused around particular data sources. Now we have the opportunity to be much more dynamic in the way we view and work with our data," she says.
An alternative platform
The prior data solution had served to bring multiple data sets into a single location, however it did not provide an easy-to-use interface to allow self-service for staff.
"A lot of team members simply didn't know where to start. We knew we needed to find a platform that could enable product managers to make informed decisions on what features bring the most value to our customers," says Kechayas.
"We also wanted our senior leadership to have easier access to the data , and for our delivery teams to build data science-enabled solutions for our customers," she says.
"After carefully examining a range of options, a decision was taken in November 2020 to deploy Snowflake, and work on the deployment commenced in December 2020."
Cultural and performance improvements
With the Snowflake platform now operational, it is far easier for staff to access and make use of a wide variety of data sets. Domain controllers are also able to add additional users and onboard data without involving the data team.
"As well as removing technical barriers, Snowflake is really helping us to change the data culture across our business," says Kechayas.
"Better data visibility and access means people are more likely to make use of data in new and innovative ways.
"Snowflake has also delivered some impressive performance improvements for the company. The main sales dashboard report, which used to take three hours to run each day, can now be completed in just nine minutes."
Talent recruitment
Deploying Snowflake has also contributed to MYOB becoming an attractive place to work for data engineers and analysts.
"Competition for the best talent is strong and we are always looking for ways to strengthen our team," says Kechayas.
"Working with technology solutions like Snowflake shows that, as a company, we want to solve the right problems in the right way, and have a strategy of investing in the best-of-breed technologies that will help us achieve this goal.
"MYOB is also looking forward to getting even more value from the new Snowflake platform in the months and years ahead," she adds.
"For us, the barriers to making use of data have been removed."
The MYOB deployment comes at a time when new research from Snowflake recently found that only 41% of Australian businesses surveyed say the majority of all their decisions are currently informed by data and 60% of businesses cant easily access all available data through a single system or application.
Indeed, only 6% of businesses surveyed use, access, and share data and data services in a way that provides them with all the business benefits provided by a robust data strategy.
Just 55% of businesses surveyed say that sharing can happen freely in their organisation, failing to break down internal data silos, impeding data sharing and collaboration across an organisations business units.