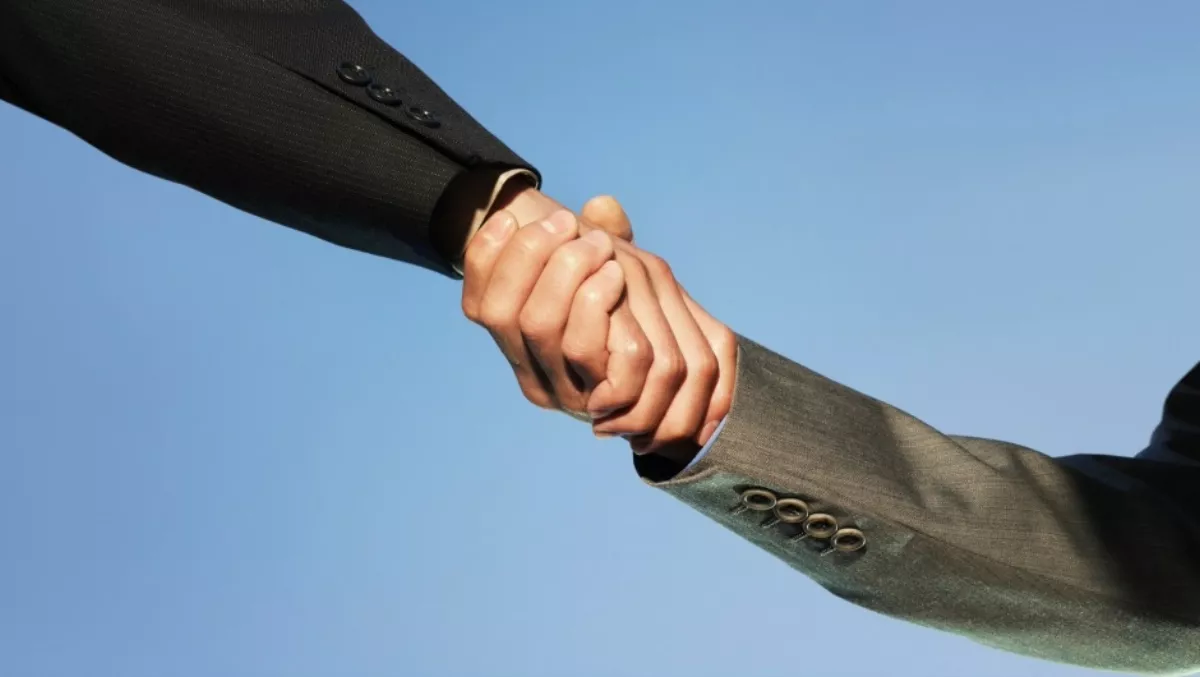 NEC Australia becomes a strategic Microsoft IoT partner
FYI, this story is more than a year old
NEC Australia has become the latest member of Microsoft's Azure Internet of Things program.
Together, NEC Australia and Microsoft will co-develop IoT solutions for clients in vertical markets including manufacturing, retail, health and transport using Microsoft's Azure cloud platform and Azure IoT Suite.
As a strategic partner, NEC Australia will be using Azure IoT Suite to solve new business challenges, which include solutions for public safety, transport, asset management, health, remote monitoring and predictive maintenance.
According to a company statement, NEC Australia was selected because it could demonstrate a deep understanding Microsoft technologies and of the power to transform business processes by integrating cloud and IoT technologies.
The company has also leveraged the Azure platform to deliver innovative IoT solutions to clients that are built for scale and long-term agility.
"When we started our work on IoT we were looking for a platform that was cost effective, scalable and that would allow us to go to market quickly," explains Gordon Gay, head of research and development at NEC.
"We look at business challenges faced by our customers in health, enterprise and government and ask ourselves: Is there a better way of solving it than the way they are currently doing things?" Often we solve not the perceived problem but the underlying problem," he says.
"In some cases this innovative approach leads to new business models for our customers."
Gay says NEC has demonstrated proven success in IoT across industries, including remote patient safety delivered via connected mobile phones, safety devices and Azure IoT Suite.
"The logic we applied to the solution in the cloud means that when someone raises a duress, this can be handled in a known repeatable process," he explains.
Lee Hickin, Microsoft Australia's IoT lead, said NEC was one of the organisations getting early mover advantage with IoT.
"Companies like NEC are reaping the benefits of the endless possibilities being offered by this new technology," says Hickin.
"They are envisaging solutions and creating products that solve problems that some customers aren't even aware that they have," he says.
"IoT opens up customer scenarios that offer exponential benefits to organisations, and the companies that understand that potential are gaining a distinct commercial advantage," explains Hickin.
The new partnerships builds on 30 years of collaboration between NEC and Microsoft at a global level, which has expanded over the years from deep engineering collaboration focussed on server, storage and networking, to more recent joint initiatives on Azure, Office 365 and Microsoft Dynamics CRM.
Related stories
Top stories