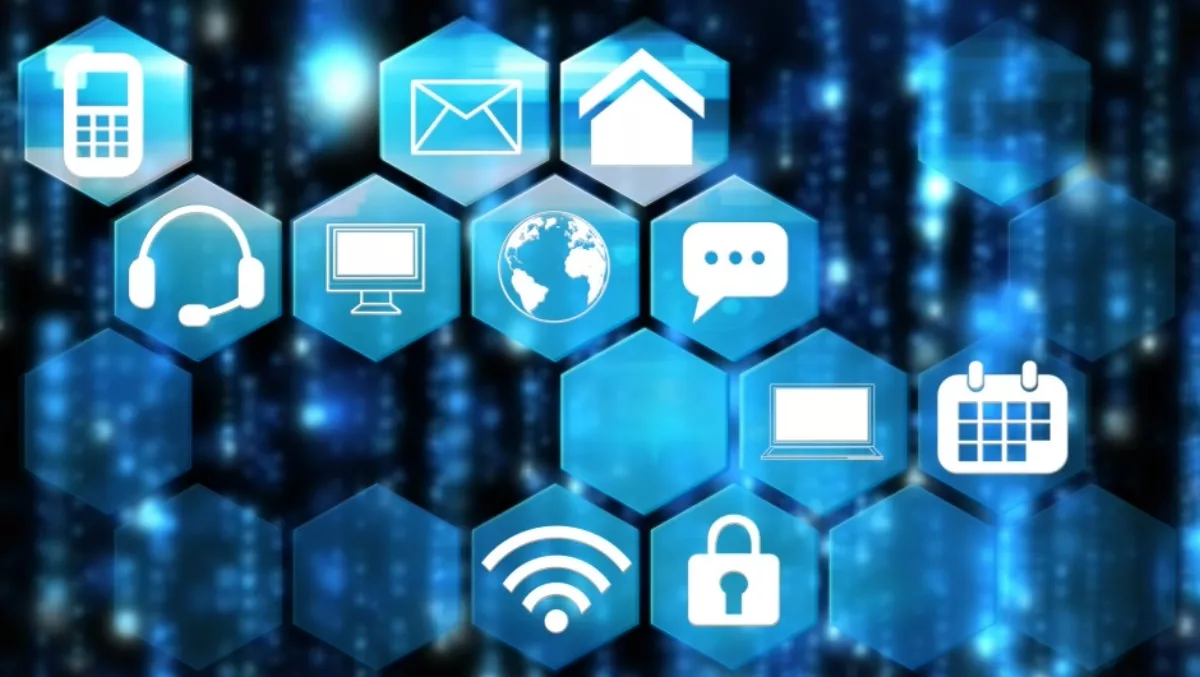 New Cyber Security Hub to support AU businesses and government
FYI, this story is more than a year old
Macquarie University in Sydney has joined forces with Optus Business to establish a multi-disciplinary Cyber Security Hub.
The Optus Macquarie University Cyber Security Hub is designed to support businesses and government to recognise and protect themselves from increasing cyber threats, the organisations say.
The hub will provide research, short professional courses and consultancy services to the private sector and government agencies.
"As Australian enterprises and government agencies increasingly embrace the digital economy and shifting consumer expectations of online experience, cyber security is a top priority for executives and boards," explains John Paitaridis, managing director, Optus Business.
"While cyber attacks are increasing in frequency and sophistication, most organisations lack the right expertise and skills across their business to identify and manage these attacks," he says.
"As organisations adopt more online and digital channels, they also need to have a fully integrated approach to cyber security involving all staff training, management buy-in, effective technology solutions and knowledge of today's cyber threats," Paitaridis says.
The hub represents a $10 million investment by Optus Business and Macquarie University that will draw on the expertise of Optus and leading Macquarie University academics from various disciplines and industry experts.
The hub will cover three academic areas including Computing & IT, Business & Economics and Security Studies & Criminology. It will focus on providing a holistic approach to cybercrime, how it is perpetrated, how it affects the economy and how it impacts policy.
The partnership includes degree programs, executive and business short courses, professional recruiting opportunities and thought leadership through cyber awareness events and international engagements in areas such as intelligence, technology, criminology, finance and governance.
"The Optus Macquarie University Cyber Security Hub addresses all these areas, providing businesses and government agencies with a unique and unparalleled cyber offering to help them navigate a complex landscape," Paitaridis adds.
"We are committed to empowering every person, business and organisation to confidently operate in the digital world, and this partnership is a significant step in helping us deliver on that promise," he says.
David Wilkinson, deputy vice-chancellor (Corporate Engagement and Advancement), Macquarie University, says the establishment of the hub supports the Federal Government's recent cyber security strategy, which outlines plans to make Australia a cyber-smart nation.
He says the new hub will have a range of initiatives to enhance Macquarie University's teaching and research offering.
"Education underpins the very success of the government's Cyber Strategy, and is the cornerstone of any cyber security program," Wilkinson says.
"Cyber security has become one of the defining issues of this decade, which is why Macquarie University was one of the first in the country to establish a dedicated policing, intelligence and counter-terrorism degree," he explains.
"The opportunity to partner with Optus, an organisation that deals with cyber threats and challenges on a daily basis, was something we welcomed as it enables us to improve cyber security education at all levels – from the C-level executive through to every employee," says Wilkinson.
"By collaborating with industry to tailor our study programs, we give our students a head-start in their careers, placing them at the top of Australia's cyber security talent pool.
"These initiatives will also work to support the wider expansion of cyber security training within organisations to better secure and protect their networks and infrastructure," he says.
Optus' workforce will also be a key focus, with the partnership increasing awareness, as well as equipping and upskilling staff with the latest cyber security skills and expertise. Optus will offer the same opportunity to its enterprise and government customers.
Optus and Macquarie University signed the agreement in May and Paitaridis says they envisage the Cyber Security Hub will attract partners from the public and private sector who want to generate knowledge and foster enhancements in cyber security technologies and governance, through research and innovation.
Related stories
Top stories