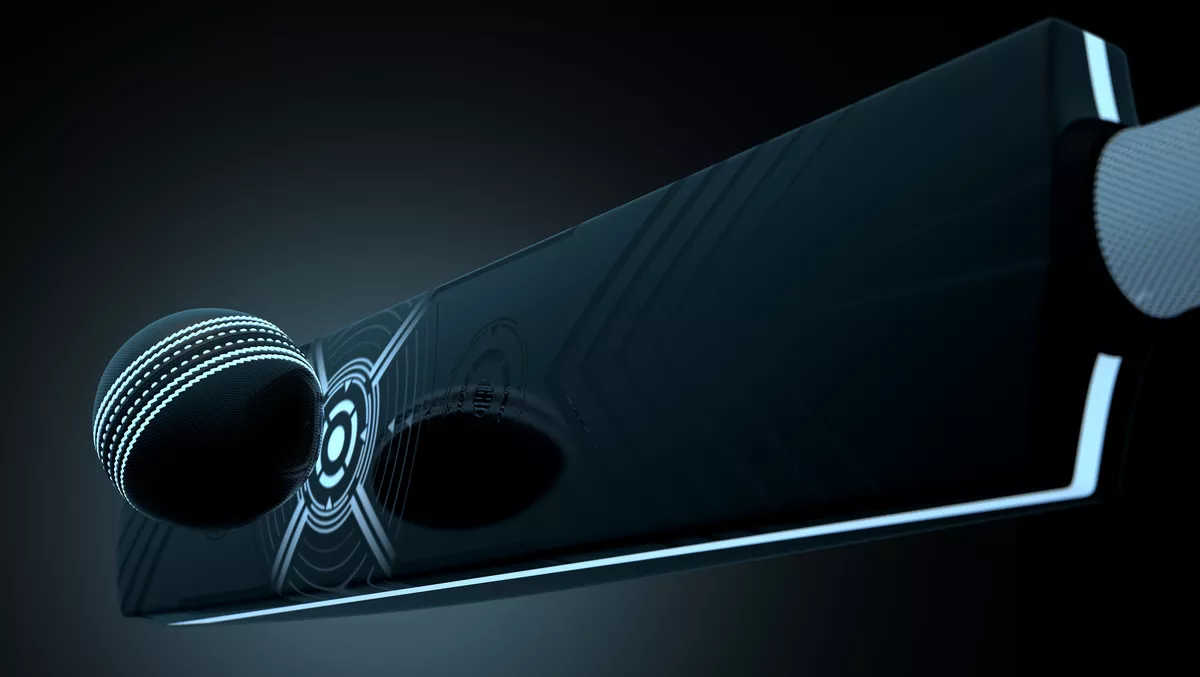 NFTs set to further immerse Australian Cricket fans
FYI, this story is more than a year old
Cricket Australia and the Australian Cricketers' Association have signed a deal with Rario and BlockTrust in an effort to connect over a billion cricket fans globally with NFTs.
The licensing deal will see digital collectible NFTs (non-fungible tokens) from Australian cricket along with play-to-earn virtual gaming made accessible to an extensive audience of cricket fans around the globe.
Using eco-friendly blockchain technology, the multi-year exclusive CA/ACA partnership will introduce NFTs to cricket fans. The aim of the partnership is to support the growth of the game along with supporting past and present players through their achievements being featured in NFT moments.
While general collectibles traditionally showcase still images, the addition of an NFT based version allows audiences for more personalised and diverse experiences so that they can become fully immersed in cricket culture.
It also allows fans to further engage with the metaverse, with a variety of new trading platforms and opportunities occurring as a result.
Rario and BlockTrust have led a consortium of leading ecosystem partners in successfully procuring the project, including ConsenSys and Amazon Web Services. There will also be further announcements made in the coming months on new developments and initiatives.
"Yet again Australia has led the way in cricketing innovation by entering the metaverse with Rario and BlockTrust," says RARIO co-founder and CEO Ankit Wadhwa.
"This historic collaboration is a first in the cricketing world, where a national board (Cricket Australia) and players' association (ACA) have come together to define the future of fandom with NFTs."
BlockTrust co-founder and CEO Mike Alexander agrees that the new opportunity is exciting and that tokenising digital assets is an effective method for consumer engagement.
"We are very excited to team up with Rario, Cricket Australia and the Australian Cricketers' Association to establish Australia's first sports metaverse designed for the Australian cricket community.
"BlockTrust has quickly established itself as a leader in the development of bespoke NFT marketplaces and web3 experiences, assisting a range of brands and organisations globally to develop and tokenise physical and digital assets."
Cricket Australia CEO Nick Hockely says this new venture will introduce fans to a whole new world of immersion and help create long-lasting memories.
"The game's deep connection with its past, the passion of our fans and the appeal of Australian cricketers to a global audience, means the incorporation of NFTs is another way that fans across the world can engage and be part of the sport.
"This is just the start and I have no doubt we will see enormous benefit for fans, players and the sport itself as we build this exciting partnership."
While many cricket fans may be unfamiliar with NFTs, ACA CEO Todd Greenberg says once people start seeing the technology in action, they will realise its positive impacts.
"Once you begin to learn about NFTs you soon understand the engagement possibilities between past and present players with fans are huge. We all look forward to bringing this program to life in the coming months with new and innovative concepts," he says.