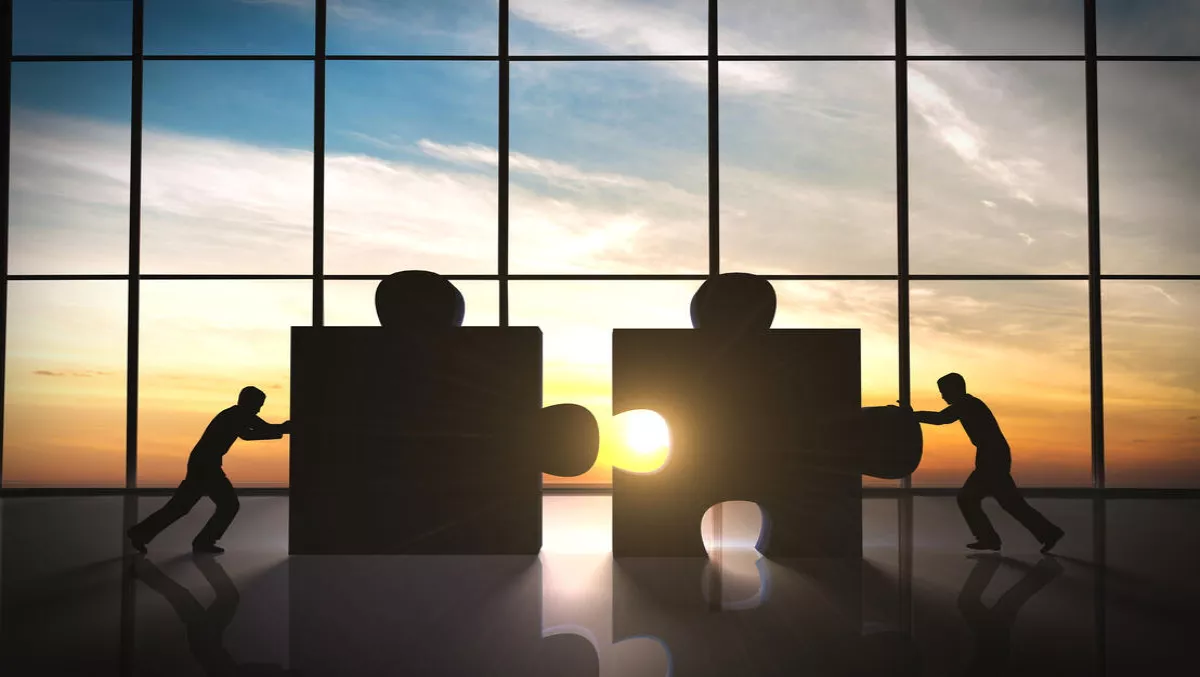 Nimble Storage and Deloitte collaboration proves winning formula for Australian Govt
FYI, this story is more than a year old
The partnership between Nimble Storage and Deloitte Consulting is paying off for Australian local government, according to the flash storage solutions firm.
Nimble Storage says the partnership is delivering 'rapid market momentum' within the Australian local government market sector.
Banyule City Council, City of Yarra, East Gippsland Shire Council, Mansfield Shire Council and Maroondah City Council have all deployed Nimble Storage infrastructure from Deloitte Consulting to manage business applications and simplify operations.
"We are proud of the successful traction we've achieved in our collaboration with Deloitte Consulting," says Bede Hackney, ANZ managing director of Nimble Storage.
"Our solutions provide councils with the capability to build a future of integrated, predictive infrastructure that overcomes scalability limitations and supports advanced management with powerful analytics," Hackney says.
"Deloitte's focus is on helping its customers become more agile and more efficient. This includes partnering with vendors that bring about best of breed technologies and solutions, be it on premise or in the cloud."
Hackney attributes the rapid success of the partnership to Nimble's proven ability to develop and deliver innovative technology, an unwavering commitment to superior customer support and the added value which Deloitte Consulting's technical skills and business-lead deployment strategies provide to the public sector.
Josh Rubens, Partner – Cloud and Infrastructure Solutions, Deloitte Consulting, adds, "With Nimble Storage and many of the offerings we deliver in the storage and the software defined world we look to give councils the opportunity to modernise and evolve.
"Data Center modernisation initiatives seems to be the first part of their transformation journey and Nimble Storage plays a key part in many these conversations," he says.
"There are a number of Nimble value propositions that make their way into these discussions, including but not limited to the need for performance, simplicity of operation and management, capacity and scale, insights into the platform and its operations, as well as deep data analytics which today are becoming minimum customer requests," Rubens explains.
"This is all part of the drive towards agility and what we believe will transform customers' views of how they consume data center infrastructure.
Rubens says old discussions around speeds and feeds are becoming less pertinent.
"Cost conversations are still there but at the same time customers are looking to do things differently. Indeed, with any infrastructure purchase, storage included, consideration is given to all the transformational elements that are imminent right now in any business," he says.
"Deloitte Consulting is well poised to be able to guide customers through the myriad of options and Nimble Storage has been a great fit for many council customers."