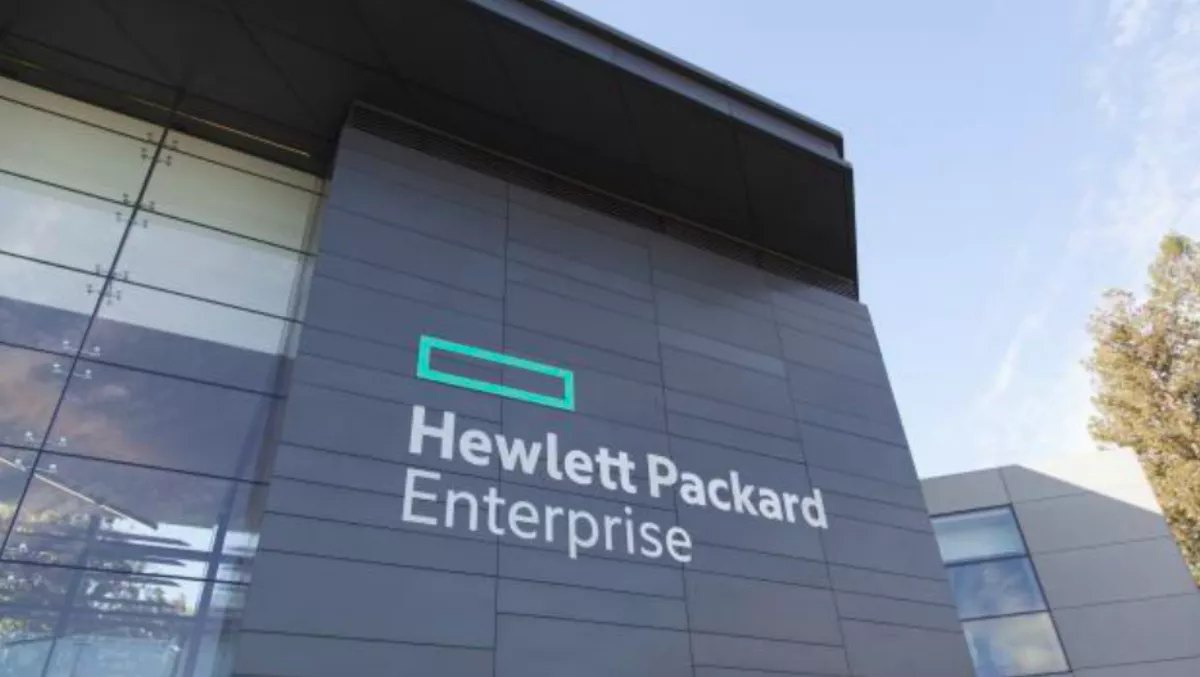 One of AU's largest regional universities chooses HPE to future-proof IT
FYI, this story is more than a year old
One of Australia's largest regional universities has chosen Hewlett Packard Enterprise (HPE) to enhance its data storage and disaster recovery solutions.
CQUniversity Australia implemented HPE GreenLake Flex Capacity solutions with the goal to stay one step ahead of the ever-increasing demand to live-stream lectures, enhance teaching methods and materials for both online and on-campus students.
CQUniversity chief information and digital officer Roy Pidgeon is confident the multi-year contract with HPE will enable the university to increase IT speed and agility, shift resources from operations to innovation, and better align with the growing demands of its students and staff.
The new infrastructure includes the provision of Storage Networking, StoreOnce, 3PAR and HPE GreenLake Flex Capacity, adding to the Migration Services and the Support solution.
CQUniversity has undergone a rapid digital transformation over the past three years with network consumption increasing dramatically due to the shift to technology-enabled learning and multi-device connectivity – more than 60 percent of its student base, researchers and staff are now simultaneously connecting to the networks during peak periods.
"CQUniversity is one of Australia's fastest growing universities. As the only university with a campus presence in every mainland state of Australia, and with almost half of our 30,000 plus student cohort studying online, we have very unique needs when it comes to database applications and storage, administrative systems and learning and teaching systems," says Pidgeon.
"We found that the solutions offered by HPE are effective and efficient to meet the current and future needs of the University concerning storage, backup, disaster recovery and real-time data availability. HPE also offers us the ability to pay only for the resources being used, and scaling on demand without overprovisioning or incurring exponential costs."
HPE Asia Pacific and Japan vice president and general manager of hybrid IT Raj Thakur says in addition to accelerating application performance, the The overall proposition along with the flexibility to pay as per use will help CQUniversity lower its total cost of ownership.
"Data growth and app development in the education sector is expanding exponentially and putting pressure on IT to consolidate more data on less infrastructure, while also evaluating the right mix of on-campus and off-campus investments," says Thakur.
"In a multi-cloud environment, HPE solutions allow institutions to rapidly provision infrastructure and apps, increase scalability, improve efficiency through automation and virtualisation, and reduce costs, without any compromise on security, governance, and control."
Related stories
Top stories